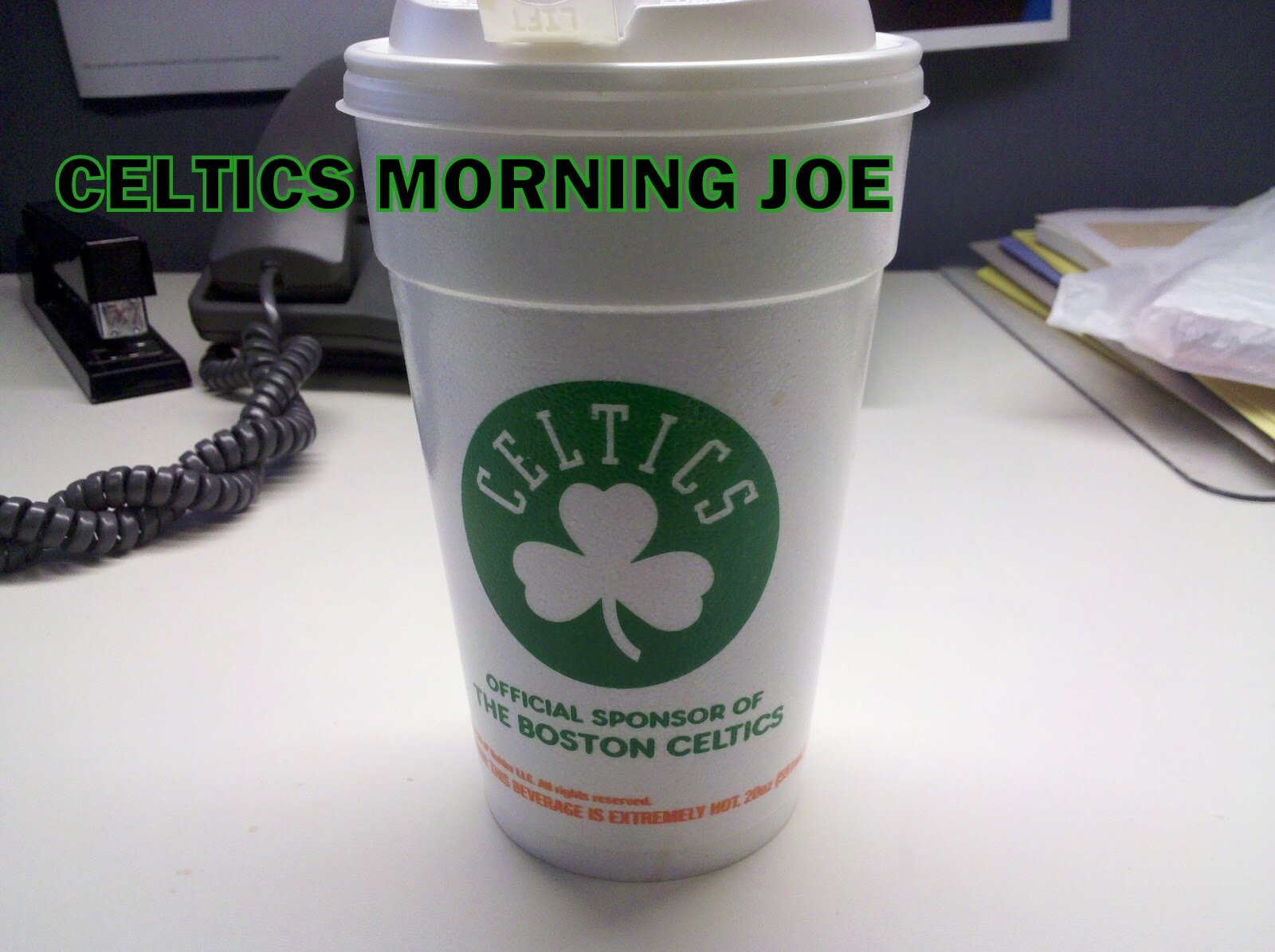 Rondo has been the best player on the Celtics for the past three years yet he's often considered an after-thought, and is usually the source of debate, not acclaim.

This is not to say he doesn't deserve it. He does drive coaches and teammates crazy. He does slide through regular season games with the intensity and drive of a stoner. He is acerbic with the media, cruel to his opponents, and shuns any and all attempts to show the genuine, caring side that endeared him to Pierce and Garnett in the first place. (Allegedly; I've never actually seen this side of him, it's like an urban legend that he's a nice dude.)

He likes roller-skating and Connect Four. That's about all I got for him off the court.



Matt Moore at CBS sports wrote this article about Rondo a few days ago. In my opinion the article is all over the place. It's well written, but the point of view of the writer, throws me off. In this chunk of the article, he calls Rondo a mean stoner, who's a loner. I think their is some confusion with Rondo coasting through the regular season. Did Rondo play at his best in the bigger games, and didn't Rondo play at his best in the playoffs? Yes he did, but didn't Doc Rivers tank games fro health, and for strategy reasons throughout Rondo's tenure? The blame for bad loses seem to follow Rondo, and the real reason behind a lot of those L's is ignored. The age of the Celtics was a hindrance on Rondo.
Should Rondo pick up the bill for this? Do we not recall the 'Old Celtics faltering on back-to-backs? Rondo isn't perfect, and he hasn't been perfect in every single regular season game. But why can't we blame Doc on that? He didn't stress about the regular season after the Celtics won in 2008. He was more relaxed about it all. He was a believer in health, and building chemistry through losing games. Rondo has an opportunity this season to shake some question marks on his career. Even if Rondo loses some games, it comes down to how hard he plays. Rondo is the little brother that has been handed down the family car.
In the world we live in, once somebody makes up their mind. It can be a death sentence. Peoples opinions are hard to change. Then when you factor in it's Rondo. Fans, and the experts judge him harshly. What about this from Jon Duke @Celtics Stuff Live.
I wanted to answer, "As Long As Humanly Possible", but sadly that wasn't an option. Rondo does have something to prove this season, but those looking for him to establish himself as a star for the first time need to check themselves before they wreck themselves. A dumber line of logic, I have yet to read. Rondo is a star already, with or without Hall of Famers surrounding him on the court. What Rondo must now show is his ability to be the sole leader of this squad. I have no doubt he will establish himself in this regard.



I get what he's saying. But those hall of fame players that were teammates of Rondo haven't been in their prime since the title season. They have been All-Stars like KG, Paul, and Ray of course. But it's been  Rondo since 2010. He was the guy that prolonged this era. If it's not for Rondo. This team breaks up after 2010. With that being said, we don't have the supposed to win it all season of 2011, and we don't have the shocking second half turnaround by the Celtics in 2012. Rondo will face a gang of writers and fans that don't want him to start the 2013-14 season on opening night.

Categories: Celtics Morning Joe