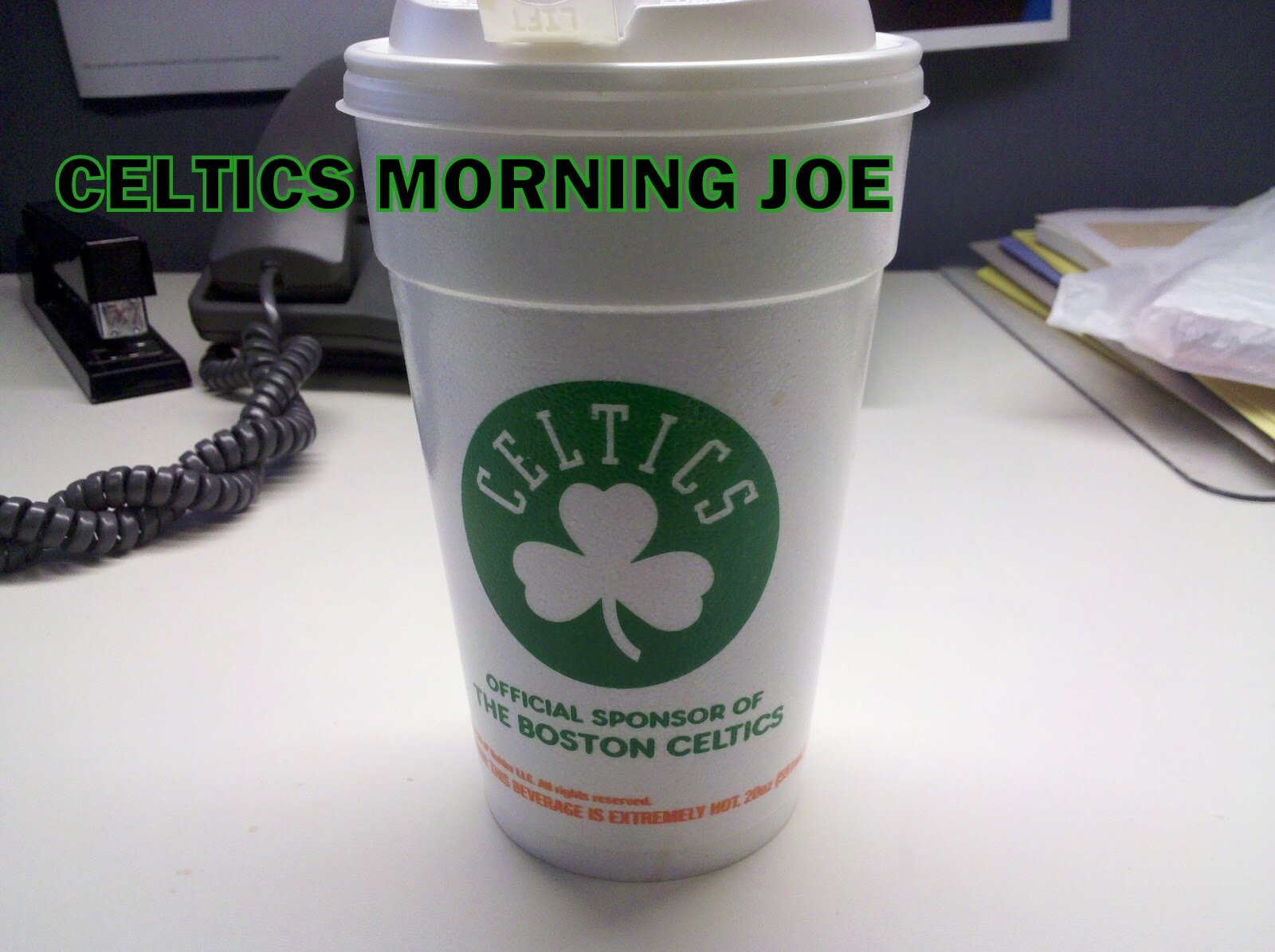 I don't know much about  Faverani, but I like his early passion. Could he be a steal by Danny? 
Q: Boston is in full reconstruction after [trading Paul Pierce and Kevin Garnett and] you are part of those players called to create the new Celtics. What goals [have] you set yourself personally [for next] season?

Faverani: My goal personally is the same as I [had] in Murcia or Valencia, which is work, work and work. Prove to them that I... want to play and give me minutes to demonstrate what I'm doing there... I wish I could say that I will score 20 points and grab 10 rebounds, but right now it's impossible to know... So the main thing is work hard, work [like] "an animal" to see that I'm eager and able to play there.






I think many of us would good insane if he actually put up 20 and 10. I have no idea what to expect from Faverani, and it's another reason why I can't wait for the coming season.

Categories: Celtics Morning Joe