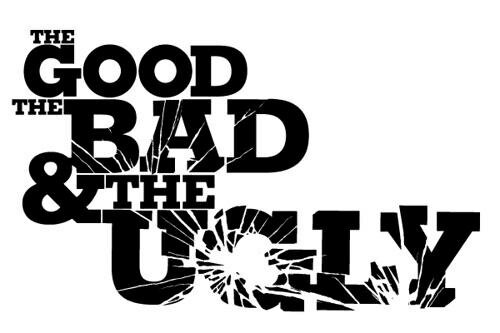 The Good
The Celtics are stack at the four, and at the end of the day I didn't see him getting much playing time with Sully, Bass, Humphries, and Olynyk in front of him. By releasing Randolph, the Celtics are now committed to roughly $72.5 million next season with the current 15-man roster, which could still change when it's all said and done. Boston is still barley over the luxury tax line ($71.75 million), and they really want to stay away from paying the luxury tax, but I don't see how they can avoid it at this point. Unless they move someone like Crawford for nothing. Which they probably should. The only thing good about losing Shav? It's all about the Celtics saving money. It's not good for you and I, but for the owners it's just perfect.
The Bad
We lost a very hardworking guy, and in the NBA that's a keeper. I could see Shav helping a team like Miami who can't rebound the basketball, and who can help play inside against big teams like the Pacers, Nets, and Chicago. We connected with Shave because we tend to love the hard hat type of guys. He would have been needed in 2012 if you look back. He would have been a possible upgrade over someone like Ryan Hollins perhaps.

The Ugly
It's the ugly side of the NBA. A guy like Shav loses his job because his team needs to stay away from the luxury tax. I think the NBA is messed up because of stuff like this, but one could argue, if Randolph was worthy of a spot he wouldn't have been let go. It still doesn't take away from the ugly side of the NBA. The hard tax is to help level the playing field. I get that for a team like Miami who have three max players, but how about the Celtics who have zero max players? Rondo is one in my book, but he's not making like that kind of money. I think the league should allow a team without a max contract player, to spend a few extra over the cap to stay more competitive. What do I know. I hope Randolph gets a job. He's to good to pass up.

Categories: The Good, the Bad, and the Ugly