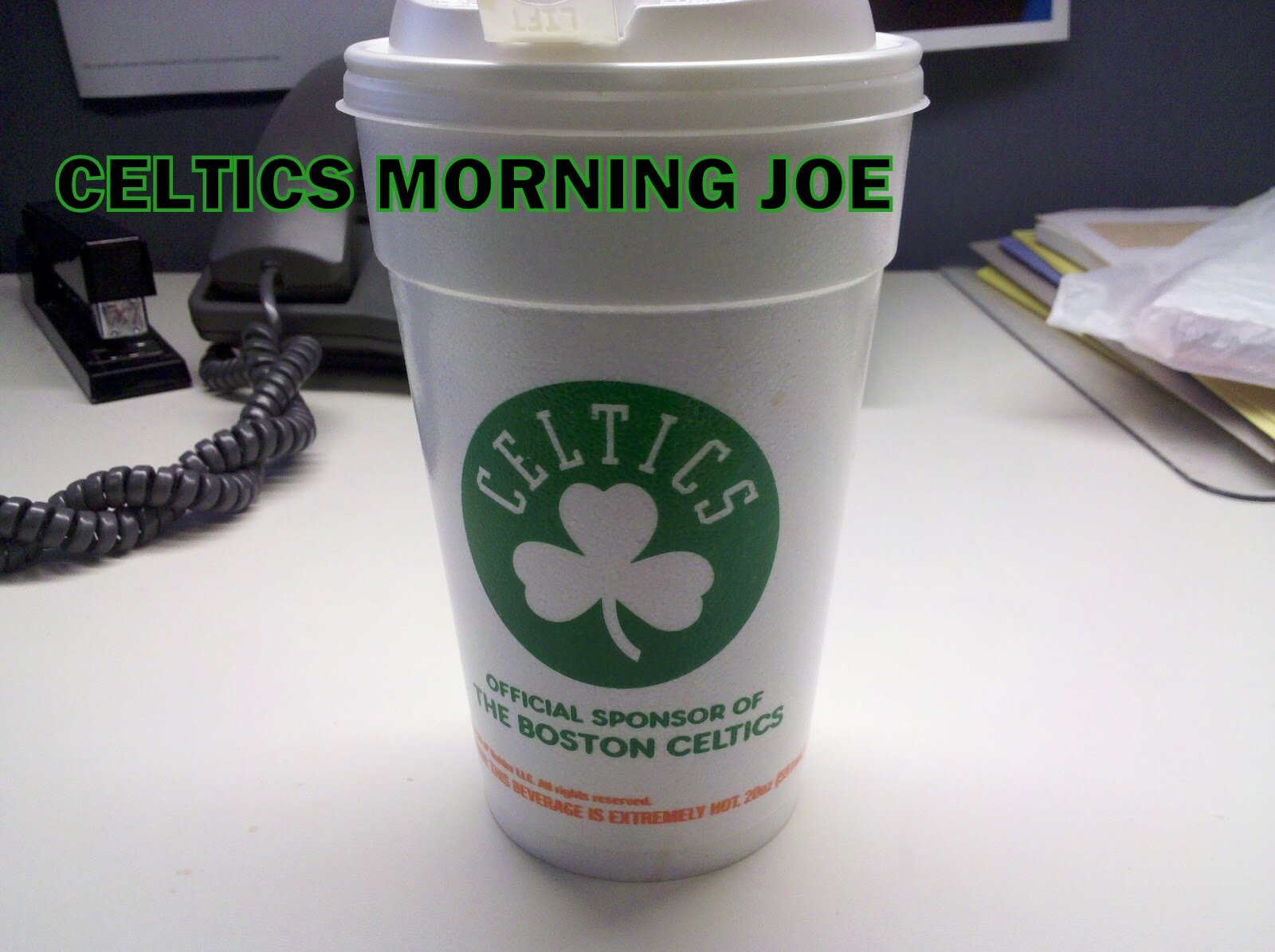 This season isn't about winning banner 18, and it's not about throwing games. This is like the first dip in the pool after a harsh winter. Your eager to test the water on the first warm day in spring. Your anticipation is that it will be a bit cold, but you take the dive, and you wait it out until you start to warm up to the water. Your body needs to adjust to the change. 
This season won't be the Celtics 'Abbey Road', but more like a demo tape, or an early recording on grainy tape in a tavern. They will have to fine tune what they already have,and they'll have to sit down and collaborate to work out what the lyrics and music should be. Maybe Kris Humphries will become Pete Best at some point, but that's how it goes in life. Maybe Doc was like George Marin in some ways. Maybe Brad Stevens will become like a Phil Spector. Phil created the wall of sound, and he was a music pioneer in that sense. Stevens is known to be good with numbers, and able to see things that most can't when it comes to basketball. This is Stevens big chance. This is the biggest moment in his career. 
Scal got it right. Stevens needs to hold every player accountable.That should be in every coaches approach. Doc was loved by his players. It seemed like he treated many of his guys different. That's my opinion.

When it comes to Stevens, and Rondo in all of this. They need to speak the same message, and they both need to hold everyone accountable for the same reasons. They can't seen mixed messages on the plan, and execution of what they want. I don't think Rondo wants to lose, and many have polarized Rondo as unapproachable, and not able to be coached. Rondo has the chance to set the record on what he's been labeled. Like I have said, both of these men need each other. They will find away.

Celtics coach Brad Stevens needs to hold players to a level of accountability in order to gain the respect of guard Rajon Rondo.

"Brad Stevens has to hold guys accountable, who do things wrong on the basketball court," Scalabrine said. "If they make bonehead plays, he needs to hold them accountable."

Rondo can be a bit of a hot head, but he is a player who has a more mature vision on the court and can see things other players cannot. Scalabrine said Rondo needs to be surrounded with players who also have a high basketball IQ on the court.

"If you want to get Rondo on your side, play guys who have high IQ and play guys who give Rajon space," Scalabrine said. "If they do that, Brad Stevens and Rajon Rondo will be best of friends in Boston. If he doesn't hold guys accountable, including probably Rajon Rondo, then Rondo will lose respect for him."
Categories: Celtics Morning Joe