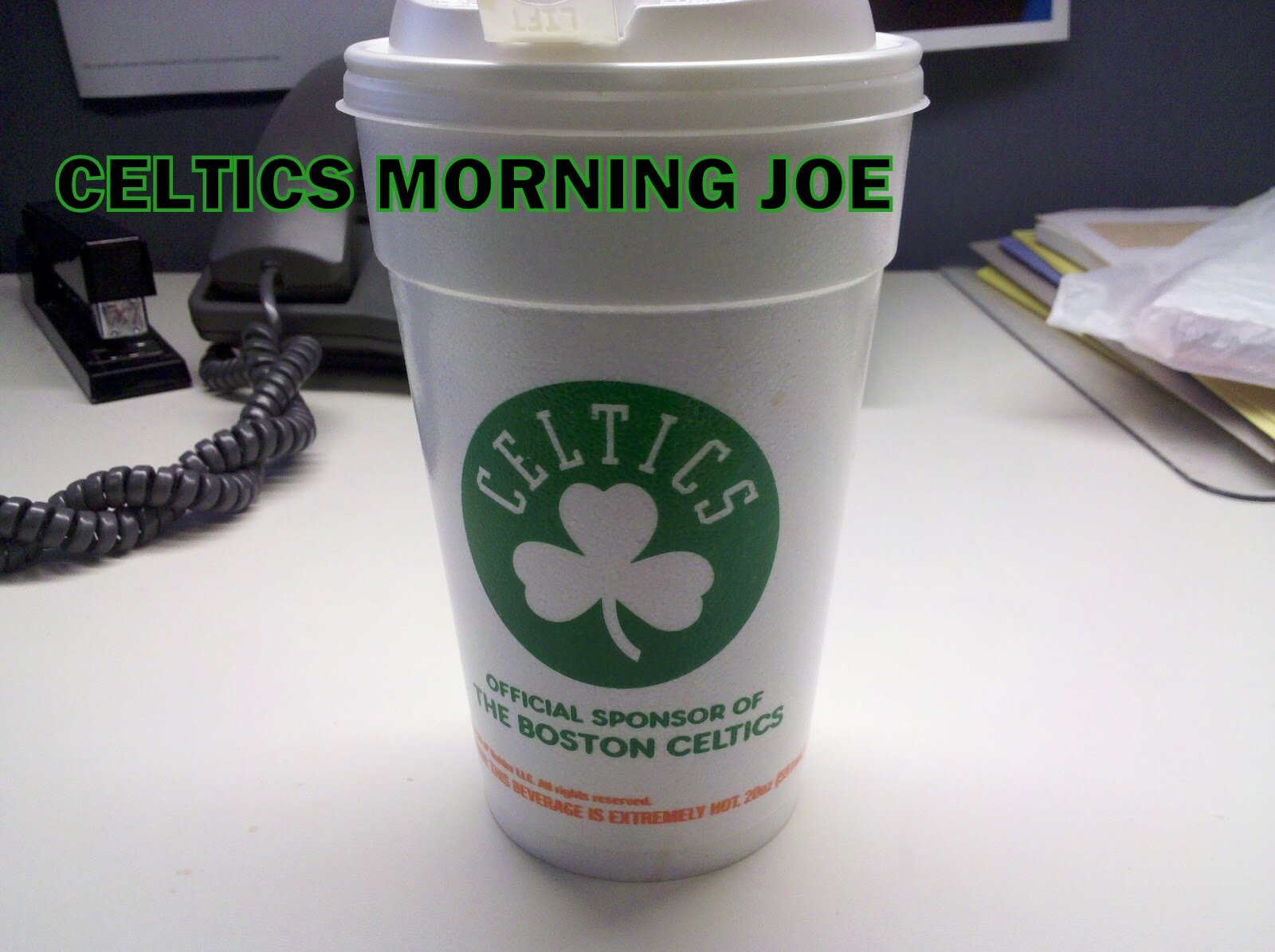 Danny Ainge said Thursday he wasn't trying to trade Rajon Rondo, and two league sources backed him up yesterday in the wake of a report that the Celtics president of basketball operations was in discussions with Dallas about his point guard.

"The Celtics haven't had any conversations with Dallas about Rondo," said one source. "That's ridiculous. There's no truth to it. What in the world does Dallas have to offer for Rondo?"

"They're trying to rebuild around a 35-year-old power forward Dirk Nowitzki," he said. "They have a lot of old expiring contracts, and that's about it."



It wouldn't be an offseason without Rajon Rondo's name in the mix for a potential trade. Many suspect Ainge to blow the house down completely and start from scratch, and that's with Rondo shipped out of Boston. My thoughts on a trade is this. I had a thought about this, but Franklin in one of the comments yesterday said that the Celtics wouldn't trade Rondo because of marketing reasons. This team could possibly lose money by sending a marquee player out of town. The Celtics will also lose some revenue when you think about them losing some games on ABC, and TNT. I'm sure they'll show the Nets and Clippers games, and maybe the Lakers games on National TV. Those will be entertaining for everyday NBA fans. I will say this. Danny will need to pick which way he wants to go. Rondo doesn't have all the time in the world for a full blown rebuild. If that's what Danny wants. Then do us all a favor and deal him. Rondo will be 28 midway through next season. Rondo's clock is ticking.

Categories: Celtics Morning Joe