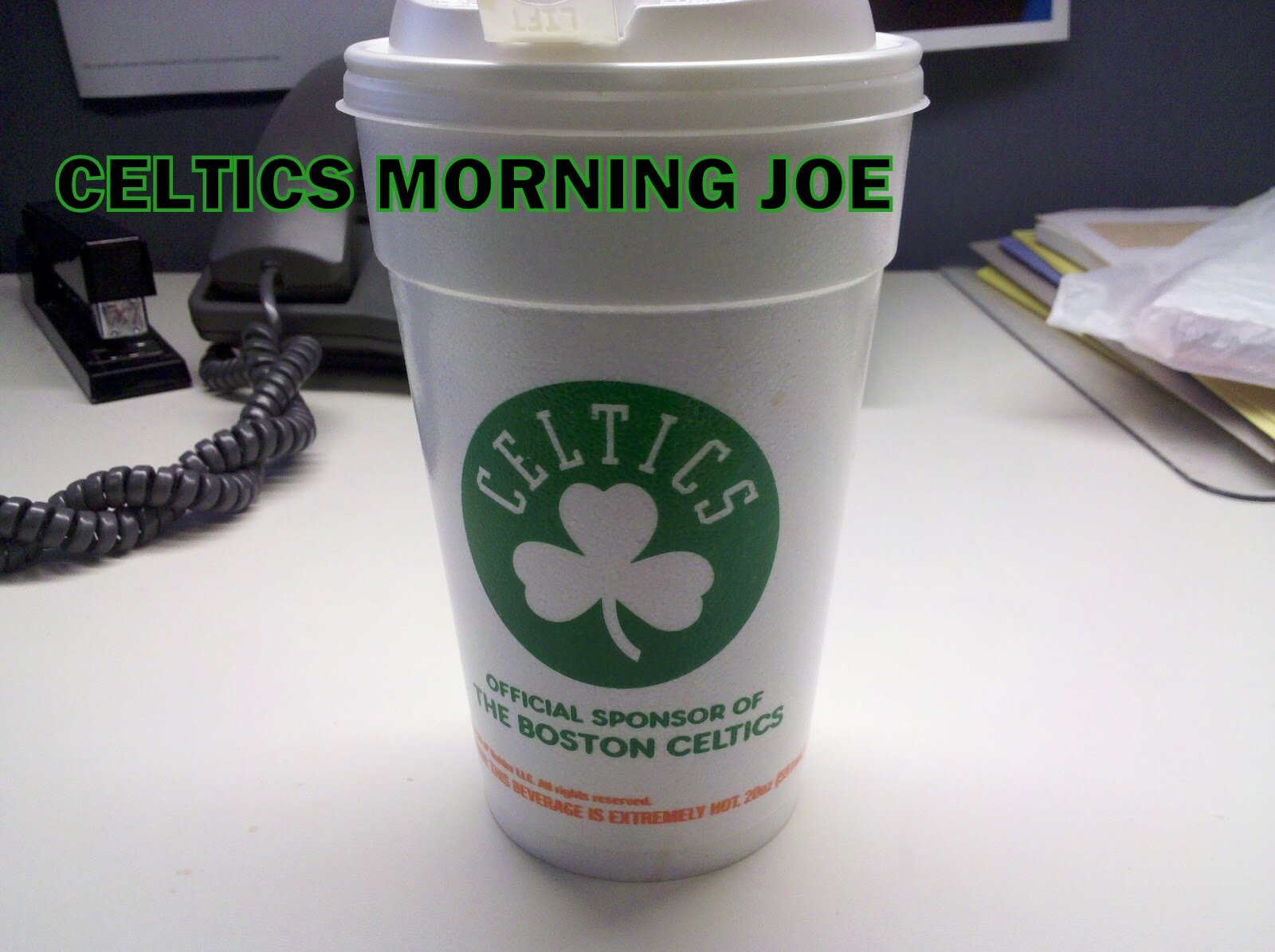 Injured, sick, missing a superstar. What more adversity do the Bulls need to face? The Bulls do not fear James and the Heat. Not for one second. Who would have thought going into the 2013 playoffs that Nate Robinson would be one of the Bulls go to guys? Robinson schooled the Heat in game 1 scoring 27 points,and hitting two big jumpers to seal the deal against Miami. You could say rust was a factor, but I believe in coach Thibs,and his amazing defense. Things continue to look bleak for the Bulls.
"Chicago Bulls coach Tom Thibodeau said Tuesday that he isn't sure Luol Deng will travel to Miami for Game 2 of the Eastern Conference semifinals against the Heat, and Kirk Hinrich said the calf injury that has kept him out of the last four games hasn't changed."
I admire this Bulls team, they remind me of our Celtics, and we shouldn't be so shocked because coach Thibodeau set up our defensive schemes that make up the defense still today. The Bulls are a rival team in the east, and I don't like some of their players,but I like what they stand for,and I think most of us are behind them in their quest to beat the Heat.

The likely the chance of the Bulls beating the Heat is hard to imagine, but they gave us the hope. The Bulls can beat the Heat inside,and that could be the end game in this series, or just moving forward. The Bulls face questions everyday about Rose,and I honestly believe we could see him at some point in this series. I'm starting to think it's best for the team to stay away. They have something going, and what if he disrupts what they have going now, or maybe it's the shot in the arm that lifts them over the top for a series upset.
"We've got to get into the fight and understand what they're going to bring to the table," James said after Tuesday's practice at AmericanAirlines Arena. "It ain't about X's and O's in this series. It's about will and determination to win."
As much as I hate James. James shut must of us up when he destroyed the Celtics last season in game 6 on his way to a title. The Bulls only one game 1, and we know the Heat can comeback from that easily. If the Bulls win game two, then things may change. But for now the Heat can comeback after one game. Let's hope it doesn't happen.

Categories: Celtics Morning Joe