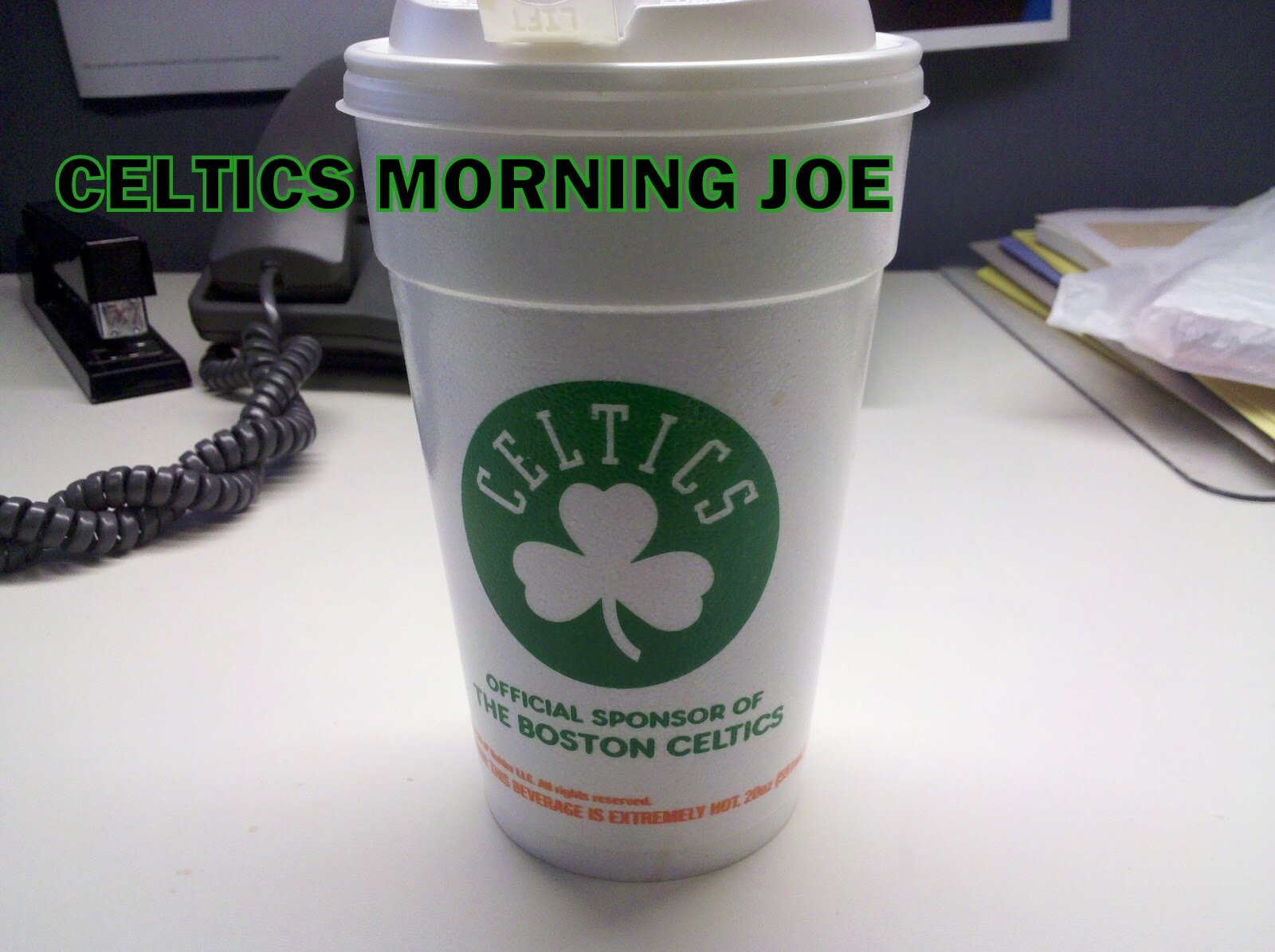 "From all I know, Doc will be back," Ainge said.
He added that he's yet to speak with Paul Pierce and Kevin Garnett about their plans and desires.
Rivers may have been speaking at a raw time several minutes after the Game  6 elimination to the Knicks, but he invited the questions about next year with his straightforward answer about coming back.
"I don't know," he said. "I mean, I don't know that right now. I can't make that decision now. I'm under contract, and we'll see. I mean, honestly, I just can't even think about that right now, so I don't know."
Ainge was asked during the season whether he thought Rivers was interested in staying on the bench if the Celtics had to go into a heavy reconstruction phase that would likely entail a step back. Ainge said at the time that Rivers had already been discussing with him what might be needed to make that type of period as brief as possible.
"We've talked about it for the last couple of years," Ainge said yesterday. "I mean, Doc's known that this time of transition may come this year, next year, last year, whenever. He's known there could be a transition in the course of the contract that he's under."
I believe Doc will walk through the door next year. I don't see Doc staying if this team blows up. It shouldn't be a total disaster next season. Going into next season we have four young players to be excited about. Rondo will be back, hopefully with a new perspective on things. Will have Sully back from injury as well, and I think will see an even better Sully. We also have Green who should be more comfortable in his role,and Bradley will be playing for a payday following the season.
Many questions remain as we all know. It all starts with Pierce. What does Danny decide,and what does Pierce want as well. Does KG retire, or will KG go if the Celtics amnesty Pierce. The rumor Monday about Doc,and Pierce, along with KG is just so out of left field. The Celtics will have 5 more months of crazy rumors, and this off season has started off with a bang.
I thought last season was crucial for Rondo's growth. But I believe 2013-14 will be. Who can Danny get within the payroll structure, and who could he trade for,or who can he trade off of this roster. It feels weird talking about the off season so soon.

Categories: Celtics Morning Joe