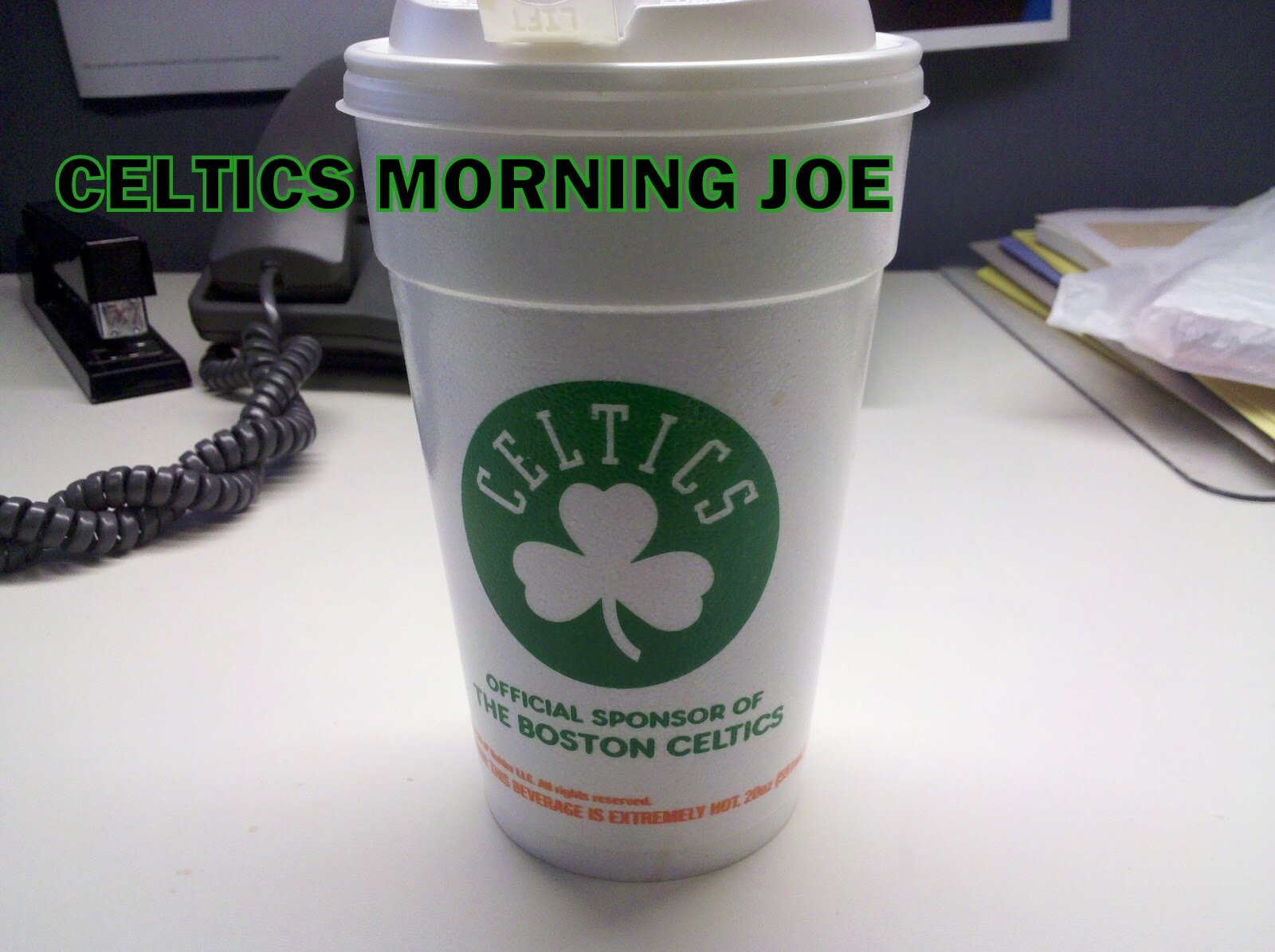 Some of us look for inspiration in various ways. It could be a song, or a good book, or stories of great people that endure tough times. Today we face trying times that we call the future. Were still dealing with heartache and pain after losing game 6. Who's over it? I'm not over game 7 against the Lakers three years later. Many hopes and dreams have been shattered, and that's a microcosm of the reality of the world. It's just basketball, it's easy to say it's just basketball. But for many of us were in love with it. Some of us lose sleep by watching games late into the night, or we get involved 100% in every aspect.
I believe we all witnessed  something beautiful in game 6 against New York. It speaks to me like the fans staying in game 6 last season  chanting Lets Go Celtics until the final buzzer,as the Heat crush our hearts at home for a potential series win. Searching the world for inspiration. Searching books, music and nature too.  A lot of effort gone into it, a lot of concentration. Inspiration i think is hard to find. Me personally I found it Friday night as I got off my couch and sat on the floor. The 4th quarter had just started,and I was thinking of the past 6 years. It's been an entire inspiration for a new generation of Celtic fans. This entire KG era has been an inspiration. When the Celtics embarked on a magical 20-0 run it showed us again that anything is possible. Even if the Celtics fell short. They came within 4 points twice, but they couldn't hold on.
The Celtics almost did the impossible,and it was still a great comeback. I was not expecting the run,and when the Celtics got within 4 twice, I felt like they were going to win. The comeback will always stick with me. They didn't give up, this team has never given up. They've simply ran out of gas in past seasons because of injuries, and lack of depth in certain areas. This comeback will stick with me like 2002's comeback against New Jersey in the East Finals,and it will stick with me like game 4 against the Lakers in the 2008 Finals. Both of those games resulted in Celtic wins, but regardless of  the outcome. The final 9 minutes told me a story. It spoke to me, and it will forever change my mindset on life. Never give up. No matter what you want to do. Keep going after it. If you missed the run, here's a clip below.
Categories: Celtics Morning Joe