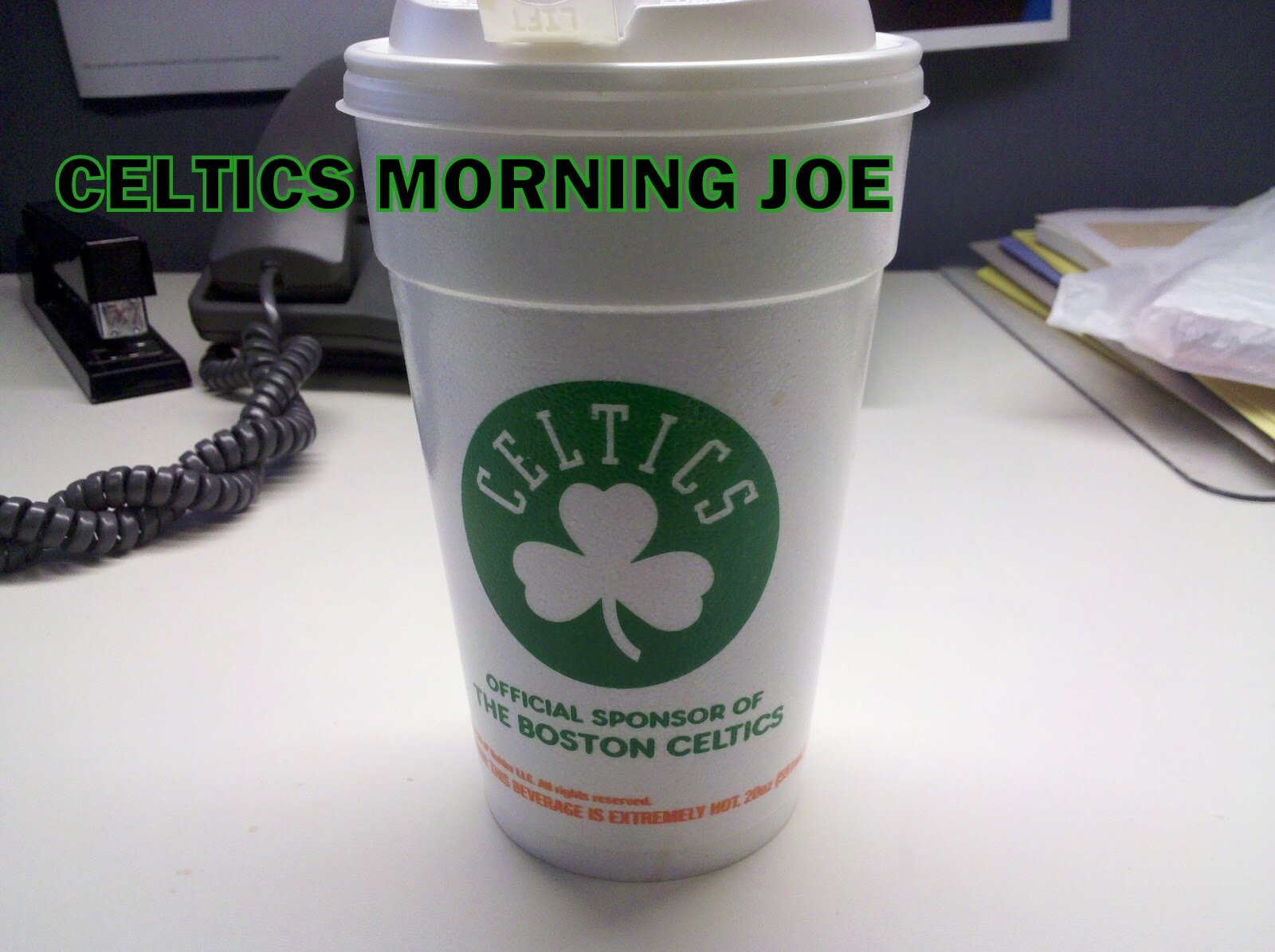 Paul Pierce has been apart of our lives for 15 years. He revitalized this franchise, and I'm truly thankful for that. My favorite all-time Celtic is John Havlicek. My second all-time Celtic? Pierce and Rondo are tied. I feel torn about picking one or the other. They both mean something different for me. Hell, even KG is right there. All three players speak to my heart in different ways. For the past year or so, I've been disappointed in Pierce. I feel like he's been haning on to this role to long, and with that it's hurt Rondo a bit in his growth. From what I've seen in this series, and towards the end of the season. It's clear to me that the tug of war is over. This is Rondo's team, but right now with Rondo out, it's Paul's.
He quietly acknowledged the obvious -- that each remaining game in this playoff series with the New York Knicks could signify his last in a Boston Celtics uniform.
"Sure," Paul Pierce admitted, "that could be true."
"Actually, I had a good calmness about myself today," Pierce explained. "I didn't really think about the aftereffects of [the game]."
The Celtics captain felt so confident about Game 4 he called ahead to some friends in New York to arrange dinner plans for Tuesday night in advance of Game 5.
"I was relaxed today," he said.
The end is near that's nature. We've been hearing since 2010 that this is the end, and three years have passed. We've lost Ray Allen, and that wasn't supposed to happen, and that was bit of a shock. So with Paul able to leave, and with KG hinting towards retirement. We could have seen their last game together at the garden on Sunday afternoon. Many believe this is it. They will break up.
"You've got to have a mindset," Pierce said. "You've got to continue to instill confidence in the young guys and make them understand it's a bigger stage than they are used to standing on.
"Jet understands it, I understand it, KG understands it, but a lot of these guys don't have that type of experience we have."
Paul had one of his heroic games. He ended with 29 points, and he hit some clutch baskets. I've been on Paul's case for the past season or two. He's played hero ball more times in recent memory, and he was unable to find a great balance with Rondo. With that said, I'm still not ready to see Paul walk away from the Celtics.

Categories: Celtics Morning Joe