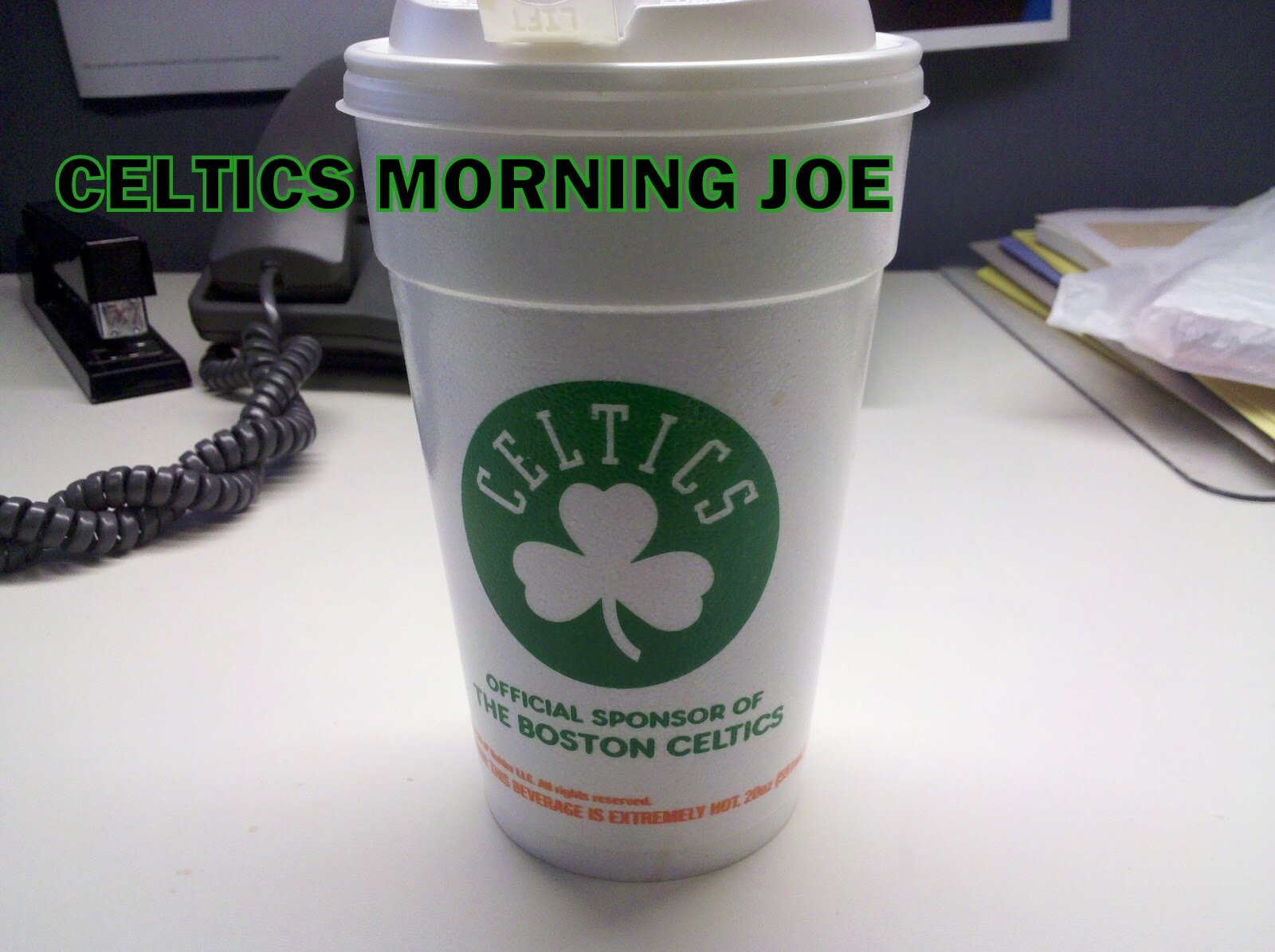 The Celtics will hit the floor Saturday afternoon for the first time since Wednesday.With the Boston Marathon bombing suspects stopped one dead, and one in custody. A small chapter of this tragedy has been closed.
The Celtics haven't played in Boston for some time, and it will be a big build up until they return to Boston in game three. In the meantime they will square off against a rival, and it will make for a perfect distraction. After nearly two days, or actually since Monday being glued to the television waiting for something. Waiting for the people responsible to be caught. Thursday night, and all of Friday played out to be something unreal. For Doc something unreal has crosssed his path with his recent time in New York, he's getting a lot of unusual feedback from New Yorkers. 

"Hearing, 'Good luck, Doc!' [and] 'Hey Doc, we love Boston!' I mean, I almost ran into a cab last night," cracked Rivers. "But I know what they mean -- and they mean the city. They don't mean the Celtics. I get that 100 percent."
"And then she turned around [and added,] 'Today,'" Rivers said. "And I was thinking, 'That's what this is all about.' And that's good. It's good. I love the rivalry. I think it's great."
"Right now we're real focused," Terry said. "We've already had our team meeting, we're going to practice [Friday]. Our sole focus is on Game 1. We're still thinking about what's going on [in Boston], but not letting that be a distracting factor for what we came here to do."
Win or lose, the Celtics will give what they have, and I know a lot of fans are looking for the Celtics to play with a ton of pride because of the tragedy in Boston, and maybe they will. We've seen teams rally behind a city before.
A wondrous musical piece of reverberating violins, pianos, flutes. The sounds take away something. The sounds are a  tranquil rush of a nearby lake stolen by the sheer breathlessnessof illusion. I'm delusional to this what a wonderful distraction though. The playoffs will provide basketball fans a  perfect distraction starting today at 3pm. The drama of basketball doesn't compare to what's happened, but it's healthy drama for the soul.

Categories: Celtics Morning Joe