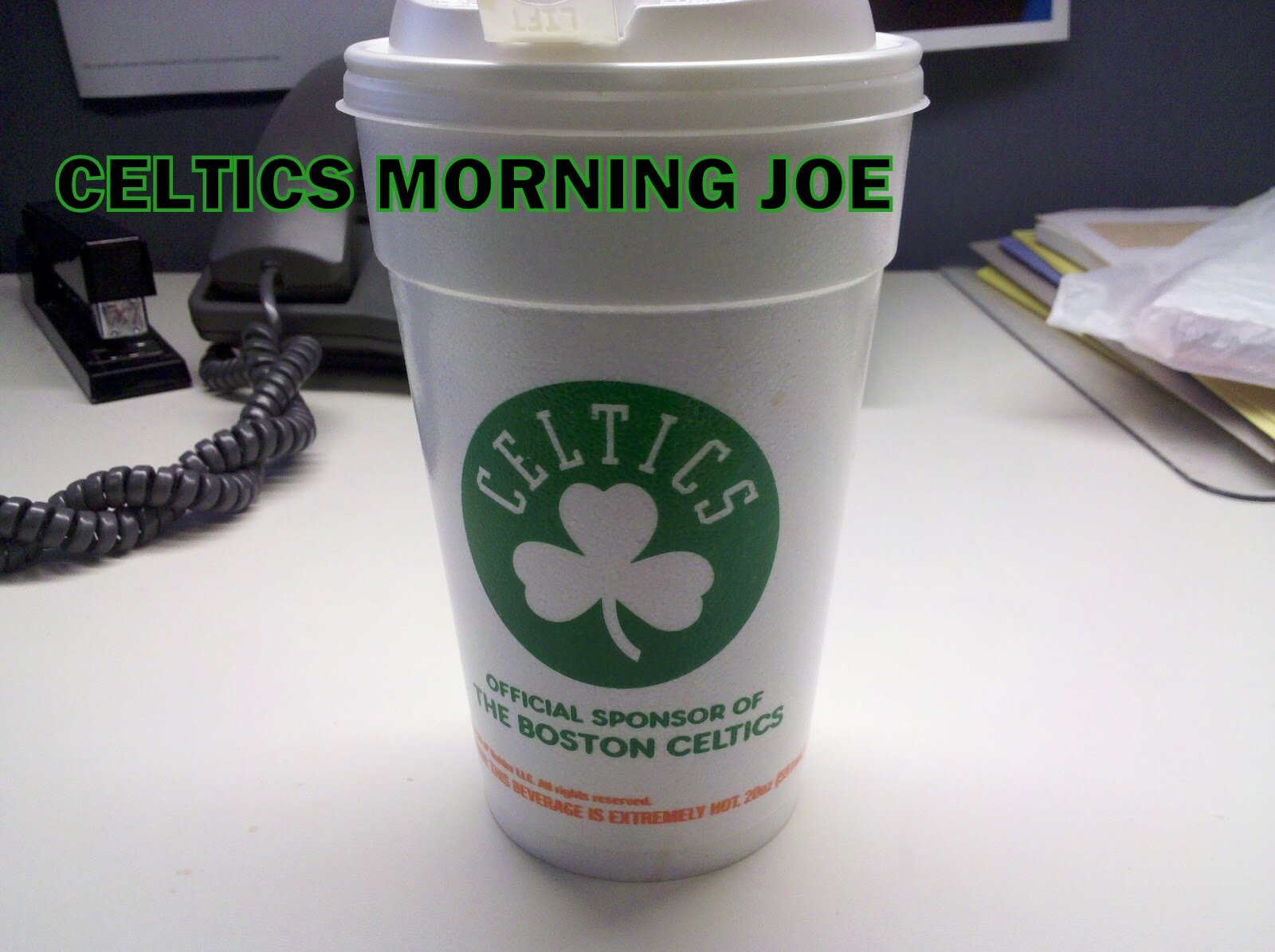 The Celtics need something from everyone on this roster. So it was a nice surprise when Lee connected on 7 of 10 shots and matched a season-high with 20 points. It seemed like a game where Lee woke up. With playoff minutes not guaranteed. I think Lee felt like he had to show the Celtics something.
Lee sprained his left ankle trying to play hard defense in the final moments of a loss in Dallas.He missed the next three games and, soon after he returned, the Celtics had seen others like Crawford, and Williams perform at higher level. Lee didn't help himself when he stepped back in the rotation. Lee shot 31.3 percent overall and 16.7 percent beyond the 3-point arc. It was going to take some time for Lee. I honestly trust Lee more then Bradley at times. I like his scoring, and his decision making skills over Avery.
"We needed that," Celtics coach Doc Rivers said of Lee's uptick in production. "Courtney, we need him. I tell him that every night. We need him to be more consistent and we need him to play with more power."
With Lee the Celtics get a player who has playoff experience. He's played in a NBA finals. I think they can trust him wen they need something off the bench. Lee, who inked a four-year, $21.4 million deal when he came to Boston. I said it with Green, and I'll say it with Lee. This post season is about learning. It's good to gain experience win or lose this season. It's all for Rondo's return next season.

Categories: Celtics Morning Joe