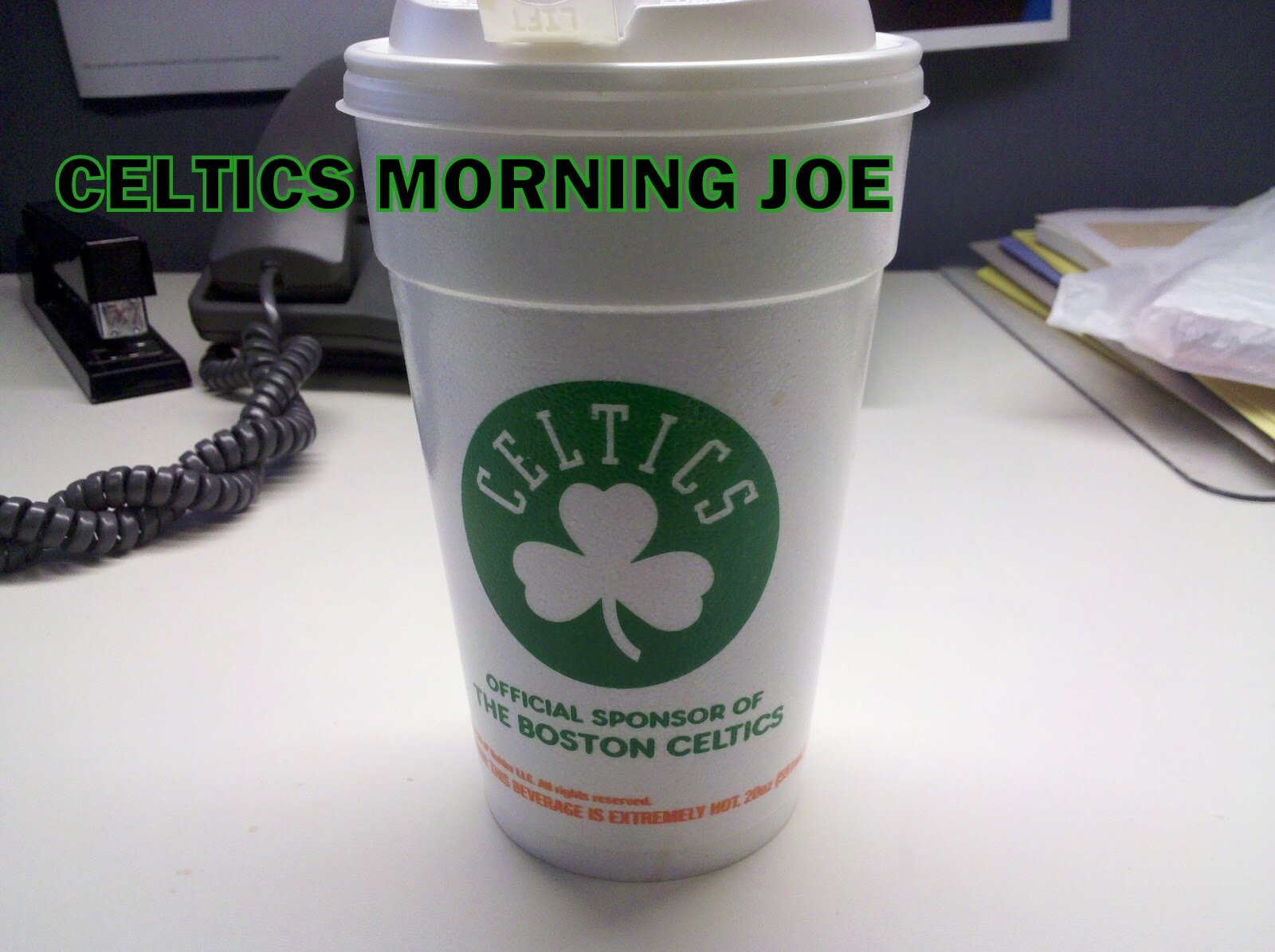 The stunning beauty of a NBA season gone perfectly right from start to finish. Sometimes basketball can be a haven for the pain and hurt in every day reality. We get away for two plus hours a night, and we escape into a world with drama and people that make us feel something real with their athletic ability. We get to know some of these players from a far, and we can relate at times. I know some of you have a little bit of KG's hard hat mentality. I know some of you are artists like Rondo. We build a connection with these players year after year, and some guys come, and go, but we stay connected with new players who capture are minds in ways that we could never imagine.
The beauty of 2008's run is rare, and since that season it's been heartbreak. In that heartache. We have fallen in love with this tough, and gritty team since 2008. From Pietrus, to Big Baby, and even Tony Allen for some time. The list of guys could go on in this era.
Yearning and need. Wants and desires. The feeling of peace when you trust a team in the hardest of times. Knowing excitement as they get closer to their season long goal. The Celtics haven't been able to accomplish their season long goal since 2008, but the players who won our hearts haven't been forgotten in that span. 
What I'm trying to muster is love. I love this franchise, and  I always will. I have loved every single team in this era,and I have loved many teams since I could remember. Except the 2013 Celtics. I haven't been pulled in enough. They don't speak to me yet on a spiritual basketball level. Maybe the loss of Rondo, and Sully have something to do with it. I also think it's some of the role players on this team, and frankly it's not their fault. Some of these guys have been brought in mid-season. Randolph is a guy who's brought out something in me lately. Don't get me wrong I like these guys, but I don't see the passion, and I think it's translated on the court all season. This team is very talented, but something is lacking. Maybe it's a bit much asking this team to win a title without Rondo running the point. 
The changing of players all season has taken a toll on me. I haven't built a connection with the new cast and characters of this team. I don't even think it's the losing that's getting to me. I loved this team last year with every moral victory along the way when they went into the All-Star break 15-17. They brought  it almost every night win or lose. I feel like I can't say the same about this squad, and maybe it's everything hitting the pinnacle of disaster. I hope from the bottom of my heart that this team wins me over. Even if they lose. I hope they do it with Celtic pride in mind. Maybe I'm alone on this one, but it's how I feel. I bleed green, but sometimes you need something more from a team.

Categories: Celtics Morning Joe