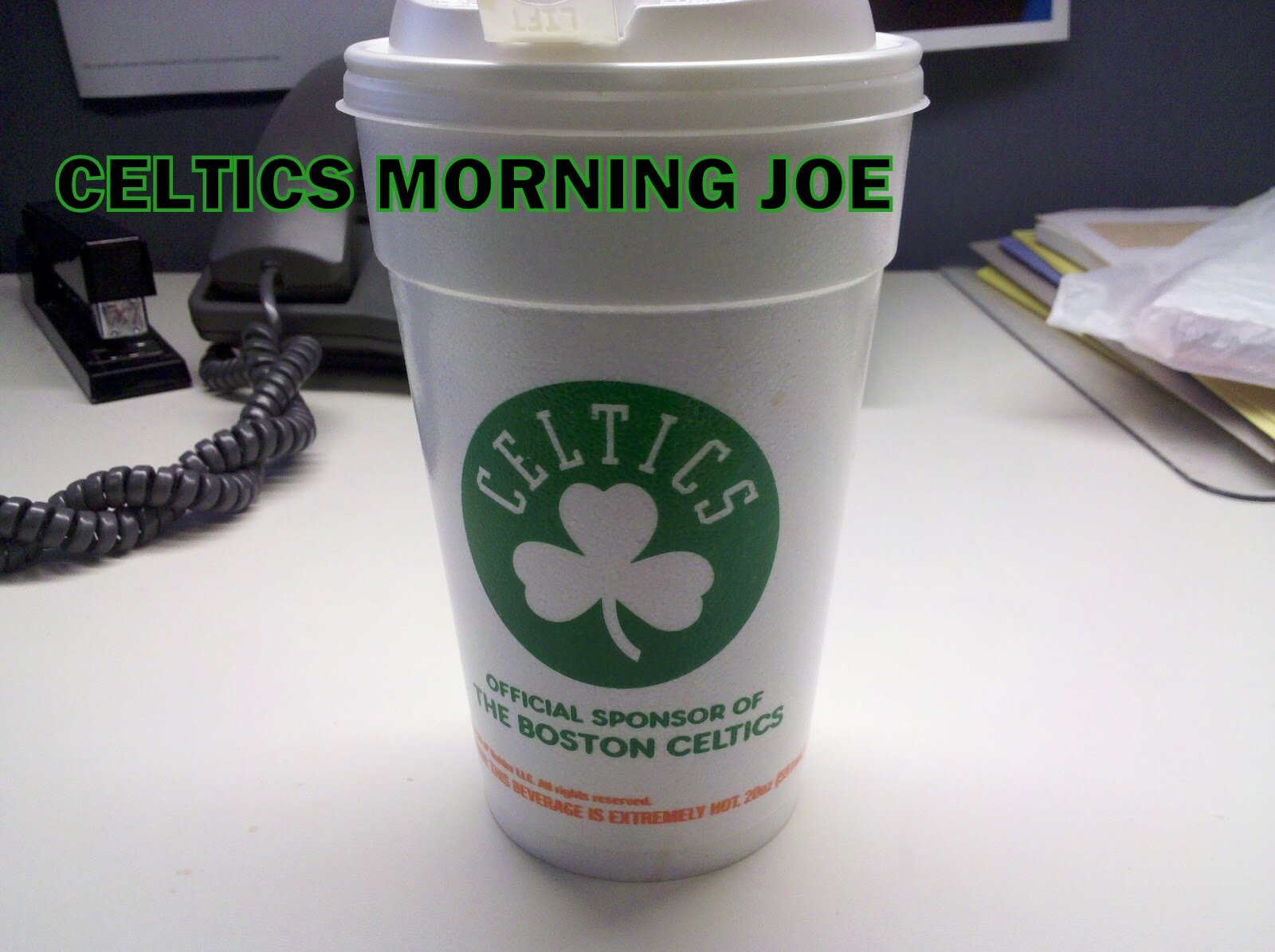 Bradley has many lessons to learn in his young playing career. I feel the league caters to the veteran guys, and guys like Bradley fall to the waste side.

"It was just hard to get going. I got out the game, really didn't get a feel for anything at either end of the floor," said Bradley. "But it happens. All I can do is continue to keep fighting and playing hard."
After battling through a bit of an offensive slump recently, Celtics coach Doc Rivers lamented seeing Bradley slowed by whistles in a matchup with an All-Star opponent.
"I actually think he's playing really good defense, and I don't know, those are the ones I didn't like," said Rivers. "He just had one of those games when you pick up two fouls, you take him out; You come on the floor, and you bump into your third foul. He starts the third quarter, I thought Deron pushed him down, and their feet get tangled, and all of a sudden you've got your fourth foul. Those games happen. It had to be unbelievably frustrating for him.
Added Rivers: "It was really frustrating for our team as well, because we needed him. It's no coincidence that right when Avery went off the floor, Deron Williams got ultra-aggressive. And I give Deron a lot of credit; when Avery picked up that first foul, he attacked him. Because they know; they want him off the floor. So Deron's smart, he wants to score. And the best way to do that is taking Avery off the floor."
I don't think the Celtics lost this game because of Bradley's foul trouble. I think it definitely messed with their rhythm, but I don't think it cost the Celtics this game. This has been a hot topic before on this site, and other sties. The refs don't know Bradley yet. But at the same time Bradley must adapt to the refs on a fly. Officiating crews usually stay consistent. They either go out foul happy or they don't. The refs give royal treatment to guys who are big time. They usually give guys like Deron Williams the benefit of the doubt.
Bradley has slowly become a guy who you can't trust on offense and defense this season. He's only a few months off of big time surgery. Maybe some of it is catching up to him. His offense isn't even close to last seasons performance. Bradley has become a guy who wants to do so much that it hurts him.

Categories: Celtics Morning Joe