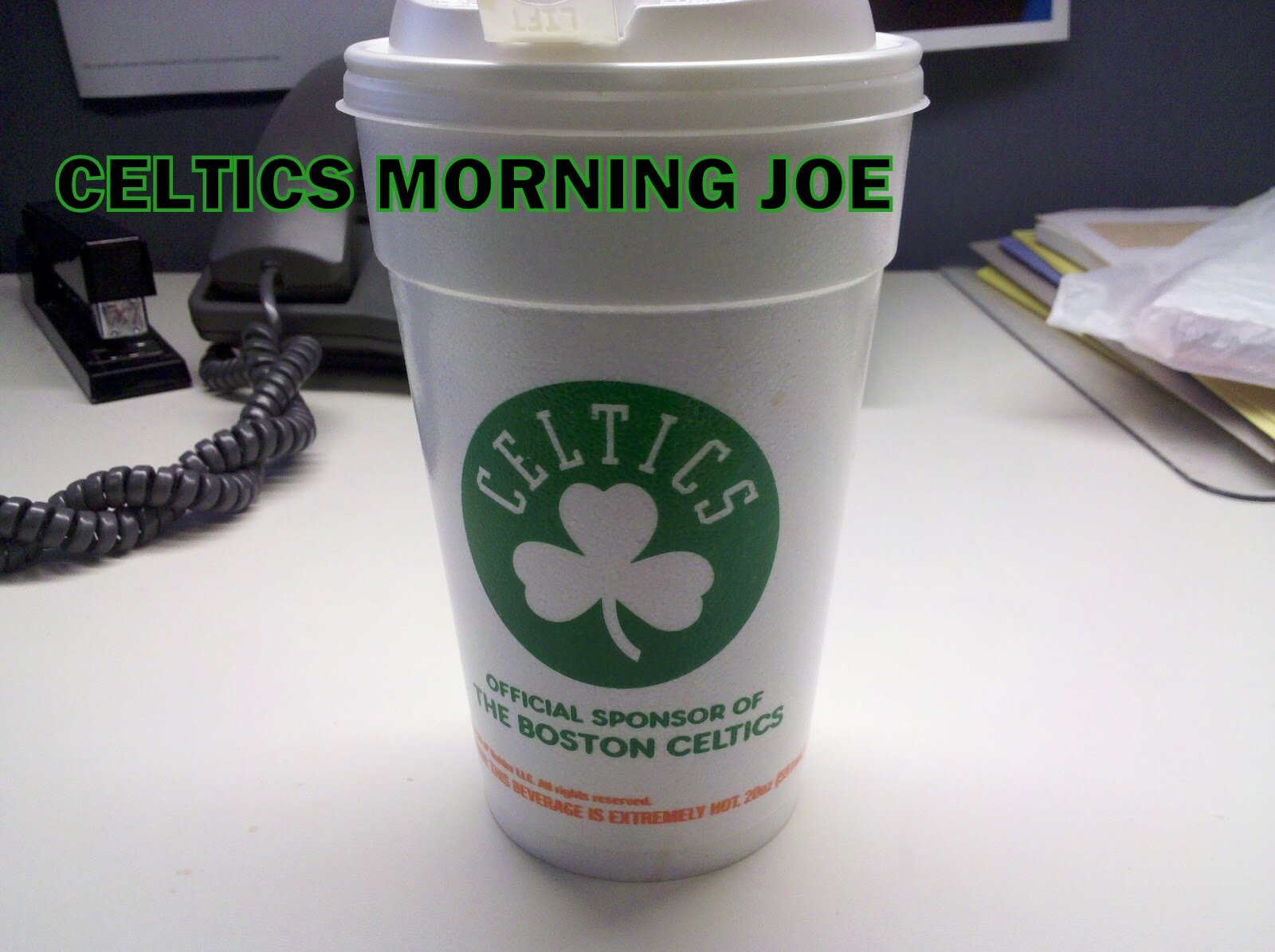 Here we are guys. The Celtics are down to five games, and the season with conflict after conflict is nearing an end. It won't be completely over as the Celtics have clinched their 6th playoff spot in a row. Their reign as Atlantic champs has ended, but it won't define this squad. In the Celtics final five. They will have three testy playoff type games. That's if the Heat put their full cast of characters out there, and the Pacers as well. For me theses games won't mean much. Because Doc has his agenda. Rest is priority one, and then finalizing his rotations. Which he probably has in his mind. 
"Obviously, we have to take care of our position," Rivers said. "But, for Kevin, rest is always important, and Paul as well. But, other than that, we've thought about (resting them), we've talked about it."
Doc will rest KG and Pierce in the final game on the road in Toronto.That's what I think. Doc has done that every season for the past 6 years. The Celtics square off against the Pacers at home the night before. I think Doc will play the older duo. For how long who knows.
"I'm going to leave that up to Coach," Pierce said. "Maybe I'll talk to him, talk about these last five games, depending on how my body feels, depending on the seeding situation we're in. We'll figure something out."
Doc has shaken up the stating unit once again. He's finally sticking Green in there. I like this new stating unit. I think next season this will be the starting lineup. Rondo, Pierce, Green, Sully, and KG. I can't wait.
"Throughout the year, we showed an ability to beat the teams at the top," Pierce said. "The only main concern is maintaining that level of play for a consistent amount of games. We've been up, we've been down, we've won six, we've lost four. Hopefully we can hit our stride this coming week and going into the playoffs. If so, I like our chances against anybody in the East."
Garnett echoed the importance of consistency, but alluded to the Celtics needing to brush up on it a bit with the remaining practice time they have available.
"We're bonded, but how consistent we are with our system and things, that's a different story, and that's why we're in here and we'll continue to work at this thing," Garnett said. "Then when the playoffs start, it's all out."
Consistent play is the key for this team, as for any team really. It means more for the Celtics because they can't fall back on Rondo. Heart of a champion is the slogan this season, because heart and hustle are two things that will need to be apart of what they do. Execution will get them far, but heart will be key as well. Apart me is expecting the worst outcome. Anther apart of me isn't willing to give up on this season.

Categories: Celtics Morning Joe