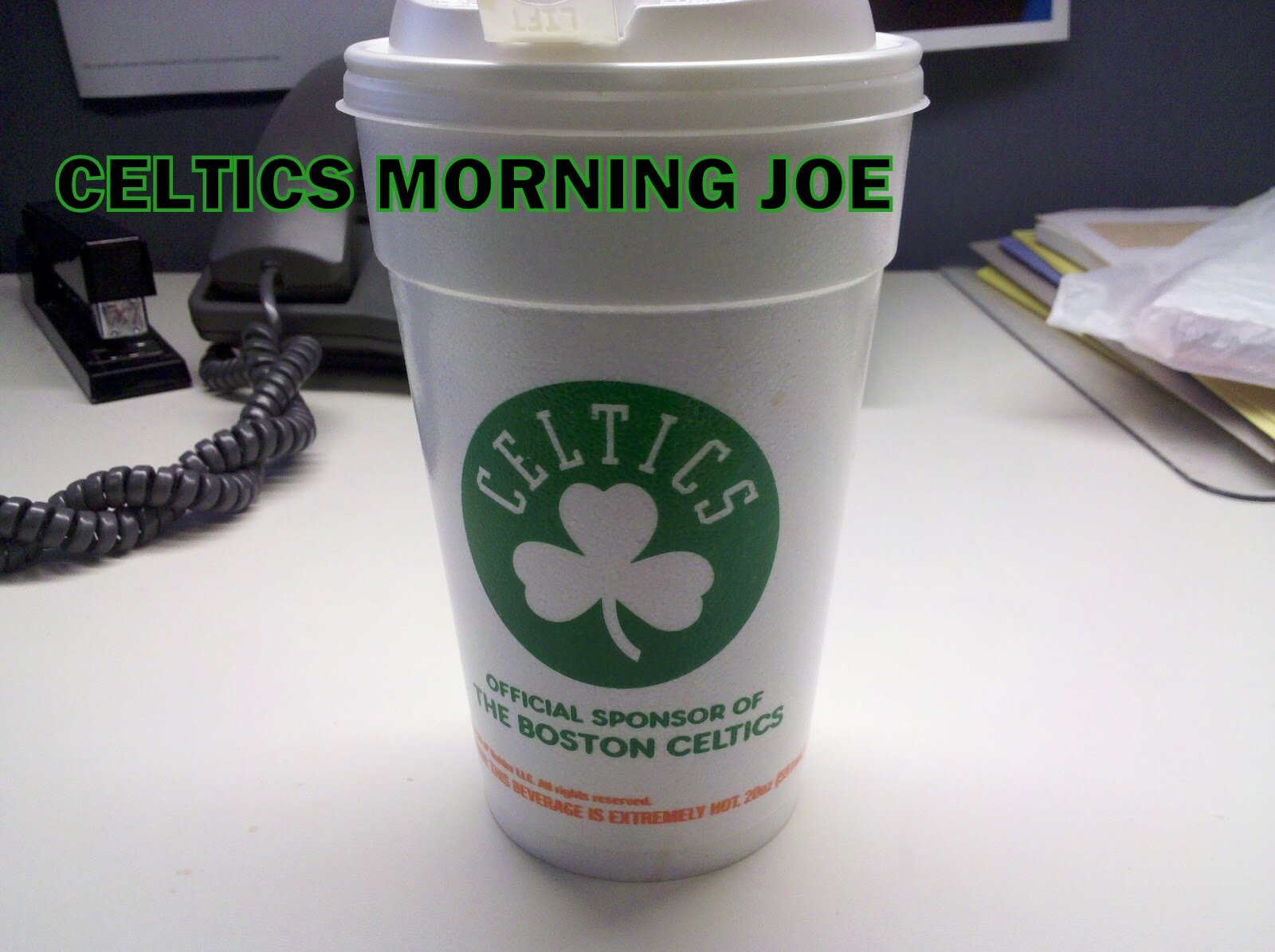 Danny brought in the right guys this summer. Did it mesh with Rondo right off the bat, no, and I won't go into that. Danny has drafted pretty well in the past three seasons. Bradley, and Sully are his latest successes. Ainge has been lucky to bring in guys in some seasons. But it also seems like Danny misses out on the right guys at times. Was Kenyon Martin a real possibility? Not sure, but most people say he was. With an injury to KG. A guy like Martin would have been wonderful. Martin is an intense guy with a strong veteran following. It sounded like the Celtics had a real chance at Marin this season, but they passed up. Big mistake on Danny's part. Especially for a coach like Doc Rivers who loves veterans.
ESPN Boston

Boston coach Doc Rivers admitted Monday that the team gave heavy thought to adding Martin, but never pulled the trigger. Instead, the Knicks signed him to two 10-day contracts beginning in late February and have since added him for the remainder of the season.
Martin is averaging 8.6 points and 5.3 rebounds over 23.1 minutes per game for New York, starting six of the 11 games he's played for them. The Celtics host the Knicks in the first of two games in a six-day span on Tuesday night at TD Garden.
"I think Kenyon's been great," admitted Rivers. "He's been absolutely fantastic. I'm happy for Kenyon. I'm not happy that he went to the Knicks, but I am happy for him. Because he was out there and we looked at him -- a lot of [teams] looked at him -- and, in the end, I didn't care where he ended up, I just wanted him to do well. I don't know him well, but we've always had a very good relationship. Guys like that, you want them to do well. For me, it's as simple as that."
Why didn't it work out for the Celtics and Martin?
"I don't know," said Rivers. "We looked at all the guys, we were still looking at guards at the time [after losing Rajon Rondo and Leandro Barbosa to season-ending injuries]. So we were in no hurry at the time for a big. We were looking for more a big of size, if you know what I mean. And by the time we got around to it, he was gone.
Doc being the nice guy here. Doc just say all shit! We should have brought that guy in here. We made a mistake! Come on Doc a big with size? You play small anyways. You could have still brought in White, or Randolph either way. Martin is still a solid rebounding guy despite his size. I think the Celtics missed out on a key part that could have helped now and later.

Categories: Celtics Morning Joe