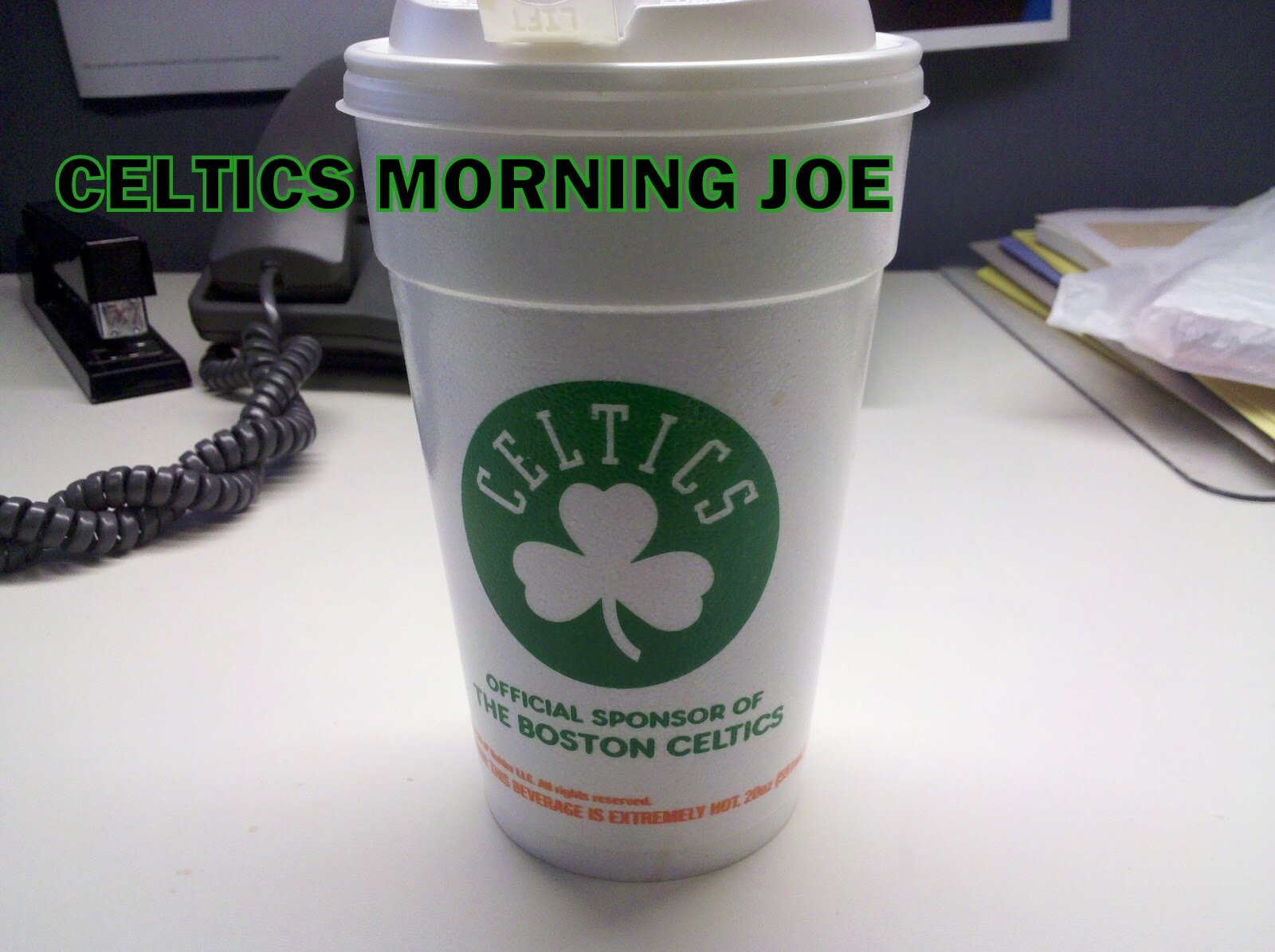 You've climbed the highest mountain and swam in the roughest sea, and with pride you wore the color green. Jeff never asked to be a hero.For him, playing basketball  would be just fine, as it's his love. Jeff has had a wonderful season, and he's improved by every step, and by every minute. He's truly nice guy, and Monday night wasn't about being nice. Jeff Green became a household name in my eyes. His game against James reminded me of Rondo's game 4 in Boston when the Celtics tied the series 2-2 in 2010's second round. Green has found his stride, and it's something special. Green is the guy who can be that x-factor they need. I've said it before, and I belive Jeff Green is the key..
"Jeff was terrific," said Celtics coach Doc Rivers. "He played well the entire night."
He was more than terffiic Doc. It was a master piece. It was his Sgt. Pepper.
"Yeah, I was tired," Green said. "I was guarding one of the best players on the floor. You know, I played basically the whole game. But I mean, we still had a chance to win."
Jeff won over Boston with his performance. This guy is for real. Green is entering his prime, and when you watch Green play. He's a poor mans Lebron James, in some ways. It breaks my heart that he didn't get the win. The victory from this game is Jeff. He should have load of confidence, and it's wonderful.
"You know what I loved about Jeff," Rivers said. "I thought the first two minutes of the game, three minutes of the game, he was struggling. He missed a free throw, missed a couple shots. And you know the old Jeff might have gone away."

That's what I thought. Especially after the miss free throw. Jeff snapped out of it, and he stepped up. I know later in the day I'll have more on this performance. I'm still overwhelmed with glee. The Garden made sure Green felt the love.

Categories: Celtics Morning Joe