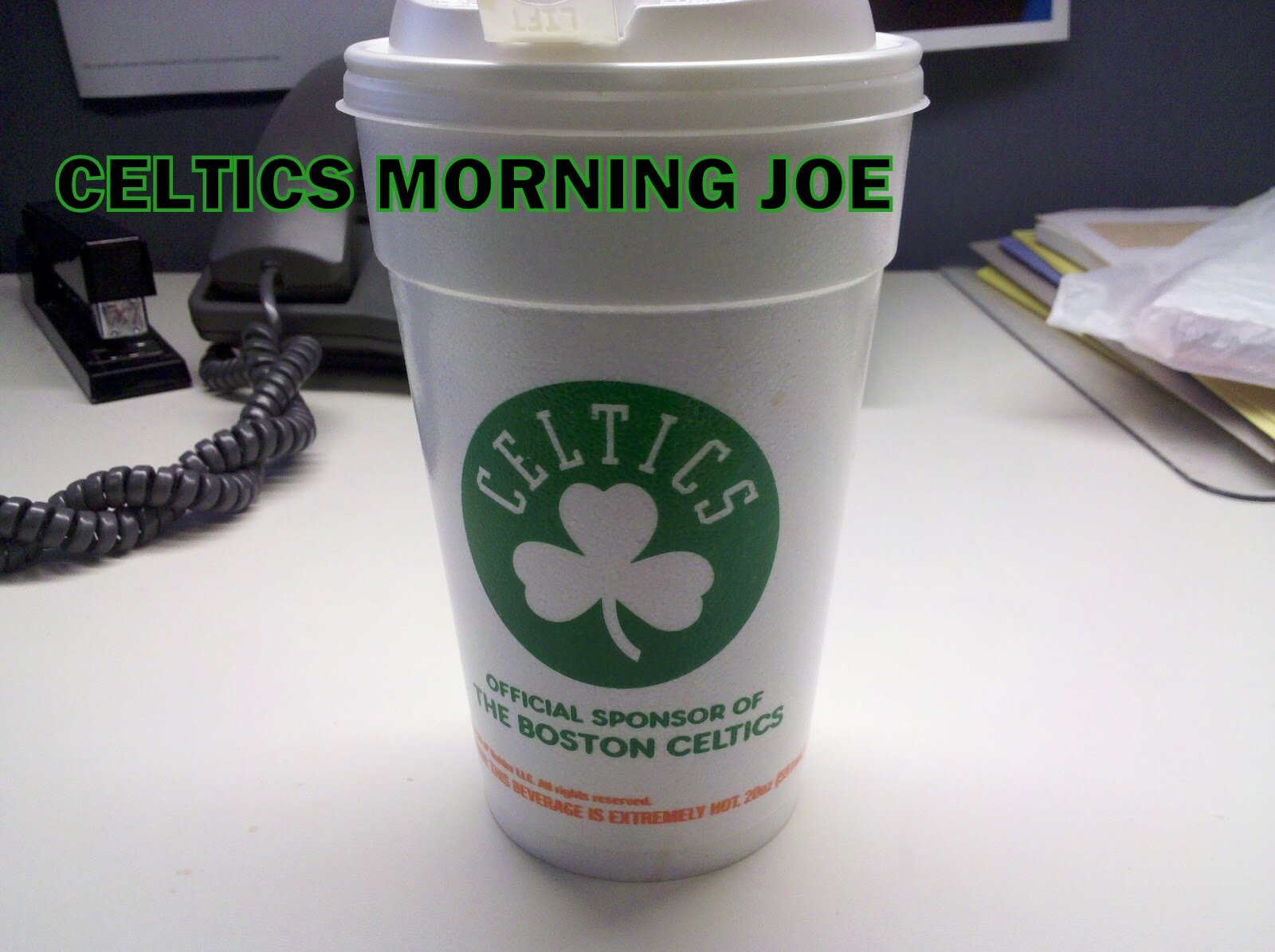 You got to be aggressive in life to get what you want in life. You got to be assertive in life to make your wishes known in life. We all have wishes, and dreams, and making your focus affirmative in life. Your achievements will be fulfilled in life. The Celtics have aspirations, and I think they've been aggressive at every turn, and assertive around every corner. The big question has been can this last? The Celtics have masked weaknesses for sure without Rondo. They've traded in Rondo's play making for ball movement that wasn't as good with Rondo. Rondo made the plays for them despite how some people think. Now they move the ball because they have no play maker. Pierce is a good play maker, but it's not his game.
"I like our team," he said. "I like the vets we have on this team.
"I don't know who we're going to be in the playoffs. I don't yet. I just haven't given it a lot of thought.
"Not having that playmaker will make a difference then because the game slows. It makes you execute. So we'll see then. But this team is capable of going deep and doing some things. I really believe that."
I believe just like Doc, but the difference is that he gets paid to believe. My believing in this team is known as being a homer. I think most fans bleed green like Bill Russell, or the modern day defensive guru KG. I think we have a lot to be excited about despite what many portray. This team has made it their destiny to prove the critics wrong, and sometimes the unknown can be fun, and that's what it has become right now.
"It's mind-boggling," said Oklahoma City coach Scott Brooks of the Celtics' improvement after key injuries. "I mean, Rondo is an All-Star. He plays defense. He plays for his team with all the assists that he makes.
"I really don't know, other than the fact that it tells you how good Doc, Paul Pierce and Kevin Garnett are. They just have that winning spirit and that determination to get it done."
Thanks Scott for saying Rondo plays defense. Because he can. This is it for the remaining guys left this season. For Doc, and the duo. For all we know Rondo could come back to a team without KG. We just don't know. I miss watching Rondo play, it's still hard not seeing him out there, but this team has given us something to  be proud of, and it's been fun watching these guys without amazing Rondo highlights. The Celtics just need to stay focused, and will see what happens.

Categories: Celtics Morning Joe