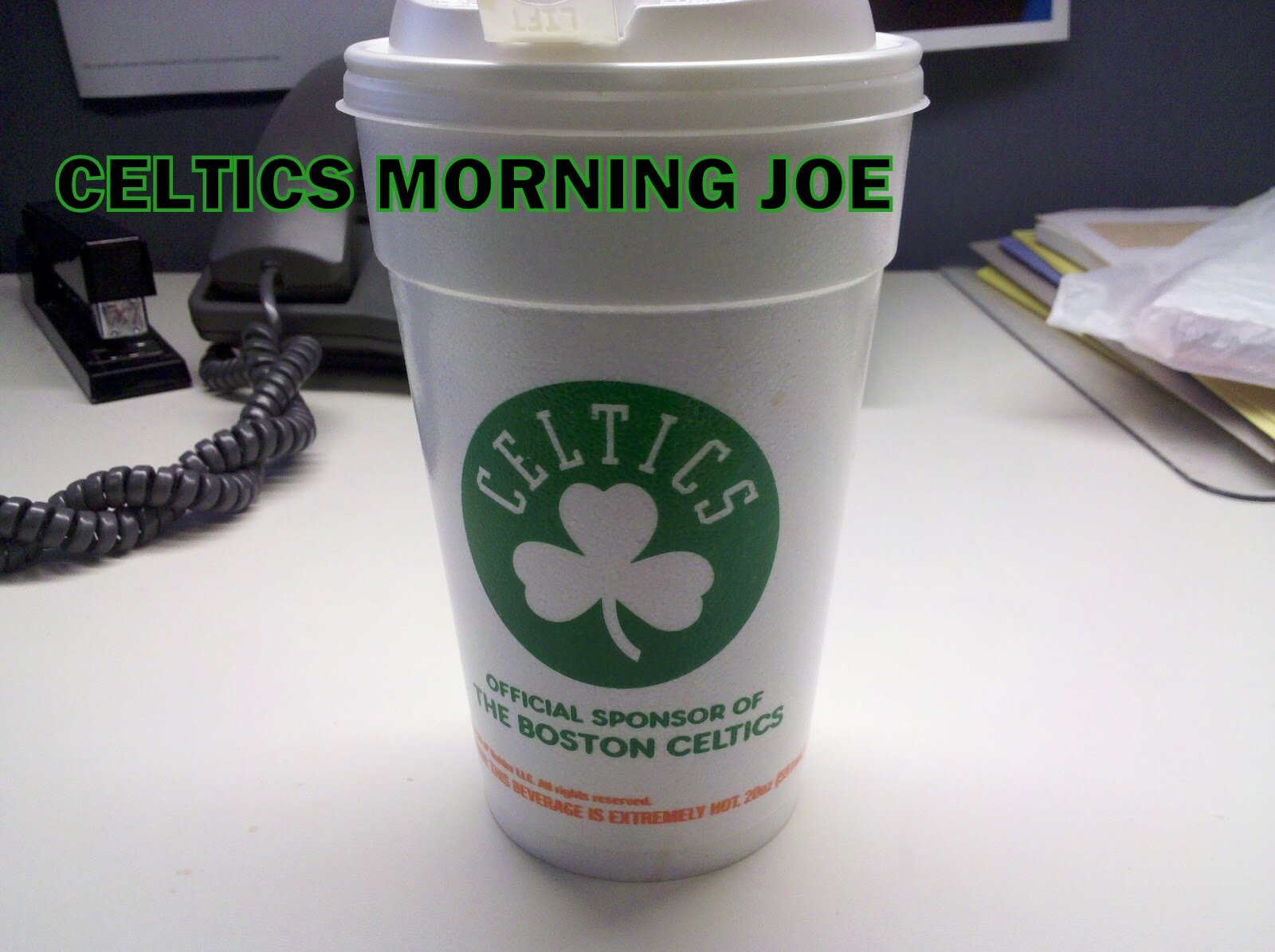 As the day crawls out another night crawls in. Time neither moves nor dies. It's the time of day when everything seems like you hit a slow motion button. The black of night comes without warning. It feels like a life time since the Celtics hit the court. They played one game in the past 7 nights. Don't get me wrong I like catching up with other stuff, but not as much as the Boston Celtics giving me a heart-attack! I hate not having action. I feel like my writing can become flat, and repetitive. I want something else to talk about then rest, and Danny lpicking up over seas talent. Of course I like to report it, but I love to talk about KG having a big night, and Green showing us what else he has in his evolving bag of tricks. When it comes to rest. I expect these guys to be ready for the up and coming back-to-back.  
I think the league has flaws in scheduling. The Celtics have had a long break once this season, and some mini vacations mixed in. If the league can do that. Why don't they get rid of some back-to-back games? The Celtics shouldn't have almost a week off in the middle of the season. The Celtics should have played tonight, and then played Indiana Wednesday. Instead the Celtics play Phiily, and then turnaround and fly to Indiana. Kind of dumb if you ask me. 
Reality and reason does it continuously falter in the NBA? I say yes. I wandered through the days. Under an ever-changing sky that paints a new, and never before seen picture.  If we never stop to enjoy something as simple as the night sky, or the day before it ends. We are missing something. Much like we are this season without Rondo, but were gaining time with other Celtic players. We can take the good of whats remaining. We can fall in love with Green, or for some it's Bradley.  We have so much to be thankful for in a trying time for Rondo fans, and for Celtic fans. Which both set of fans usually go hand and hand. I'm a Celtic fan first before any players. But I believe you must like the teams character as well. It makes the name on the jersey that much special. 
All I can say is this. I hope the rest was useful for the Celtics vets. I hope they're ready for the long stretch ahead.

Categories: Celtics Morning Joe