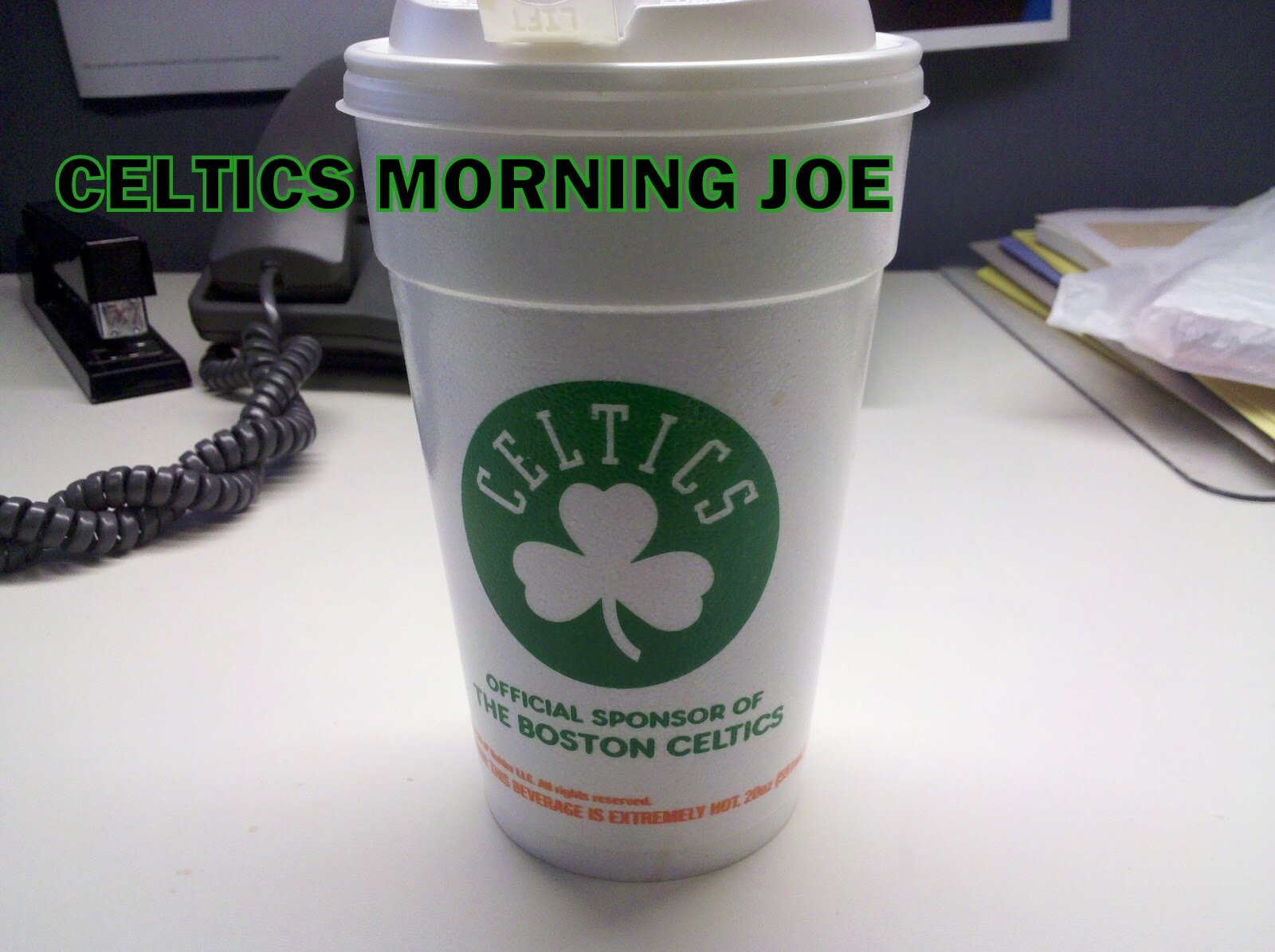 The Celtics don't have a soul, or an actual person who can replace what Rondo brings. But others have stepped up on the offense end. It's not a new story, but Rondo's defense was off this season, and some may say even last year it took a nose dive. Rondo has been an NBA all defensive player four times, and on the first team twice. I don't want to rehash that. But lets talk about today's roster. The Celtics are handicapped without Rondo. So what will set them apart if they a realistic run. It's defense of course, and that's my feeling. The Celtics points allowed since Rondo has been out of the lineup is 94.4, and when he was active the Celtics allowed the Celtics gave up 96.7 or so per game. It's basically a basket difference. Not much honestly.
The Celtics have a world class defense,and for them to have any chance the defense must be above every team ahead of them. So that means Bradley needs to learn how to control his defensive pressure at times. Yes he made Curry suffer,and he had one of his worst games of the season. On the other hand Bradley had to deal with foul trouble, and in the playoffs a guy like Wade will take full advantage of that. The Celtics will need Green blocking the basketball, and they'll need his defense along with Wilcox helping KG. The biggest question mark for me is the undersized Bass. He's been more frustrating to me then Green's early struggles in December, and November. He's got hustle, and that's not enough for 48 minutes when the guy  your guarding can turnaround and shoot right over you.
So where do the Celtics rank through 58 games.
Points allowed 8th in the league with 95.8 points allowed. If you take in account the past 15 games. The Celtics would be ranked 5th in the league. The Celtics currently rank 6th in opponents field goal percentage. They allow .439 from the field. When it comes to three-point percentage. Boston is 5th allowing .340% from beyond the arc. Currently the Pacers own all three categories, and they're perhaps the team right now built to beat the Heat. Boston is 5th in opponents forced turnovers causing 15.6 a game. The Celtics are a top five defensive team, and Miami is also a team down in defensive numbers. Here's my answer to the drop in defensive stats. Yes the stats have been amazing in the regular season for the Celtics. Last year they owned every stat. But it didn't equal a championship. Stats are nice, but I'll take the Celtics being a top five team in stats. Because honestly this team has the best anchor in Kevin Garnett, and I feel confident in this team with him running the show.

Categories: Celtics Morning Joe