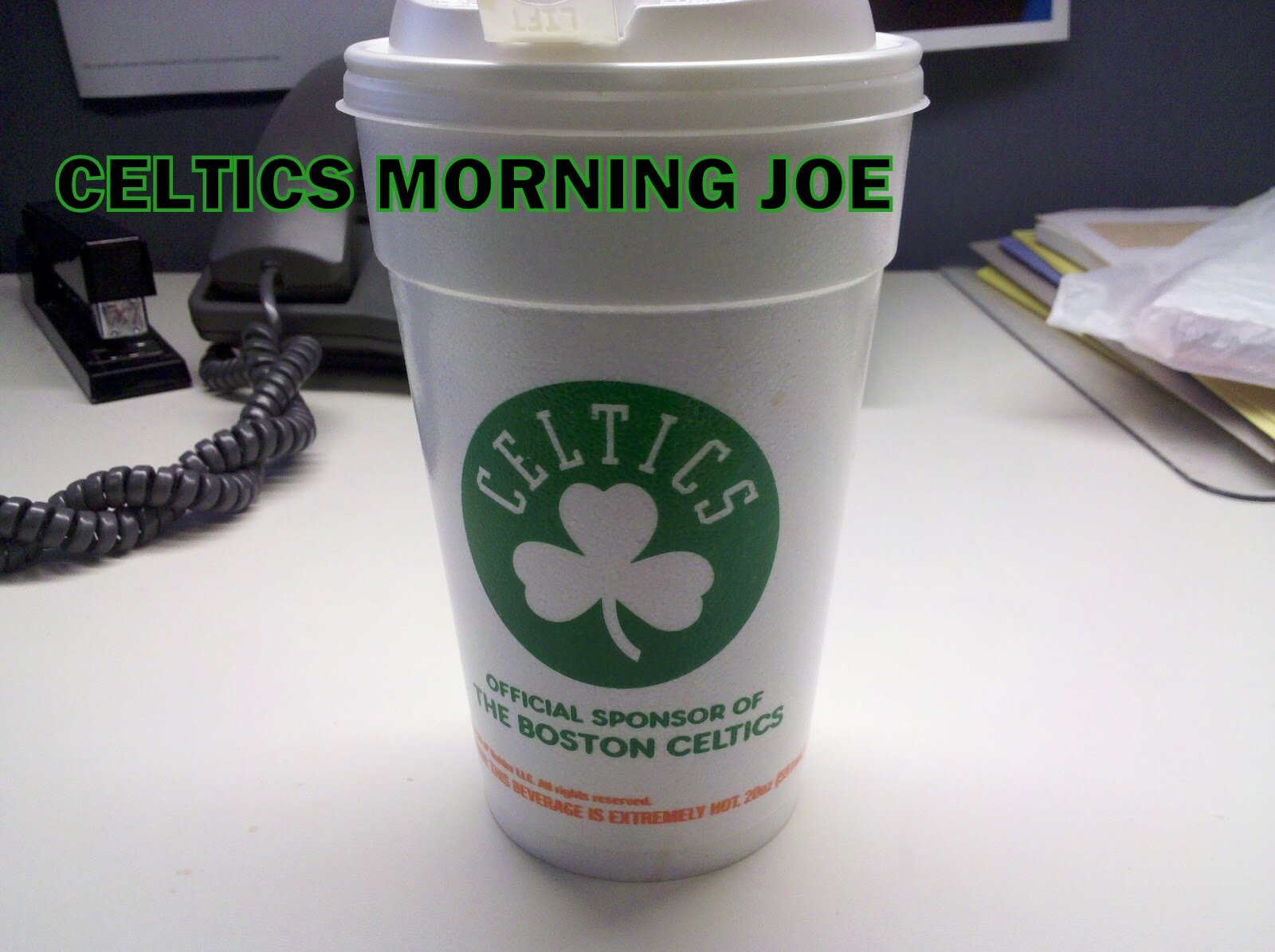 Danny had  certain goals when entering the 2013 trade deadline. Even if Rondo was still playing. The Celtics have, and had, and still have big problems when it comes to front court depth. If you read what I write. You'll know I value big men, and I have grown tired of Brandon Bass, and I'll say it again. It's unfair, because he's a good bench player. This year, and last year Bass started the season on the bench, and he bounced back and forth. Also like last year key injuries forced the Doc to put him in the starting unit.
The Celtics wanted to add a player to help them remain contenders in the East. Did the Celtics do that when they acquired Jordan Crawford? No they didn't, but they did grab a good player, and they gave up an injured Barbosa in that deal. But the Celtics gave away their only 7 foot player in Jason Collins. KG is 7ft, but never tell him that.
The Celtics goal's were not 100% accomplished. The Celtics maybe accomplished 1 out of 4 goals. They added back court depth, and wing depth. But they didn't get the game changer that they may have hoped for. Danny missed out on a point guard who can set up an offense. Finally Danny missed out on the biggest need in my view. Jason Collins was traded, and Danny didn't bring any bigs in from the deadline.
Boston Herald

It is known that the C's were very much interested in DeAndre Jordan and Eric Bledsoe from the Clippers for Garnett, and they had talks about Pierce with the Nets and others.
"We were in discussions for a lot of different things, but nothing beyond what we did was right," said Ainge.
One of the obstacles in the way of the Celtics getting more things done is the fact they were looking at so many different types of deals, for now and for the future. Where, for example, Atlanta was mainly focused on seeing what it could fetch for Josh Smith, the C's were said to be extremely busy talking about many of their players.
"You know what? I think that a lot of teams find themselves in that position," said Ainge. "You know, I'm trying to make our team better. That was my objective, but when other alternatives come before you, you have to look at all alternatives. So there was a time that I was talking about almost all the players, just trying to figure out value and what my options were. There was a lot of that that went on at this trade deadline."
I think Danny shot himself in the foot with this deadline. I think that because It seems like he didn't have a clear goal of what he wanted. He was getting value for the entire team, and that's an indication that Danny was willing to blow the team up. He didn't do anything nuts, but he didn't fix the minor issues that he needed to look at. If I was grading Ainge, he would get a C minus from me. For me he puts himself in awkward situation. The Celtics will have to work with D-League centers, who will never play in Doc's scheme, or they'll hope to get lucky from another team waving a big. Kenyon Martin is off the market. So, what options are out there?
Ainge wouldn't elaborate on those talks.
"I had discussions with the Clippers. There were ideas shared. But I wouldn't say anything ever came close."
Honestly the Celtics didn't have a lot to work with. They did well with Barbosa's contract, and it was rumored that the Celtics almost sent Wilcox instead of Collins. That would have been a mistake even if Wilcox has struggled as of late. All  I wanted was a banger, and a rebounder. I would take that over Bass who can score very well at times. The Celtics have scoring in other places. I would be okay with a short handed front line if they got a rebounding big man. Like I said, Danny failed despite making a good deal. He was unsure of what direction to go with this team, and it cost him.

Categories: Celtics Morning Joe