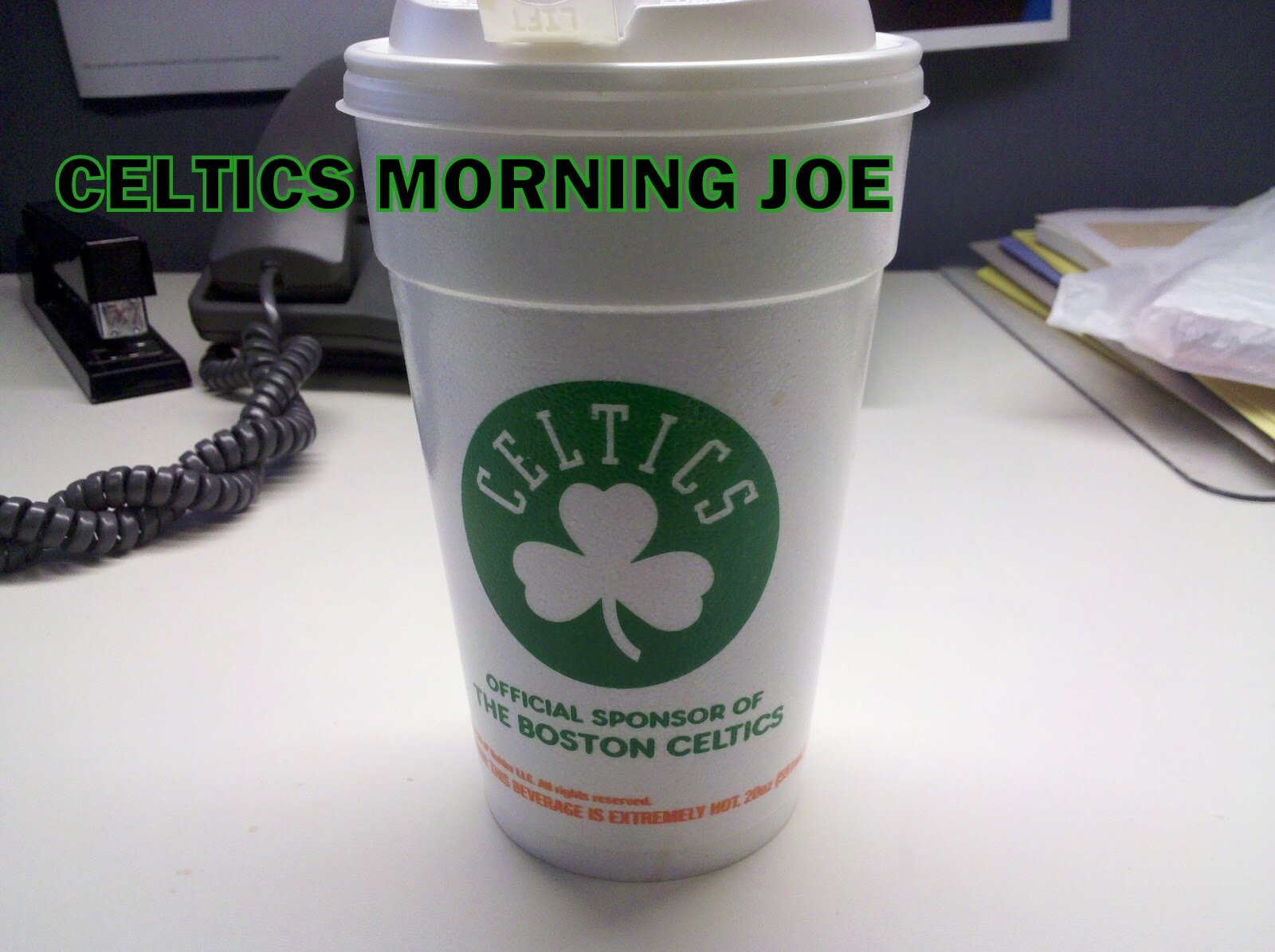 Rondo was coming off one of his best games of the season. A triple-double performance against the Bobcats. I thought Rondo would have a good follow up performance against the Hornets. But it wasn't so. Rondo put up 7 points, 11 assists, 3 steals, and 3 rebounds. Not a horrible stat line, but 7 points when the Celtics needed something Wednesday night wasn't going to cut it. They needed Rondo to attack more. That's the biggest problem for Rondo. When should he become selfish? I say in games like Wednesday night. Basically we get Pierce shooting hero ball, and he makes just 5-of-16 from the field, and that's why the Celtics lose, not because of Pierce.
But because Rondo doesn't take the game over. He only attempted 8 shots, and that's the key sign of a non aggressive Rondo. Rajon was pretty solid on defense, but frankly we needed more again, and we didn't get it. Was Rajon intimated by the bigs inside?  I don't know, but we need more than what we got, and it's the same as always.
Other news from Celtics nation on this morning Joe post
Celtics lose to Hornets- Mark Murphy Boston Herald
Maybe home was getting a little too familiar. On the fourth night of a five-game homestand, with a chance to extend a season-high six-game winning streak, the Celtics instead succumbed to yet another invader from the West.
Their 90-78 loss to New Orleans closed colder than yesterday's storm, as evidenced by a 5-for-16 shooting performance by Paul Pierce.
The Celtics were shooting 7-for-22 in the fourth quarter when the game finally clicked into a particularly worthless garbage time — this against a 12-26 team playing without Eric Gordon, the New Orleans star who for health purposes doesn't  play on the second night of back-to-backs.
No energy for most of the game, and they seemed unprepared to play. Nothing new with this team, but the true test is how they jump back against a rough Bulls team Friday.

Categories: Celtics Morning Joe