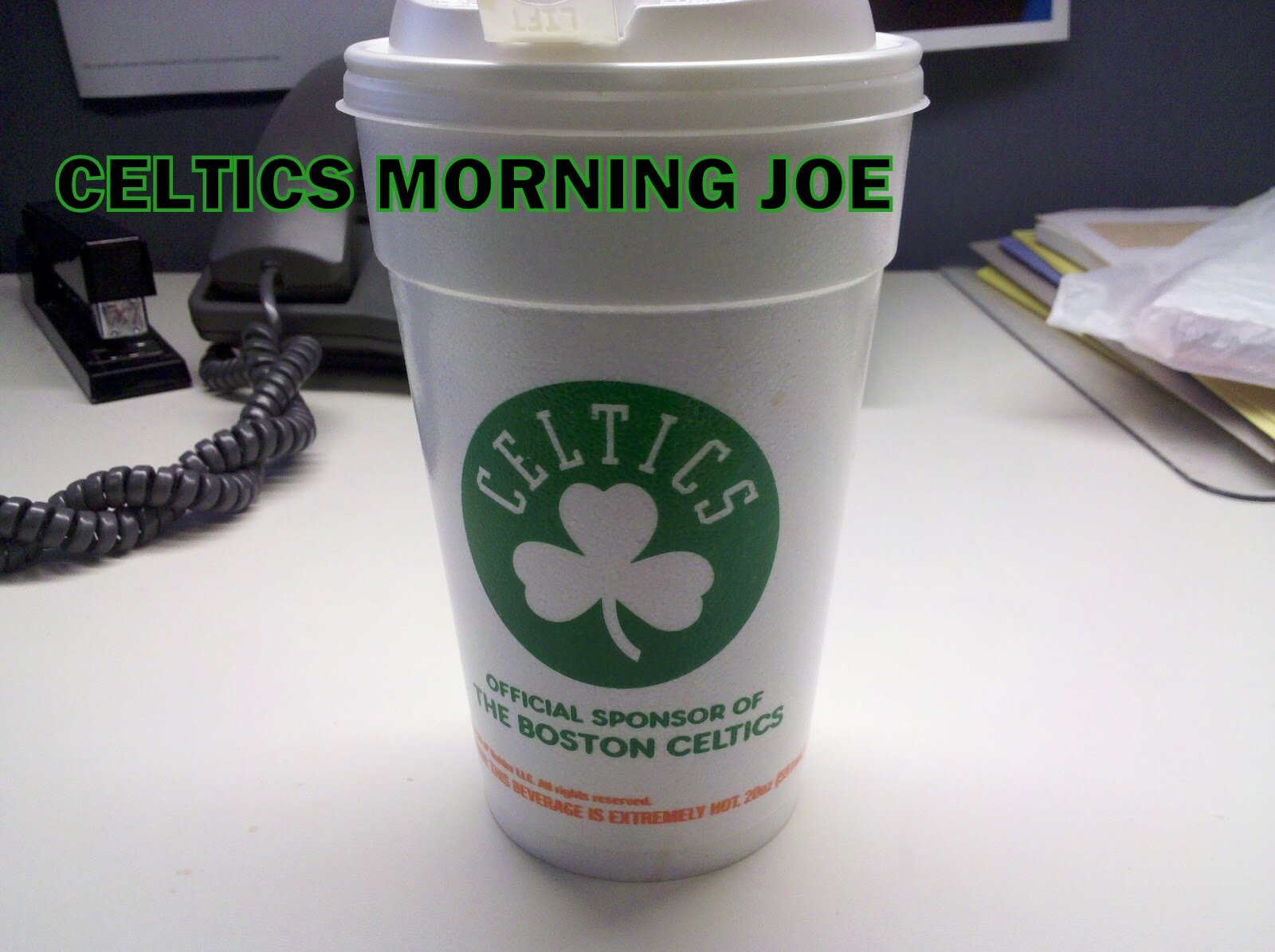 The spotlight was on Rondo  for the entire game, and it was built up as a mega showdown between Rondo and Paul. What we got was a one sided beat down. Paul out dished Rondo, and Paul out worked Rondo. Chris Paul in my eyes is a better point guard after last nights game. I wouldn't say that before last nights game. But when Paul's team is 23-6 with the best record in the NBA. Rondo, and the Celtics can't touch that.
Both Rondo, and Paul didn't have overwhelming stats Thursday night. Rondo had 10 points, and just  6 assists. Paul had 11 assists, and 8 points. Paul was getting by Rondo at will. Rondo couldn't guard Paul, and I don't know if it was by choice, or that Paul is just that much better.
I was looking for Rondo to become something that we know, or that we expect. We want so much from Rondo, and maybe it's more than he can chew. The Celtics needed Rondo to score the ball. Instead we got a bunch of horrible jumpers from Pierce,  and Terry. I'm searching this morning guys. Please let me know what you think of Rondo. I trust in Rondo, and I don't know what the Celtics can do to get better.

Categories: Celtics Morning Joe