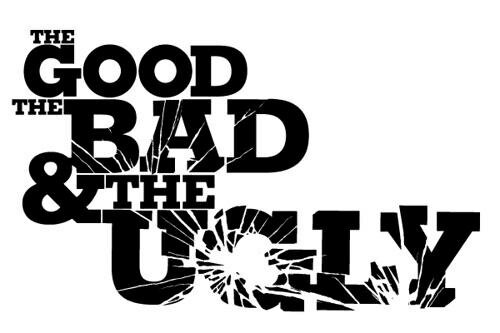 The Good
The word soft has been tossed around all season. The Celtics have some signature wins this season. The Thunder game, and yesterday's game. The Nets have taken a step back so to speak. They started 11-4, and since that hot start they have cooled off with a 3-9 record. During the broadcast yesterday they mentioned that Avery Johnson scrapped a lot of his sets to make Deron Williams comfortable. But that's not excuse for yesterday's beat down the Celtics put on them.
The Celtics put together a nice win yesterday. Let's review the defensive game the Celtics put together yesterday. First of all the rebounding numbers favored the Celtics 41-36. That's strong because the Nets have one of the best rebounding big men in the game Brook Lopez, and the Celtics have had issues against the Nets in the rebounding department. The Celtics forced 20 turnovers as well. A great defensive number.
The Celtics also got a manageable number in points in the paint. The Celtics gave up 34 points, and you can live with that. What the Celtics can't live with is 40 or so. The Celtics have given up 50 points in the paint more than a few times this season. The Celtics also held the Nets to 35% from three-point land, not the 30% they held teams to last season, but a strong effort. The Celtics held the Nest overall to 40% shooting. The Celtics may have found something with Collins starting, but I also think they we need that kind of play on the defensive end from Wilcox when he returns. 
Let's give props to Rondo. He's taken a beating in the last few games for not playing enough defense. Tuesday he held Williams in check. That's what we need Rondo.
The Celtics had a balance attack. I think this is my third time going down this road, but I must again. The game that KG, and Pierce had Tuesday is what we thought we get this season. Maybe not so low on the scoring, but both guys did their jobs. KG was the defensive master, and Pierce played like the 08" Paul. Not in the scoring department, but passing, and rebounding, and being a team first kind of guy. I'm not saying Paul isn't a team player, but at times Pierce can be in hero mode. On Christmas day Green, and Sully got to show the world that they can be factors on this team also.
I won't do the bad, and ugly parts. Because I don't have much to say on those. The Celtics picked up their intensity, and they played with urgency. Something they need for the final 50 or so games.

Categories: The Good, the Bad, and the Ugly