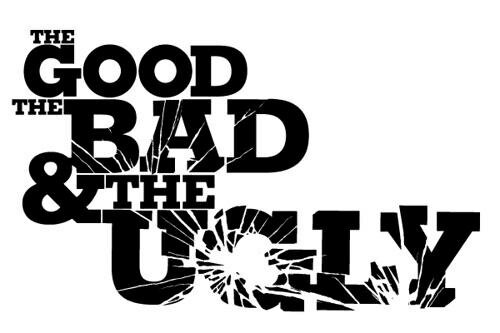 The Good
It looks like Terry is back to the bench, and in the past two games the Celtics have lost. Has that messed up the chemistry? I don't know, I hate looking for excuses for this team. But it's obvious that Terry thrived in his role Saturday night against the Spurs. He posted 18 points, and he seemed to keep the Celtics in the game. Terry, and Lee split minutes. But with Bradley returning in a few weeks or so. The backcourt will change again. Better defensively!
I had to dig down deep a bit to find some good things to talk about when it comes to the beat down the Celtics received Saturday. The good news was the Celtics actually tied the Spurs with 38 rebounds. The Spurs are a solid rebounding team, so nice job guys. Sullinger had a team high 7 rebounds in 11 minutes played. When you see Sully rebounding 7 boards in limited time. One must ask. What about KG, and others getting more boards? KG 6rebounds in 30 minutes. At least ten rebounds please?
The Bad
The Celtics have been careless with the ball, and it's causing issues for the Celtics when it comes to transition defense. The Spurs only had 4 fast break points, but what about the 12 three-point baskets the Celtics gave up. Many of those three's came from broken transition defense.
I spoke about it yesterday, but the Celtics are allowing three's at an alarming rate. Bradley will help, but he can't fix the problem alone. The Celtics may not be the defensive team we thought they were.
The Ugly
The Celtics allowed 42 points to the backcourt duo of Neal, and Parker. All of us look to Rondo, because he's been an All-NBA defensive player, but he showed us nothing Saturday. Rondo had zero steals against the Spurs, and he credits Parker for being on a roll. If Rondo doesn't change. The Knicks, and others will kill us.

The blame game that Doc put on the refs after the game. I also posted the comments yesterday. The Celtics allowed 12 three's. You won't win any game like that. The Celtics  attempted 8 free throws, and a few of those were tech's from 3 second violations. I felt like Doc needs to be more vocal in other times. I didn't understand why he picked this game.

Categories: The Good, the Bad, and the Ugly