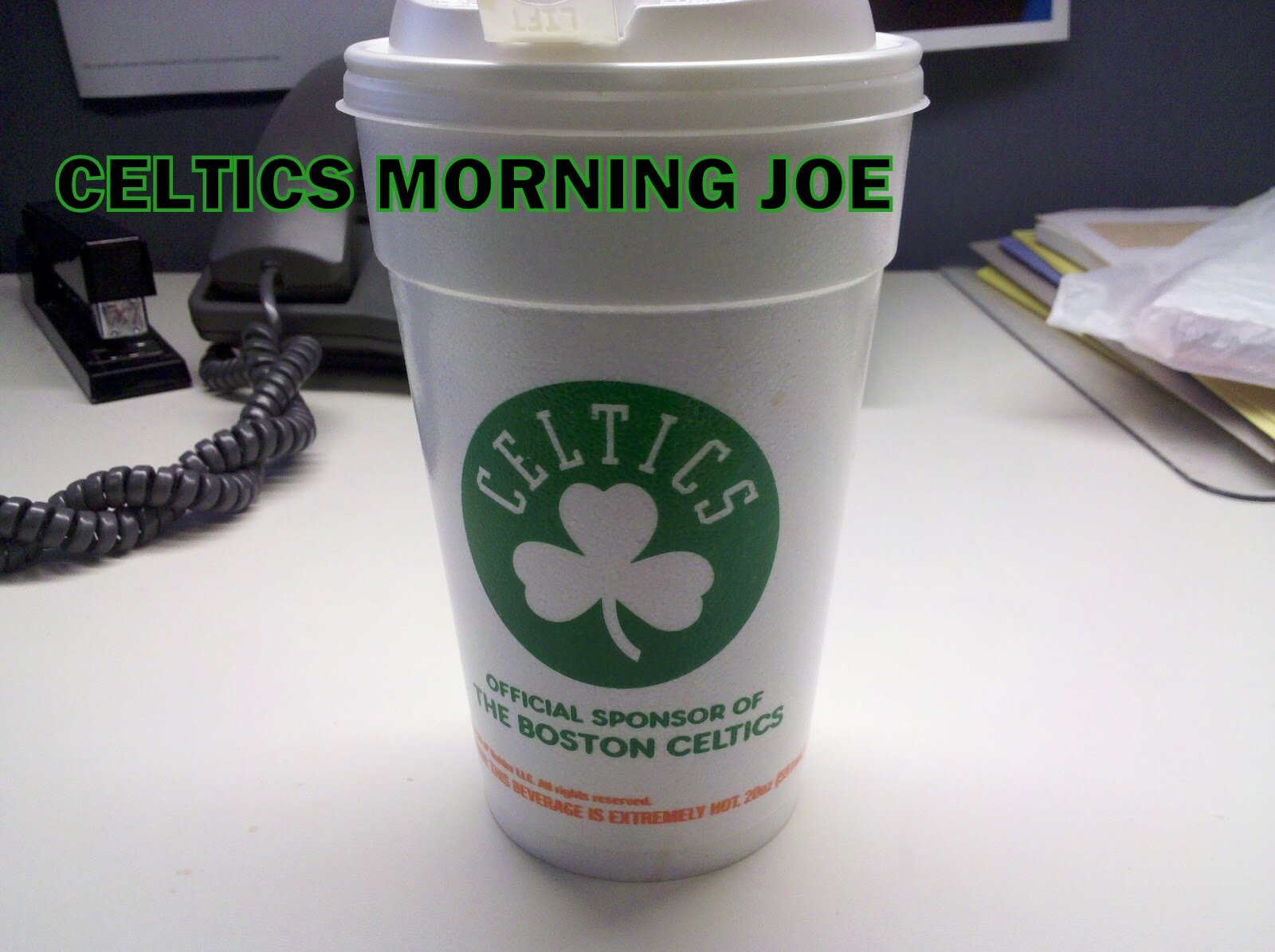 (Late edition)
The praises continue to come in for Sullinger. They hype surrounding him doesn't bother me, because I believe he can live up to it. When you have KG saying this.
"Sully is very intelligent player. Very, very high IQ basketball."
I know Sullinger will live up to this hype that surrounds him. Of course I worry about him, but when a player understands the game. I give the benefit of the doubt. If you thought KG had some nice words. Rondo went one better with his high praise on the rookie.
"[Sullinger is] probably the smartest rookie we've had since I've been here," said Rondo. "He's very intelligent, high basketball IQ, and he's very unselfish. He doesn't need a play called for him. He's been getting his points just off the little dirty work."
When a player gets points off what the offense, or defense gives. That's a smart player understanding the game, it's simple just like that. Sullinger did show some humbleness with his new found role as a possible starter.
"It's easy when you've got greats like that playing with you," said Sullinger. "They make the game so much easier, so I can't complain. They tell me to do something and I do it. Most of the time they're never going to put me in a situation where I'm going to fail, so it's easy to play with those guys."

I believe so far that Sullinger should start. If he plays that well with the starting unit, and if it showcases him better. Then the Celtics should start the rookie.

Categories: None