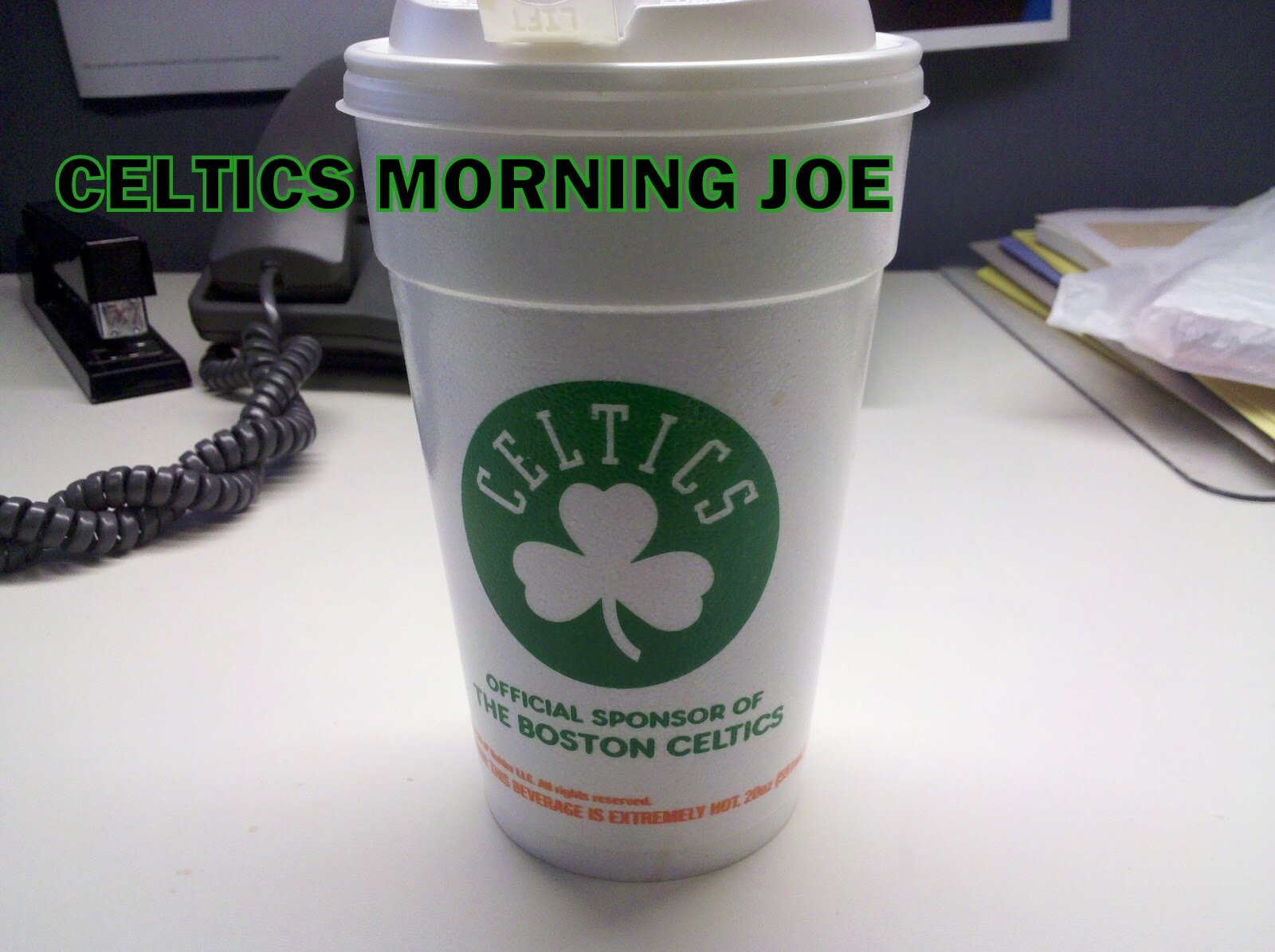 It's been obvious from the start. Rondo got these guys together on September 4th, and the rest is history. When we look back on the 2012-13 season. We may look to that moment over the summer. When Rondo got his team together in LA. Rondo can deny it all he wants, but the fact is shown in his actions. Actions speak louder than words, and Rondo's actions show his leadership this season.
"We're a month and a half into this process," guard Jason Terry said. "And it was all [Rondo]. He's the leader of this team. And him bringing us together meant a lot because, as you can see, our chemistry is pretty good out there, guys knowing where to be and when to be there. We've still got a ways to go. But as far as a lineup, this is a deep team.
The Chemistry was on display in the second of the preseason. They pounded Armani by 30 points. And the thing is this. KG only played 12 minutes, and Pierce only 17 minutes, and they were on cruise control.
Said Rondo: "Our chemistry has developed so early because we came in Sept. 4. I've been working with [Terry], I've been working with Fab [Melo] as far as pick-and-rolls offensively and defensively, and right now, each game we just want to try to get better and it's only been two games but I think we've made strides."
The strides show, and to see Green, Darko, and Sullinger explode on the scene right now speaks well for this team going forward. If Sullinger, and Darko can contribute like this on a nightly basis. Then were looking at something special, and lets not forget about Green. His hard work is paying off. He's a different player isn't he? His aggressive mind set is out there for all of us to see. So the chemistry is there, and the Celtics want it that way.

Categories: Celtics Morning Joe