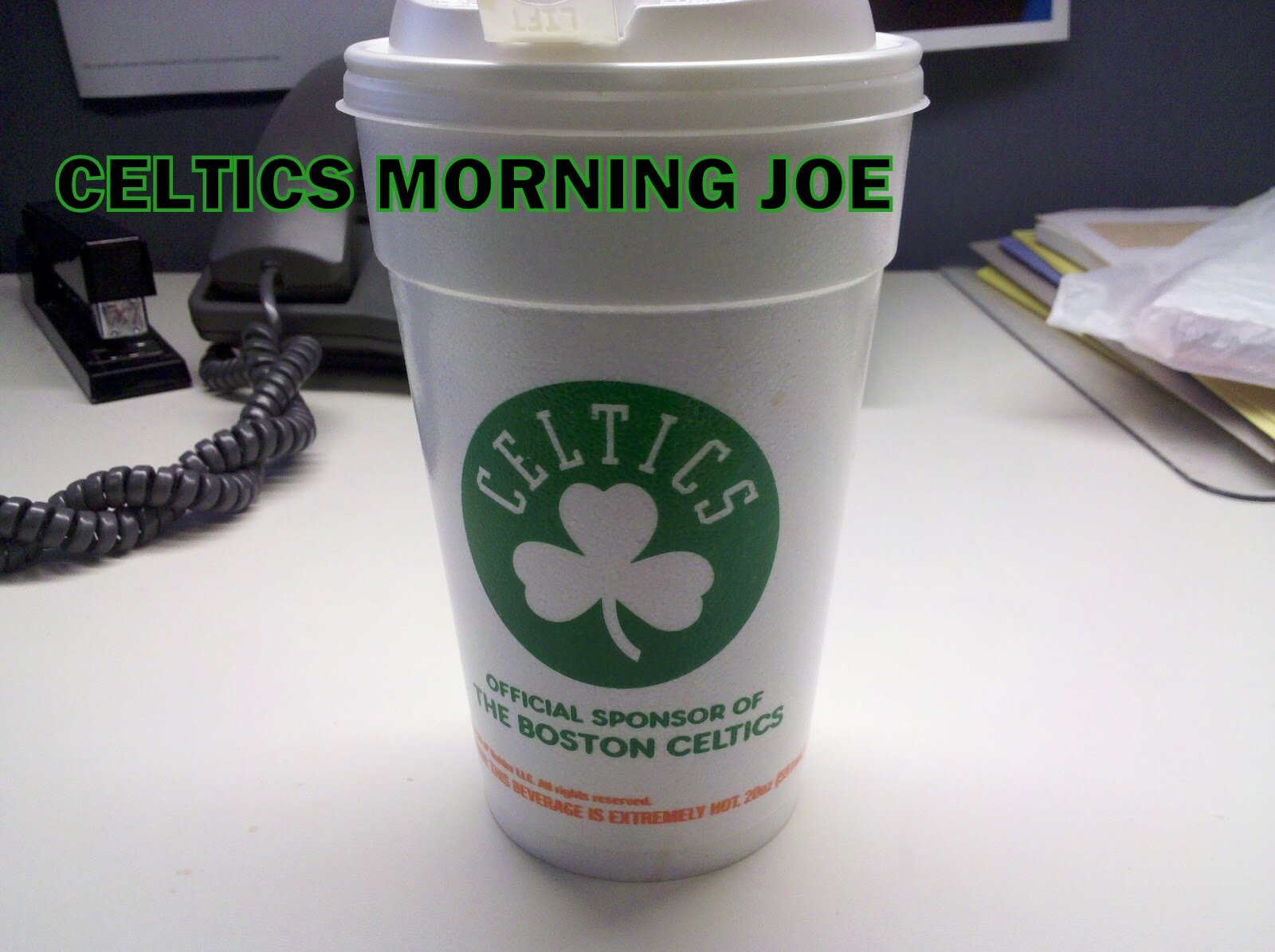 When did the NBA have so much evil? In what era did fans hate players so much? Of course as Celtics fans we hate every Laker player. Well, I like Magic, and I like Kareem. The list of Lakers I like is two. Of course as Celtic fans, we have many rivals. If your a fan of the 60's squad. You hate the 76ers, and you hate the Lakers. If you go into the 70's. Most fans hate the Knicks, and back in the 80's it was the 76ers again, and the Lakers. Today we hate the Heat, and the Lakers once again.
But the evil, and hate around certain players is different from being rivals. Every season has one trend lately, and once the 2012-13 season starts. It will be just a matter of time until we hear a player crying about being in a small market, or on a losing team. We go from Melo to Howard, and we had the decision by James. Chris Paul was another player who cried his way out of New Orleans. During the lockout it was suggested to the masses that the time was now for small markets. Well, that was a lie, so far. 
Many fans have grown to hate players like Howard, and James for being spoiled pampered athletes. I think a lot of the blame could be put on ESPN's coverage of these guys. They build these guys up like wrestling promoters. I think were lucky to have guys like KG, and Rondo who seem to be genuine guys, but I could be wrong. But I think their is a true quality about the two guys.

Let's understand this about the Big three from 2007. They didn't ask to join forces. It was Danny pulling the strings. KG didn't want to leave the Wolves. Ray was flat out traded. Once the Celtics traded for Ray, KG had many conversations with  T'Wovles brass. Once KG knew the Wolves had no intentions to  compete  for a title. He said yes to a trade. The Heat were sneaky when they formed. It was dirty and wrong. James turned his back on his birth place. I state,and city that gave him anything. Shame on them for doing that, but he was their hope. This guy prayed on them.
So he deserves a lot of the hate from the state of Ohio. They'll have to move on, because it's life. That title should have been Cleveland's this past season. But it's not.  The question I'm trying to ask this morning is this. When will it stop. When will the small market superstar stay? When will they stop demanding trades? I'm tired of watching this generation of players. The league wasn't perfect before, and of course their were players in the 90's who had demands. Barkley wanted out of Philly. He did it because he wanted a title. He didn't say where he wanted to play. He just wanted to compete.
This post is more of a rant than anything. It's frustrating watching a league of players that I don't like. Thankfully the Celtics have guys who seem to be down to earth. At least the league has some good young guys perhaps. Look at Durant, he seems happy with his team in OKC. I hope he stays their. The league deserves better than the Dwight Howards of the world. Hopefully they get there soon.

Categories: Celtics Morning Joe