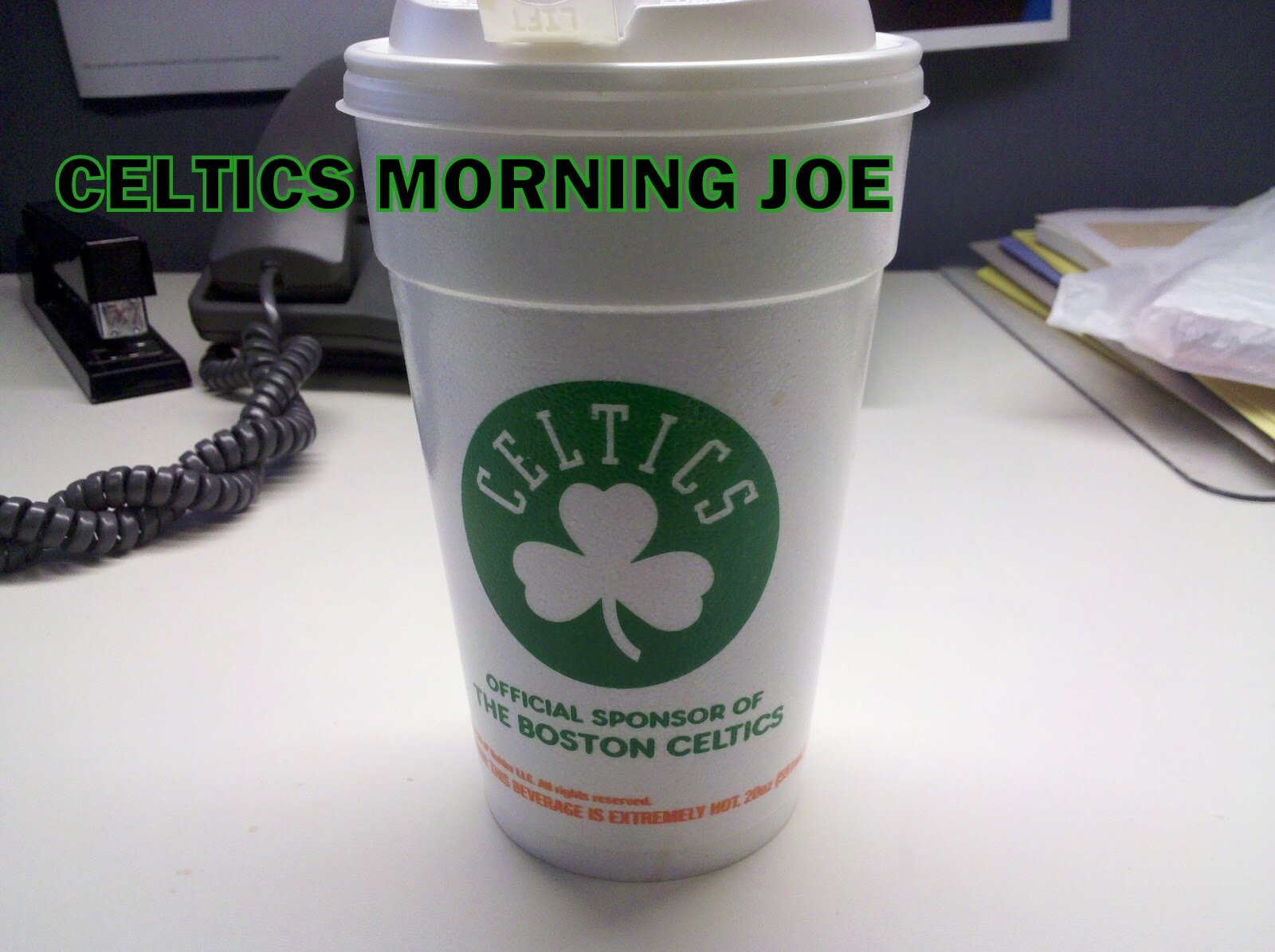 Dolling averaged 4 points and 1.1 assists over 14.4 minutes in 46 regular-season appearances last season. But the numbers don't matter when it comes to Dooling's impact. He won't see much playing time, but he's important to reach the team, and speak to the team, mainly Rondo. Here is part of an article by Paul Flannery in May of this year.
The Reverend Keyon Dooling and the value of flexin= WEEI Green Street

Larry Brown had a question for Doc Rivers regarding his bench. "Do you have anybody like Posey?" Brown asked. "You need someone on your bench to tell the starters the truth."Ah, James Posey. For years the Celtics have been trying to recapture the spirit and toughness of the no-nonsense Posey who demanded respect on his first day on the job and proved to be an invaluable cog in the 2008 championship team.
The player who personifies the 2012 reserves is veteran guard Keyon Dooling. He had an up-and-down regular season, but in the playoffs he's given them 10 minutes a night of pressure defense and 52 percent shooting. Along with Marquis Daniels, he also began the goofy dance sequence on the bench they call "Flexin'" that has become something of an impromptu craze.
Dooling doesn't impact the game on the court like Posey, but Dooling impacts the Celtics with his advice, and his ability to get in the ears of KG,Rondo, and Pierce. Dooling became a fan favorite for flexing, and hitting some big shots. With it sounding MP is gone, maybe the Celtics can bring back Daniels for another season.
When rookie center Fab Melo asked for his college number  last month, he was told No. 51 was unavailable because the C's were holding it for  Dooling. Once all the other pieces came together, Dooling was one of the final pieces to the puzzle of banner 18.

Categories: None