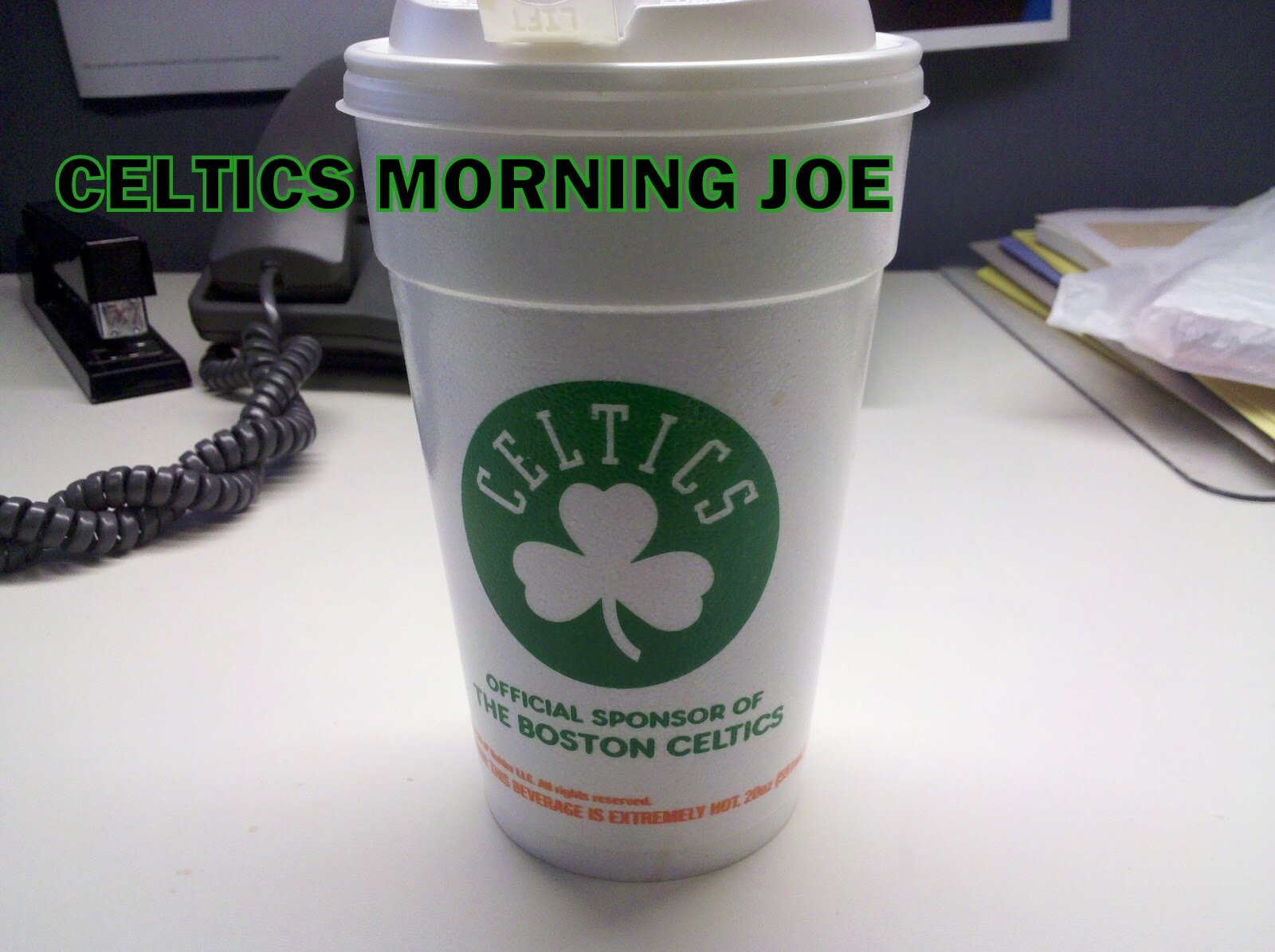 Chris Wilcox, who had surgery to correct an enlarged aorta last February, agreed to a one-year contract for what is believed to be a veteran's minimum contract.Wilcox, who was cleared for full contact and basketball activity just over a week ago, is expected to be ready for training camp in late September.
It was a big shock last year losing Wilcox out of nowhere, and it was weird because Jeff Green had a heart issue that cost him the season as well. Wilcox was a must for the Celtics for a few reasons. His working relationship is strong with Rondo. Wilcox surprised  me on how good he was running the floor with Rondo. Wilcox can score, and their is no question about that. The question I have is will he start, or is their another move that Danny will work on.
It's great to see Wilcox back, because it was such a scary time in his life, and I'm sure he had doubts if he could return or not.
"The doctors say I'm cleared for everything," Wilcox said. "I'm working out, running, playing 5-on-5. I'm doing everything. I just can't do any heavy lifting just yet."
Wilcox lost approximately 20 pounds following surgery, but said he has gained most of that back.
"I'm just trying to get healthy right now," he said. "Right now I'm just trying to get my wind back."
 Wilcox ended the season with  (5.4 ppg, 4.4 rpg). Chris  had developed a nice flow with the Celtics. Of all the Celtics big men, he had become the most adept at running the floor with Rajon Rondo , and was also one of their best rebounders and interior defenders.

Without Wilcox, the Celtics were forced to turn to a diet of Greg Stiemsma and Ryan Hollins when it was time to give Kevin Garnett a break during the playoffs. Kevin in turn became the starting center, because JO was gone, and Wilcox was done soon after.
I think because we get a full camp, the Celtics will be able to gel more this season, and especially with Wilcox,Terry, and Green coming back. I hope that Bradley can go through camp as well. I think Rondo, and Wilcox will put together some nice games this season.

Categories: None