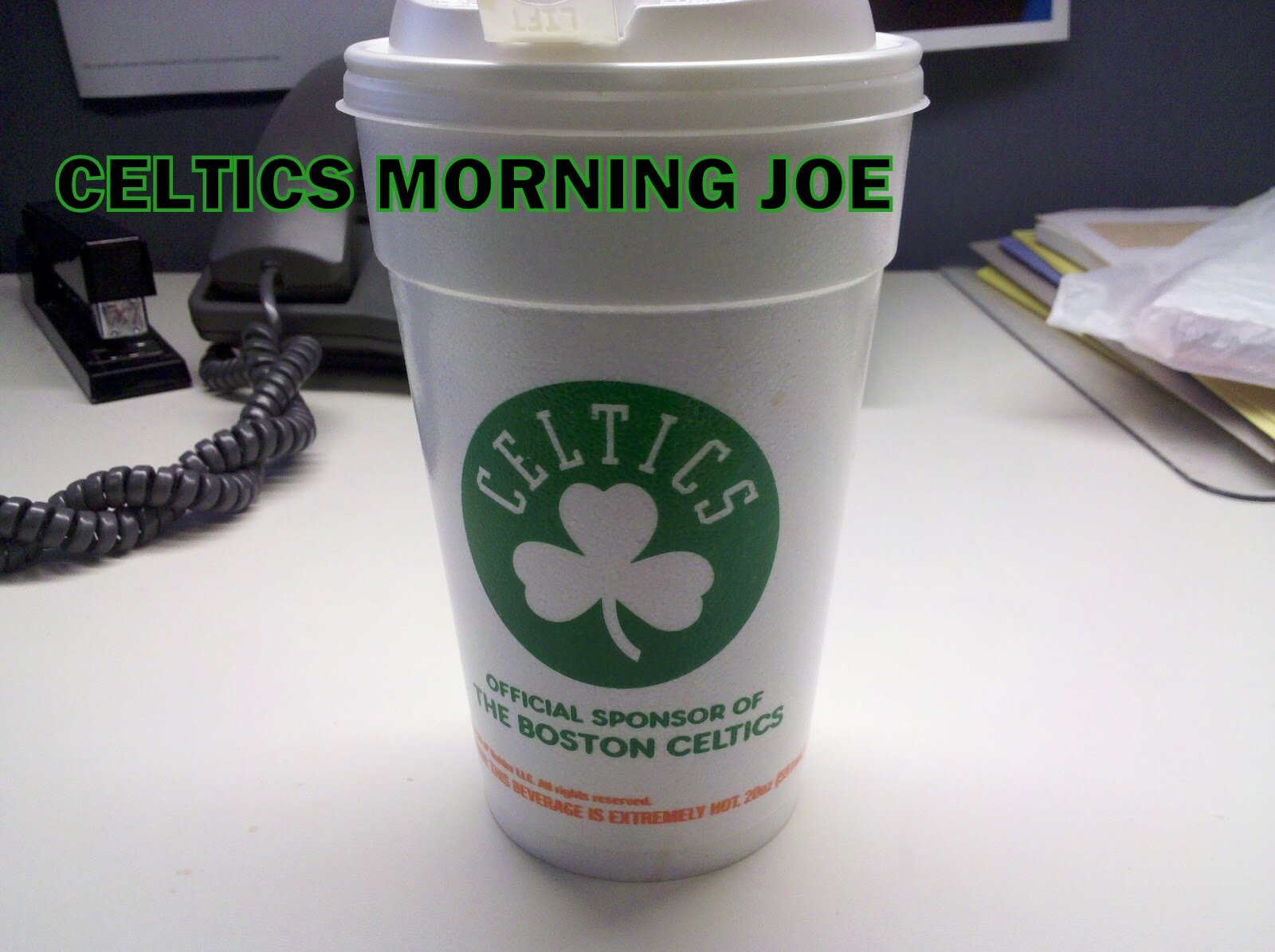 The Celtics didn't open up yesterday with a big press conference. Maybe they played it that way, so everyone could stop, and see how big of an ass Ray Allen was. This Saturday the Celtics will have Bass,Green, and newly aquired Jason Terry sit down, and talk about signing with the Celtics. This tro could very well make up the Celtics bench next season. If you take in consideration the three players career averages, and production. They combine to score over 40 points. The Celtics are going to need that kind of production from. In all likely hood, will see all three playing starters minutes for most of the season, and playoffs.
I think it's crucial for KG, and for the bench to have Bass coming off the bench. If the Celtics sign the likes of Chris Wilcox, I would love to see him start, but knowing Doc. I think he sticks with Bass in the starting unit. Even so, the Celtics will have a big time duo on the bench, both men could start for most teams, but here in Boston it's all about winning another championship, both men seem to know what sacrifice is all about.  Along the way, we might miss out on re-signing Pietrus, and Dooling. I hope not, if I'm not mistaking. The second round pick for the Celtics, has a known guaranteed contract, which means the Celtics could drop him to free up another roster spot for one of our beloved players like Dooling. 

The Celtics are after Courtney Lee, and it will take a sign-and-trade to get him. It may take the Celtics second round pick to land Lee. It will be very hard for the Celtics to land Lee, from a trade, the Celtics have only the rookies to part with,and their future draft picks, but the question remains, would it be enough cap space for the Celtics to acquire Lee?
I still believe Danny is waiting for some more time to pass, to weigh all his options, and to pull the trigger on the best move possible. Teams still have until July 17th to use the amnesty on players. Will just have to wait, and see.

Categories: None