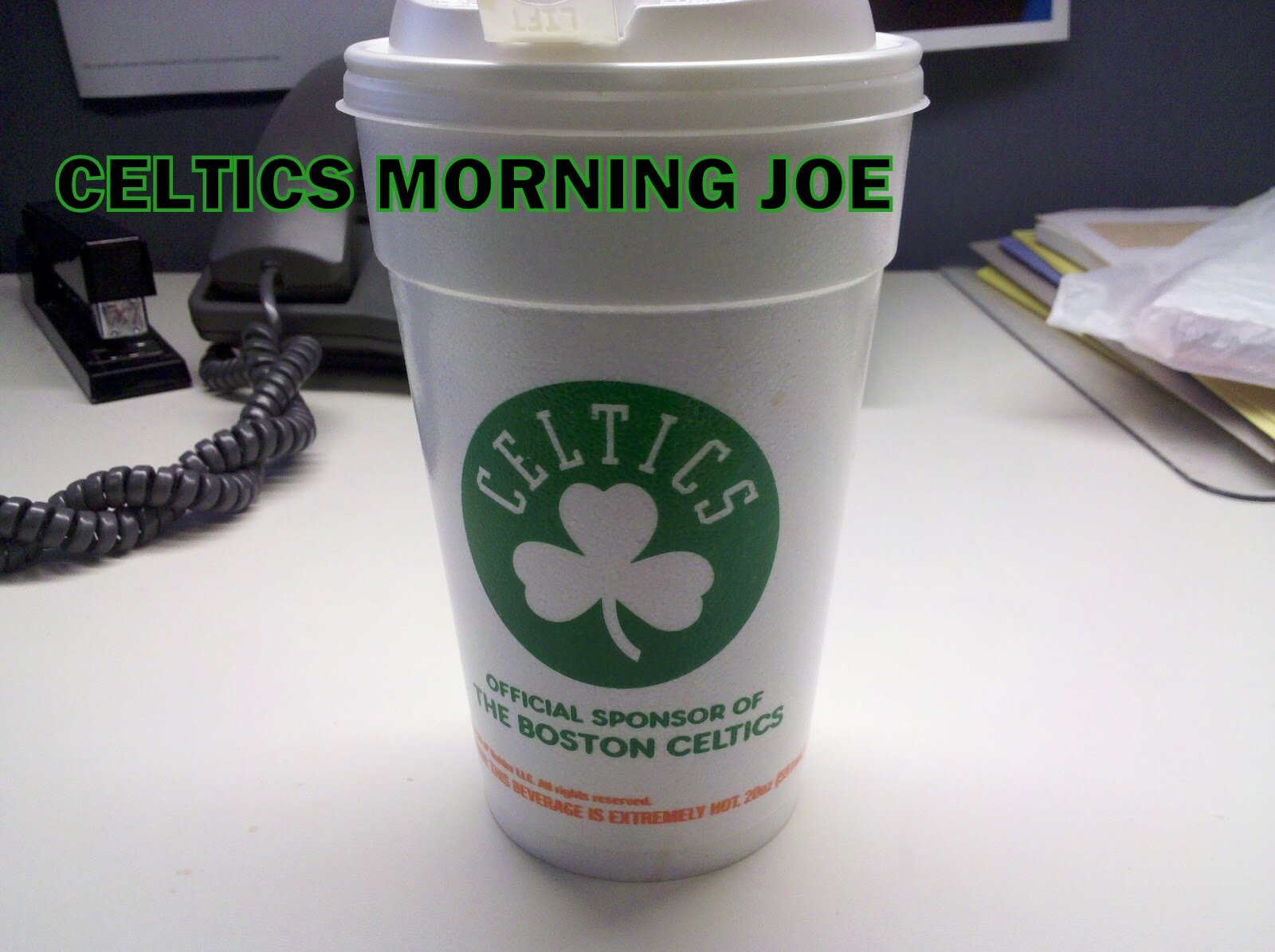 Pau Gasol was all but traded to the Hornets for Chris Paul, but the league shut the trade down. The Lakers power forward, had another lack luster playoff run, and season. It was good, but not Gasol great. Who could forget the rumor about trading Rondo for Gasol? How about getting Gasol without trading Rondo? Why would the Lakers do business with the Celtics? Why would the Celtics want Gasol? The Lakers have been rumored with dealing Gasol to the Sixers for Andre, and the Bulls for Deng, and for Josh Smith from the Hawks. I want Smith from the Hawks so if the Lakers get him, it will be a big blow.
The Los Angeles Lakers have been cruising around the league this week to find teams interested  in  Pau Gasol , according to sources briefed on the discussions.
Sources told ESPN.com that the Lakers have been contacting teams in an effort to acquire a top-10 pick in Thursday's draft. The Lakers also are seeking an established player along with the pick if they're to part with Gasol.
A deal was not imminent as of Wednesday afternoon.
Earlier this month, Lakers president of basketball operations Jim Buss and general manager Mitch Kupchak both said that a major move is unlikely even after Los Angeles' disappointing five-game playoff exit to the Oklahoma City Thunder.
Gasol has been a coveted asset the past few years but comes at a high price. Aside from wanting picks and players in return, sources say that the Lakers want teams to assume the final two years and $38 million of Gasol's contract.
The Lakers might have an even tougher sell with Metta World Peace, who also has been shopped in order to gauge his trade value.
While the Lakers would be looking for considerably less, such as a late first-round pick or perhaps some cap relief, World Peace's contract obligations (two years, $15 million remaining on his deal) -- combined with a 15 percent trade kicker -- might prove too  much for another team to bear.
The Lakers will deal Gasol, but the question is where? I just hope the Lakers don't have another steal of a trade. The Lakers don't seem worried about title contender status right now. Especially if they deal Gasol for picks only. I hope the Lakers deal him for nothing.

Categories: None