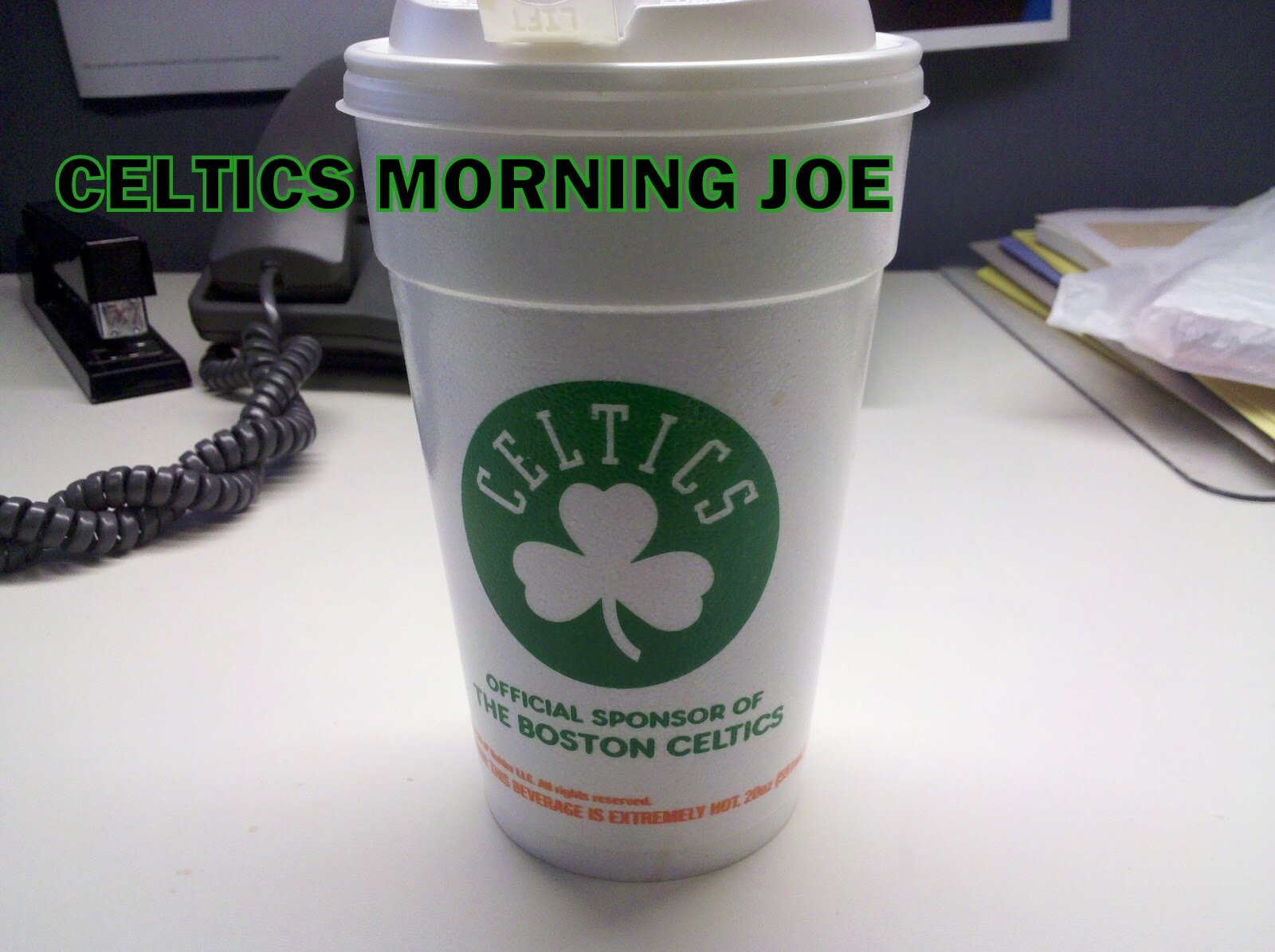 Everything has fallen into  the catastrophe if I recall. Are the Celtics having trouble getting out of their bubble? Is it building back up from the rubble of game four? When you pick off the rubble piece, by piece. We find every single mistake annoying, and unnerving.  In the past three Celtics wins KG's has been the focus of the offense.
 It may feel like Armageddon, beheaded serpents of twisted tongues, the usual euphemisms, ladders on the rungs which bleed out of the reality of things, with utmost finality, fatality. The reality is that the Celtics need to stick with one formula. They seem to always change who they are from game to game. The Celtics formula has been vibrant with Rondo, and KG leading the way, with Pierce as the third option. If you look ahead, isn't that the formula that will be needed in the next series if the Celtics  play Miami. In the past three wins. KG has averaged nearly 30 a game, and 12 boards a game.
Was it Kevin's fault that he didn't get it going in game four? From what I saw, I felt like they didn't establish Garnett early enough in the game. Garnett finished 3-of-12 shooting with 9 points and 11 rebounds in game four.
C's want KG to be more aggressive

Rivers pointed out that Garnett's touches didn't dip as much as his shots, but those touches need to translate to shots when the Celtics see Garnett as their biggest mismatch in this series.
"I think we counted nine times where he was trying to be a passer instead of a scorer. So we've got to get him back, mentally, to attacking," Rivers said. "They didn't trap as much as you thought. We've just got to continue to force feed him and keep him aggressive. But we also have to get into our stuff quicker, like we did in the first half. Kevin didn't touch the ball a lot, but we had an 18-point lead, so something was going well."
Garnett got tagged with a third-quarter technical foul, and he suggested Sunday that the game changed around that point.
"I wasn't really in a rhythm to be honest, but for the most part, I thought we were playing fine as a team," Garnett said. "I thought ball movement was fluid and then the momentum shifted after they gave techs and all that different stuff happened. I felt like the flow just changed from there on."
I didn't watch the game over,and over again like Doc, but it seemed to me that his touches did drop. What about the  location of KG getting the ball? KG has a history of deferring, but it seems different this year with Kevin. I think the Celtics need him to be the KG from game 6 of the Hawks series, and the KG from games 1, and 3 from this series. I expect Doc to make KG the focus again.

Categories: None