s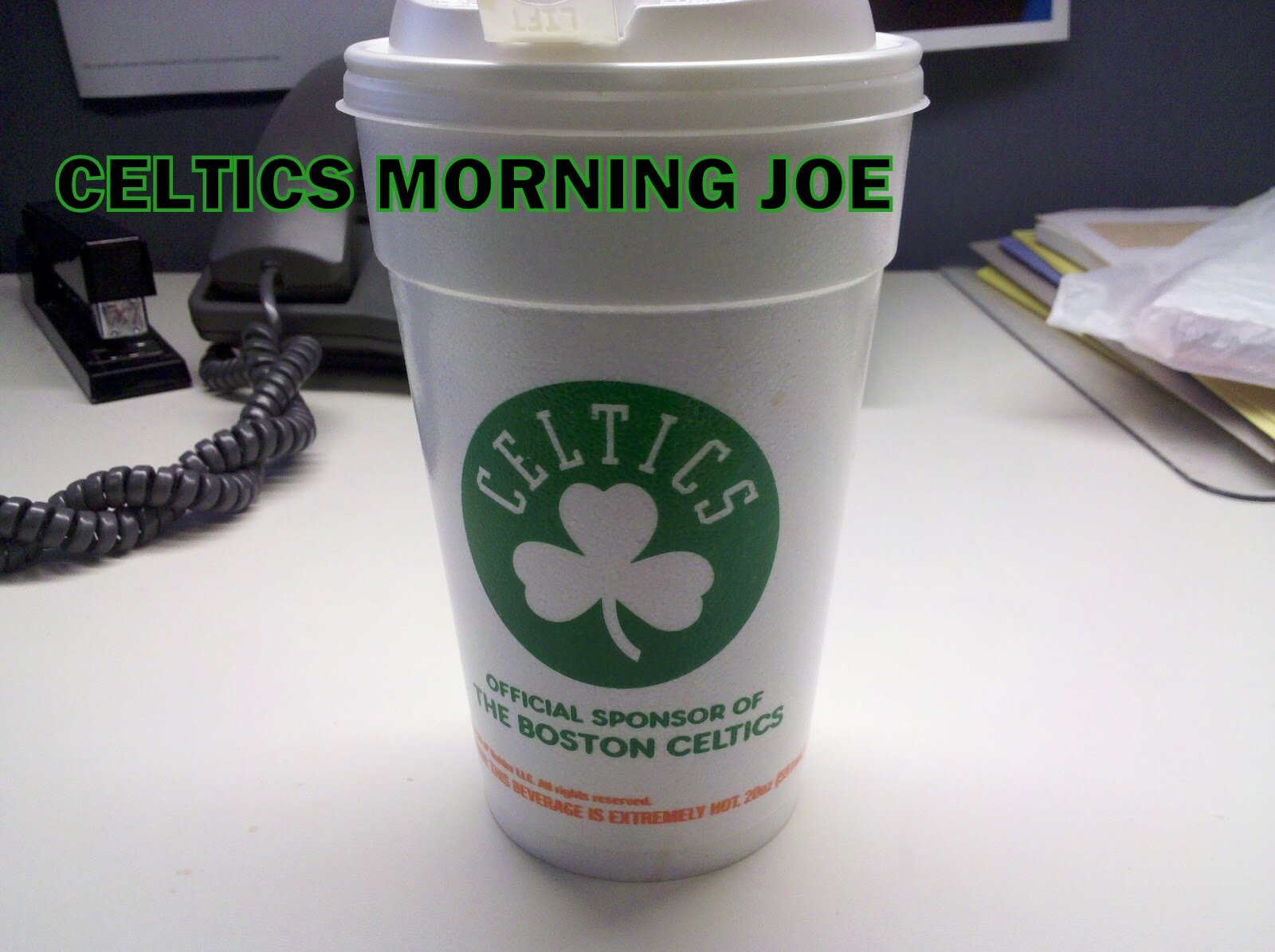 Kendrick Perkins would be right to think he got out of town just in time, before Rome crumbled and turned to ruin.
But Oklahoma City's center has too much compassion for his former team to talk that way. When Perkins thinks of the Celtics [team stats], he thinks of what can still be possible, not the sub-.500 record (15-17) they carry into the All-Star break for the first time since that infamous 24-win season in 2006-07.
"They'll be all right," said Perkins. "I don't think they're caring about where they place in the seeding. I think they'll get in the playoffs and do what they've got to do. I know a few of them are waiting for the regular season to be over so they can get into the playoffs. They'll make it."
I don't think that's been the case this season. I think the Celtics tried to win all of those games.I think seeding doesn't matter for the Celtics. What's the big deal if the Celtics finish 8th, or 7th in the East.? They will have to go through Miami, and Chicago anyway. Everyone seems to think that the Celtics will be fine. Is that a trap for the Celtics to believe?
Ainge is ruthless at times, Celtics have the best record in the league last year and he trades Perkins for another dead-man walking. He alienates all his players by treating them like meat and calling them old. So if Danny thinks their fine, he's got to let the cards ride.

Categories: None