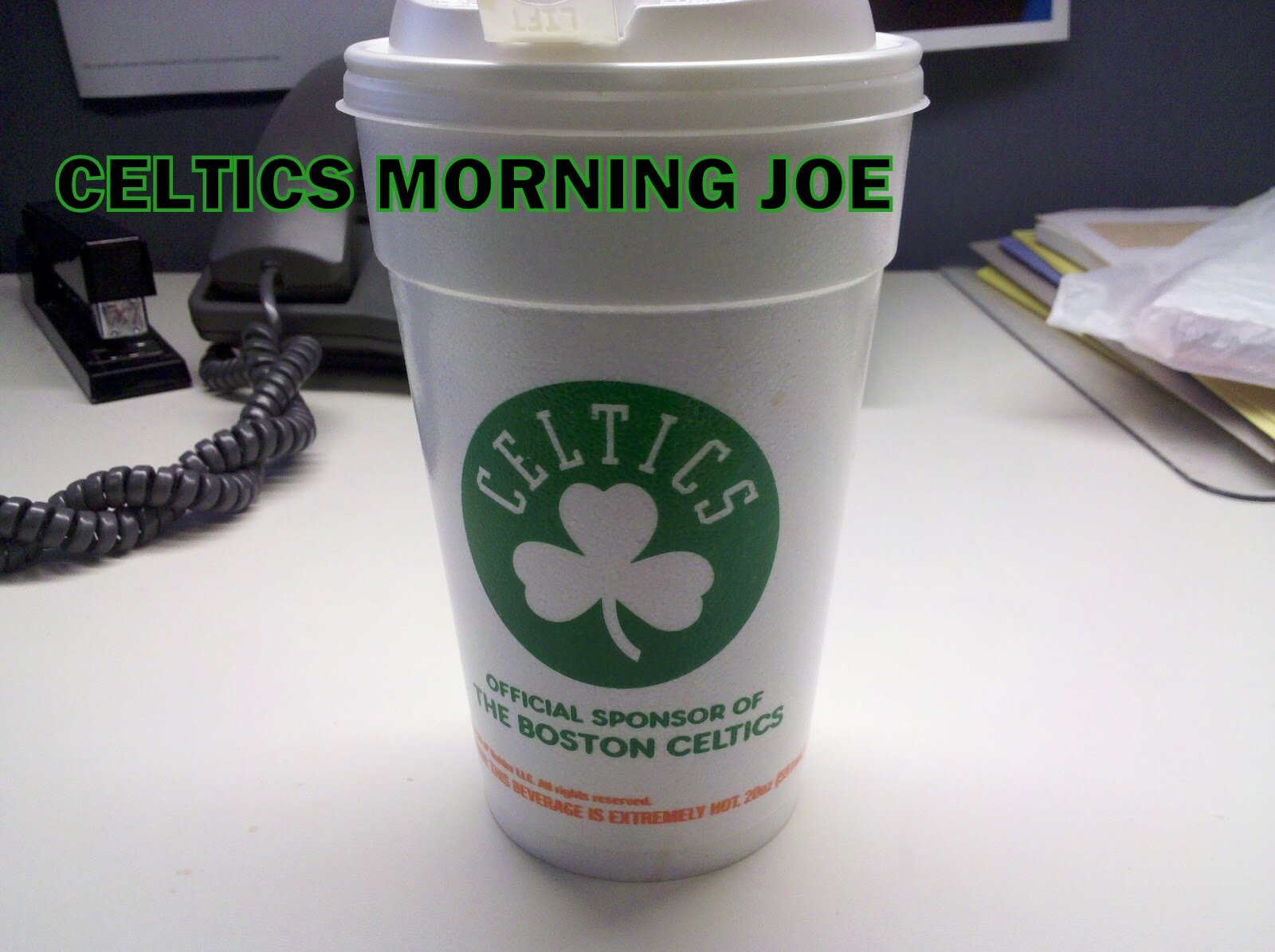 Going into last nights game against Dwight Howard, and the Magic. I think everyone had the concern who will stop Howard? The word tough has been lost with this group of Celtics. The word soft has creeped into the fold. When I think of the word soft in terms of basketball. I think of Gasol from LA. If the Celtics have been looking for tougness on their roster. They found it last night. Every single player  put in an effort that's not often seen this season. Jermaine O'neal played solid defense all night against Howard. In the third quarter JO went to blows with Howard after he went down on the block, and he bumped Jermaine off the block. Jermaine was taking elbows all night, and that was the boiling point for JO.
"It didn't necessarily start with that particular play," O'Neal said. "It started with a couple elbows that happened, that I didn't really like too much. But this game is a very emotional game and sometimes you react, and sometimes it can be good, but then sometimes it can be bad."
The Celtics showed complete toughness. Sasha Pavolic came to the party, and he was a pesky defender all night. He would come out of nowhere, and block Howard many times. He was speedy, and active. Bradley was playing like his life was on the line. He played the best defense that I have seen in a long time from any player in the NBA. I have been on this kids back, but I am warming up to him  like he's a brand new puppy.
After the Celtics beat down the Magic so bad that they set a franchise low 56 points, and they shot 24% from the field. The word tough should be used with this team. They also took care of the Magic without Allen, Rondo, and Pietrus. The tough factor is alive with this team, and they showed us last night.

Categories: None