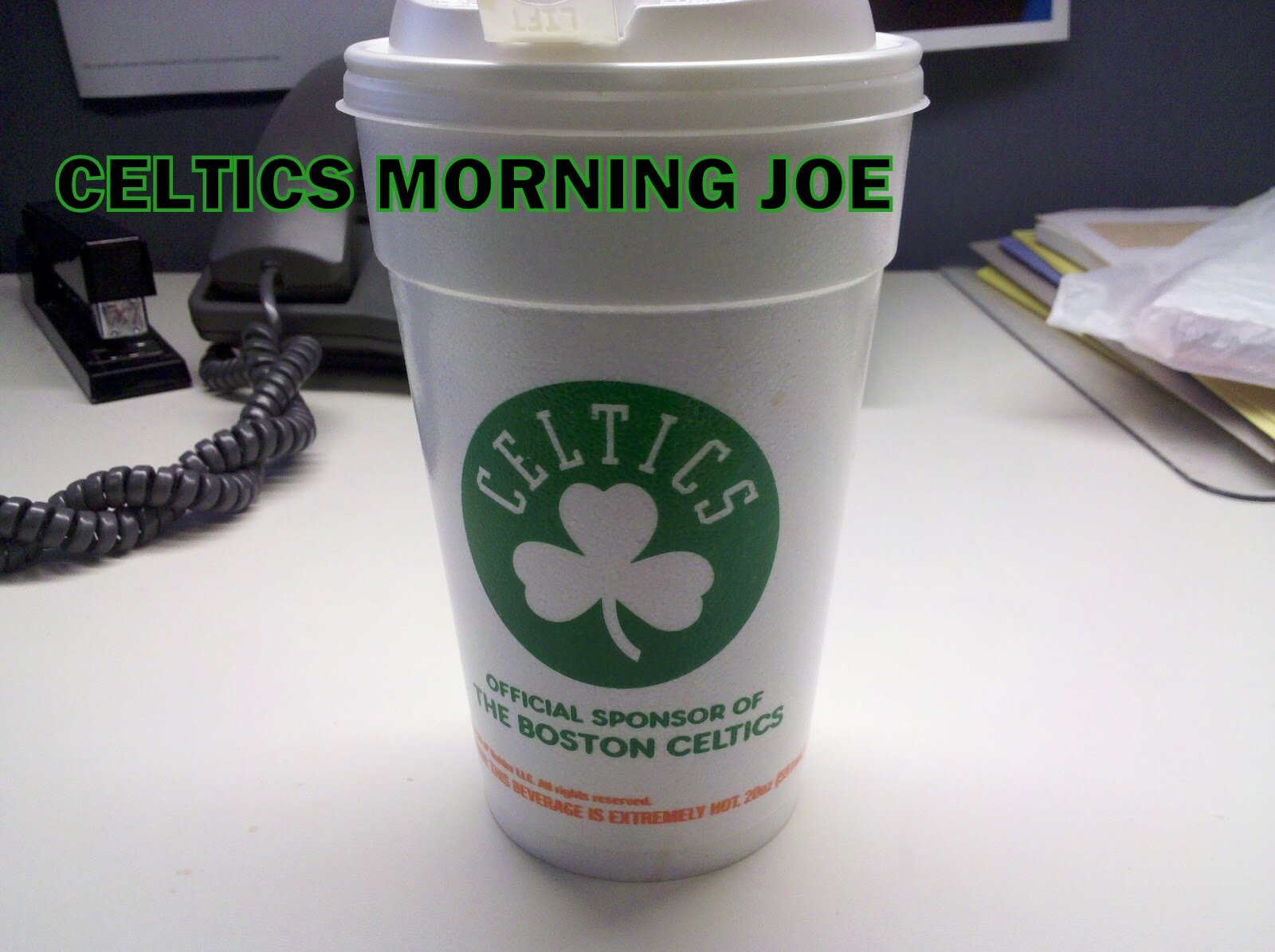 How would you feel about the Celtics if they actaully traded Pierce? How much do you value loyality as a fan? Would you walk away as fans if the Celtics moved Pierce? Pierce is an icon for the Celtics. In this era of sports it's not eveyday when a player stays on the same team for his entire career . I really believe if the Celtics trade Pierce it takes away form the tradition that this franchise has built since the 1950's. I know Pierce has no desire to leave, and the Celtics should have no desire to trade him. 
Q: Is there a high level of concern at this point?
Pierce: "What did I say just now?" (laughs) "I didn't say I was concerned. I said I'm just concerned with the boys in this room."
Q: Any talks with coach Doc Rivers or Ainge about where you guys are at?
Pierce: "No, they understand. You know what the Celtics have done for me over my career, I'm more than happy. They kept me this long and I've been able to play in a lot of good situations. You gotta understand the business."
Q: You've been down this road before.
Pierce: "It's been a while since I've been down that road. But I don't think about it actually."
Q: You've said you want to retire as a Celtics, do you still feel that way?
Pierce: "Of course, I feel that way. Yeah."
No, it's clear the only thing that will kill this thing is a prolonged winning streak, a glimpse that this team can get back to the level it was at in recent seasons. After snapping a five-game skid with a win Wednesday night over the Raptors, the Celtics had a chance Friday to build some momentum and diminish some of the potential skake-up buzz.
Another loss only fuels the shortsighted suggestion that they should "blow it up." (And don't forget that it's unlikely they could fetch much in the trade market that would help them in future seasons.)
I agree with Forberg. The Celtics need to win 8 out of 10 games, or something close to that to shut the trade machine off.

Categories: None