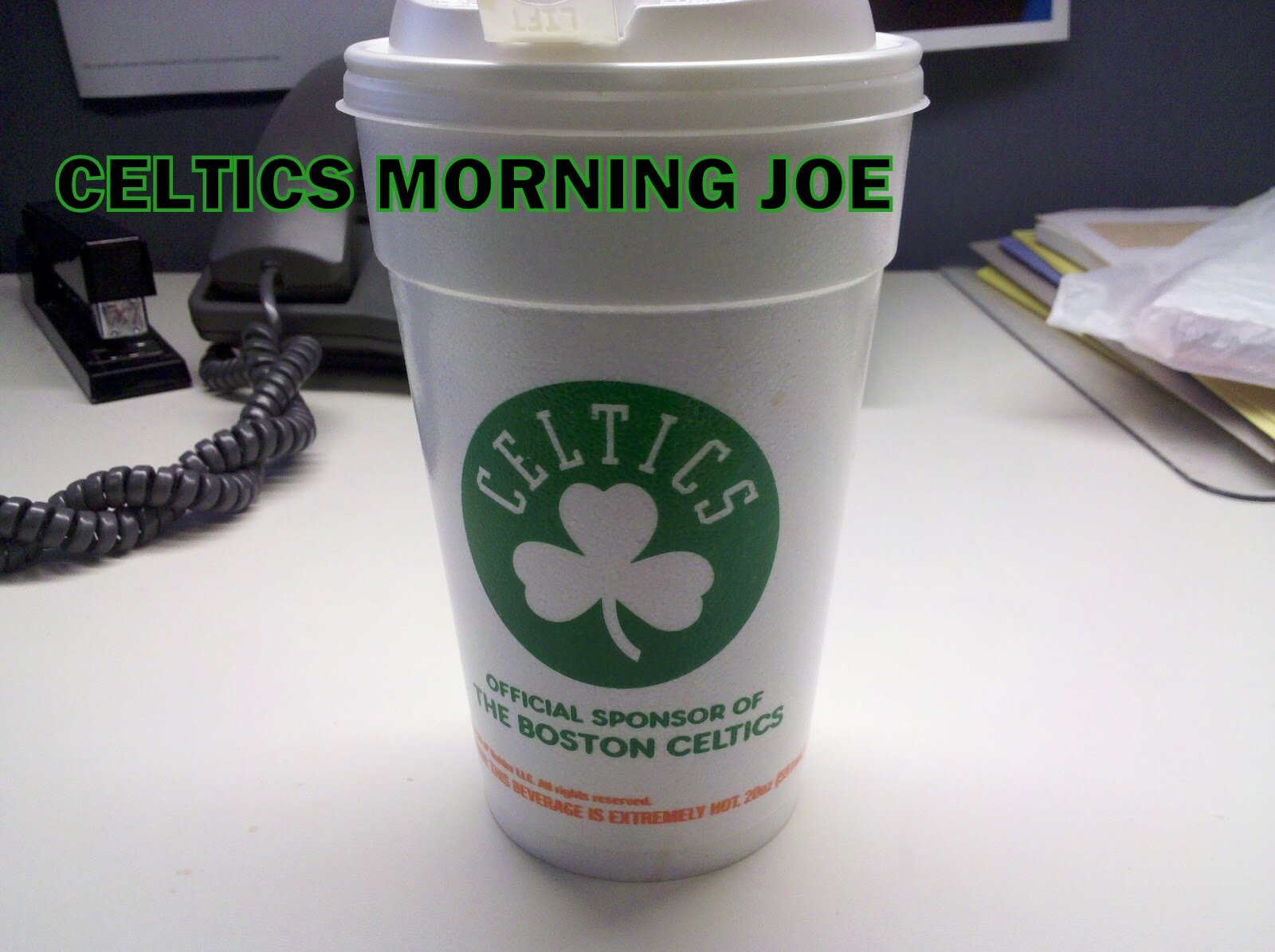 After the early season roll that Ray Allen was on he's fallen out of his groove. The Celtics have focused on Pierce, and putting him through training camp in regualr season games. I think Ray Allen has fallen by the waste side, and the Celtics need to get him out of it. The Celtics are a better team when Ray is scoring. Ray opens up everything for the Celtics. I'm little concerned with tonights game because Rondo may not play. Rondo can find Ray in a second, and that's all Ray needs to get off the shot. Sometimes it feels like Ray, and Rondo share the same brain. If Rondo plays tonight I hope to see Ray on a roll.
Paul Pierce trade rumor from yesterday
I didn't want to report the story. It's a story that has no power. It's just noise in the air. I'm not going to waste my thoughts on Pierce becoming a Laker.
Bradley in for Rondo, if Rondo is a no go

Bradley getting his first start if Rondo doesn't play. This isn't good to be fair. Bradley has showed some good things this season. His offense is still a work in progress. HIs defense has been spot on at times. With the Celtics needing every win right now. I hope for the best when Bradley starts. I think will see Pierce running the team for the most part, and even Marquis will bring the ball up.

Categories: None