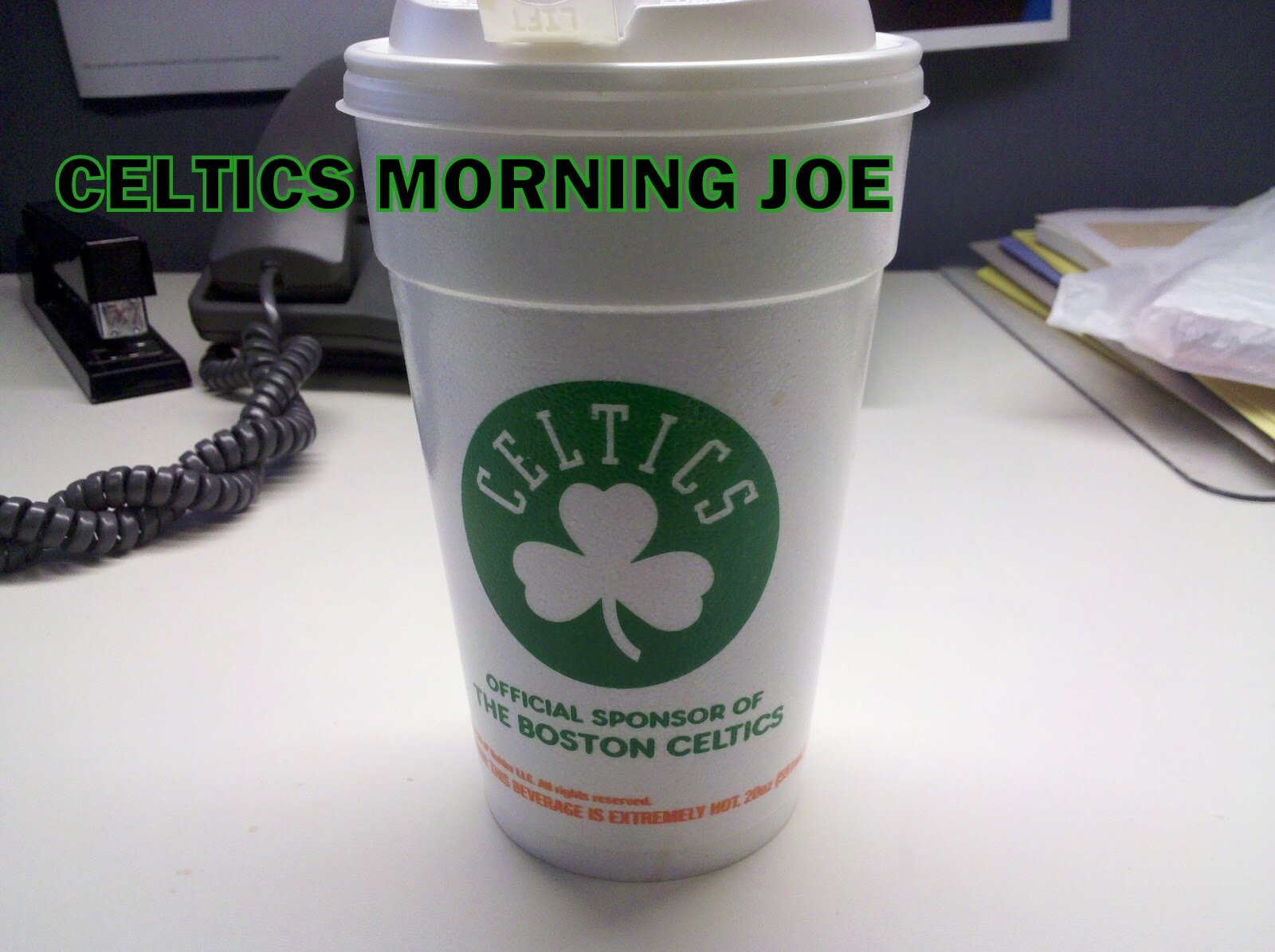 Truth has a variety of meanings, such as the state of being in accord with fact or reality. The fact is Paul Pierce still has an impact on this team,and his impact goes hand,and hand with the young star Rondo. The reality is the Celtics need both,and I discussed that yesterday. Pierce suffered a heel injury,and he missed the first three games of the season. The Truth has been shaping up to form each game after his return. The Celtics needed him to shine last night with the absent Ray Allen. Pierce put up a typical Pierce line of 24 points,6 rebounds,and 5 assists. 
 Pierce is the glue,and Rondo is the Glue bottle. I spoke of Rondo,and Allen being the best back court in the NBA,but the best duo on the Celtics is Pierce,and Rondo. Pierce gives a calm to the Celtics. It's hard to say he's the best clutch player on the Celtics. Ray Allen has had many game winners,and daggers. Pierce has been a decoy for Ray Allen in clutch moments. But Pierce has a calm when the game is on the line,and he can set up his teammates,and he's used as a decoy.or the team will give him the shot,and he'll take it.  I feel confident that the Celtics would have beaten the Knicks on opening day if Pierce played,and who knows how the game in Miami would have turned out. The Hornets game is what it is. 
Pierce has never ran away from any challenge. It could be Lebron James,or Carmelo Anthony Pierce doesn't do what they do,but Pierce is a true basketball player. He plays defense,and he plays offense with technical skill,and with a certain intangible that gives him an edge that you don't see from any player.Intangible assets are defined as identifiable non-monetary assets that cannot be seen, touched or physically measured, which are created through time and/or effort and that are identifiable as a separate asset. 
He gets into the lane llike he's a paper cut out,and he finds his spot from beyondthe arc like a graceful cat. Pierce knows about Celtics history,and his legacy could be determined by this last run. We don't know what happens beyond this season with the Celtics,but we know what's hear right now,and it's a team aiming for a title. For the Celtics it's banner 18,and for Pierce its championship number two. 
A second title for Pierce puts him in the class of Dave Cownes,and Jo Jo Whit who won two titles,but the great teams win it twice. A second title is huge for the entire big four,but as Celtics history goes Pierce winning two titles would be huge for his legacy,and down the road it could mean even more for Rondo. Pierce will be true to the Celtics,and he will give all he has for his second title. I hope it's enough drive to give the Celtics banner 18.  
Categories: None