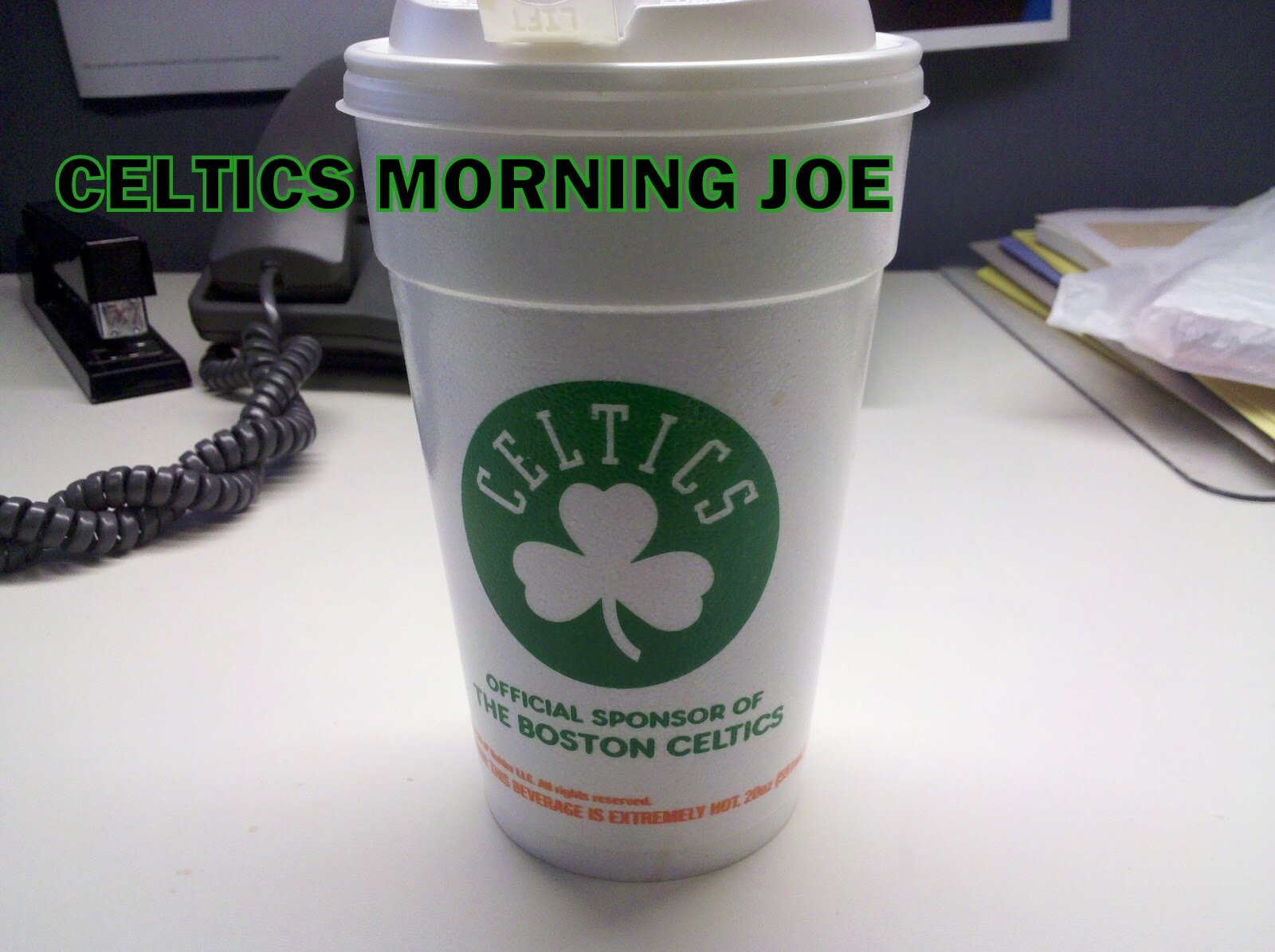 The Celtics are already declared dead by many media experts. Are they right? Could they be wrong? Are they wrong? The Celtics took a hit once Green was announced done for the season. Can they replace him? No,and yes. They can sign a player to the veteran minimum.  Will that player even be to the same caliber as Green? No,and they might not be bad. It's really early to grasp how good the Celtics will be,or any team really. I liked what I saw from many players in the first preseason game. If that's a glimpse of what they can do. I'm a happy fan. Once the rotation's set will get an understanding. Of course when you talk about the Celtics everything's based on health. If the Celtics are healthy I can see them being near the top in the East. Ray,and KG looked fresh Sunday,and so did JO.
The biggest key for the Celtics is Rondo. The Celtics can win a title this year if Rondo plays like the playoff Rondo of 2010. He can be that good,and that's the dream this season. If he does that than the Celtics can be a title contender. I like this frontcourt if they stay healthy. The Celtics will need to add a three-point bomber off the bench to spread the flood. Unless Dooling can shot it at a high rate,or one of the young fellows  can become a solid three-point shooter. I honestly believe the Celtics have a shot. It's the lowest chance in this era,but this team can do it. Call me crazy,but I believe. I don't think the Celtics are near the word favorites in the NBA like last season. I could see them pull a Mavericks though.
Sports Illustrated's Chris Mannix was a guest host on WEEI on Tuesday morning when he dropped some absurd commentary on the Celtics: Link

Mannix: Yes, if Baron Davis is healthy. If Baron Davis is three-quarters the Baron Davis we saw with the Clippers, I think they are better. Tyson Chandler changes them a lot, especially on defensive end. This is going to sound crazy, right now, Miami, Chicago, New York, Philadelphia and Indiana are better than Boston.
The Knicks will have health issues as well. Chandler has a history of injuries,and Daivs is Davis. Sixers,and Pacers? I can see it,but I don't think it's happening.

Categories: None