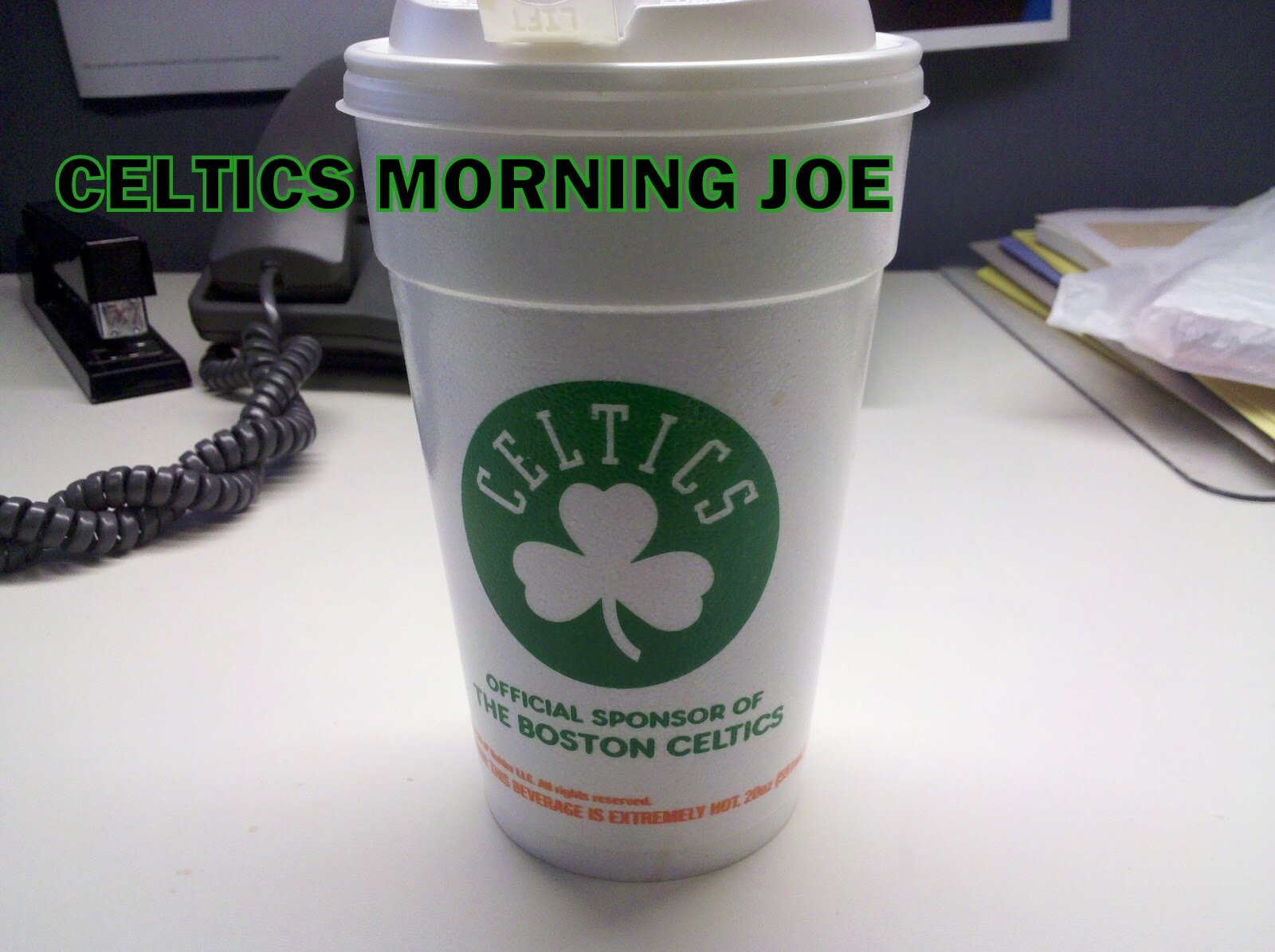 The road is long and winding in the summer, when your dying for a real game, sometimes the days feel never ending, other times they go to fast, mainly when the summer starts, and when we have plenty to talk about. Just like the start of this summer when the Celtics pulled off two big time trades, and when they signed a fresh faced rookie coach. At this point every blog has covered, and recycled story after story. With each new story I try to give a fresh or new aspect to a possible recycled story. When it comes to predicting the Boston Celtics in the 2013-14 season. I think it's clear where the rest of the world is on that front. The Celtics either win 29 games, or maybe a few more at 32 wins or so. With most of these predictions they don't claim that this is because the Celtics will be without Rondo. They believe this is who they are with him. If the Celtics are without Rondo for the first two months, I believe they win about 25 maximum. Rondo is the difference maker obviously. With Rondo running the team from game 1, I think the Celtics make the playoffs with about 41 wins or so, and that's my thought on the matter. 
Up first this summer: Predicting the final regular-season record.

Two days ago, ESPN's national summer forecast -- a group of 215 hoops pundits -- projected Boston to finish 12th in the Eastern Conference with a record of 29-53. Too harsh? Too kind? Averaging up the votes received thus far in our ESPN Boston summer forecast, our prognosticators have Boston pegged at 31-51 overall.

We've noted in the past that it's really hard to make a firm prediction on a team when you can barely name the starting 5 (more on that later in the series). While Boston's young core has defiantly shunned the idea that the Celtics will endure their lumps this season or that the team should tank for an even better pick, the green have the looks of a team that could struggle. It's hard enough to win in the NBA, let alone with a point guard coming off ACL surgery or a 36-year-old head coach with no NBA experience or after trading away two Hall of Famers.

My best guess? Let's pencil in a record of 29-53. November looks incredibly daunting and we're just not sure it makes any sense to rush Rondo back for opening night. Boston plays a whopping 18 games in November, including six back-to-backs, all of which close on the road (those second-night stops are in Memphis, Miami, Minnesota, San Antonio, Atlanta, and Milwaukee).
The rolling waters of the sea during this time of year, symbolize families together on vacation, or just simple fun in the sun. Right now for me it's a way to escape. The rolling tides that ebb and flow.I watch them come I watch them go. We've been hit hard this summer, and reflecting on the past has become normal, and being positive about the future has become a survival method.Some days I wake up to a place with sunshine and rain. I don't remember how I got to this place, but It was  filled with no feelings, and with no pain. I forget about what has happened, but once it clicks again. I just believe that the season that waits before us, it's just one big mystery, that hasn't been solved.
We have new players, a new coach, and a new system. How can we predict that, or how could they predict what happens. I think the one thing that gets me about these predictions? Nobody believes in the thought that Rondo could actually led this team to a low seed in the East. ESPN does believe in Kyrie Irving, and their new star player that they love. ESPN must be banking on Bynum, and some of the young guys there.He's the new love child of the network.

They don't trust Rondo with a young veteran team. I don't fault the predictions, and they don't upset me, but the fact that they couldn't even suggest the Celtics could make the playoffs if Rondo is back, and if Rondo is the player that we all thought he was. I guess what most people might say in this situation is? "It is what it is". We don't need there approval as if were a child looking for a parents blessing. They'll believe and promote what's best for them, and for them, Rondo isn't marketable.

Categories: Celtics Morning Joe