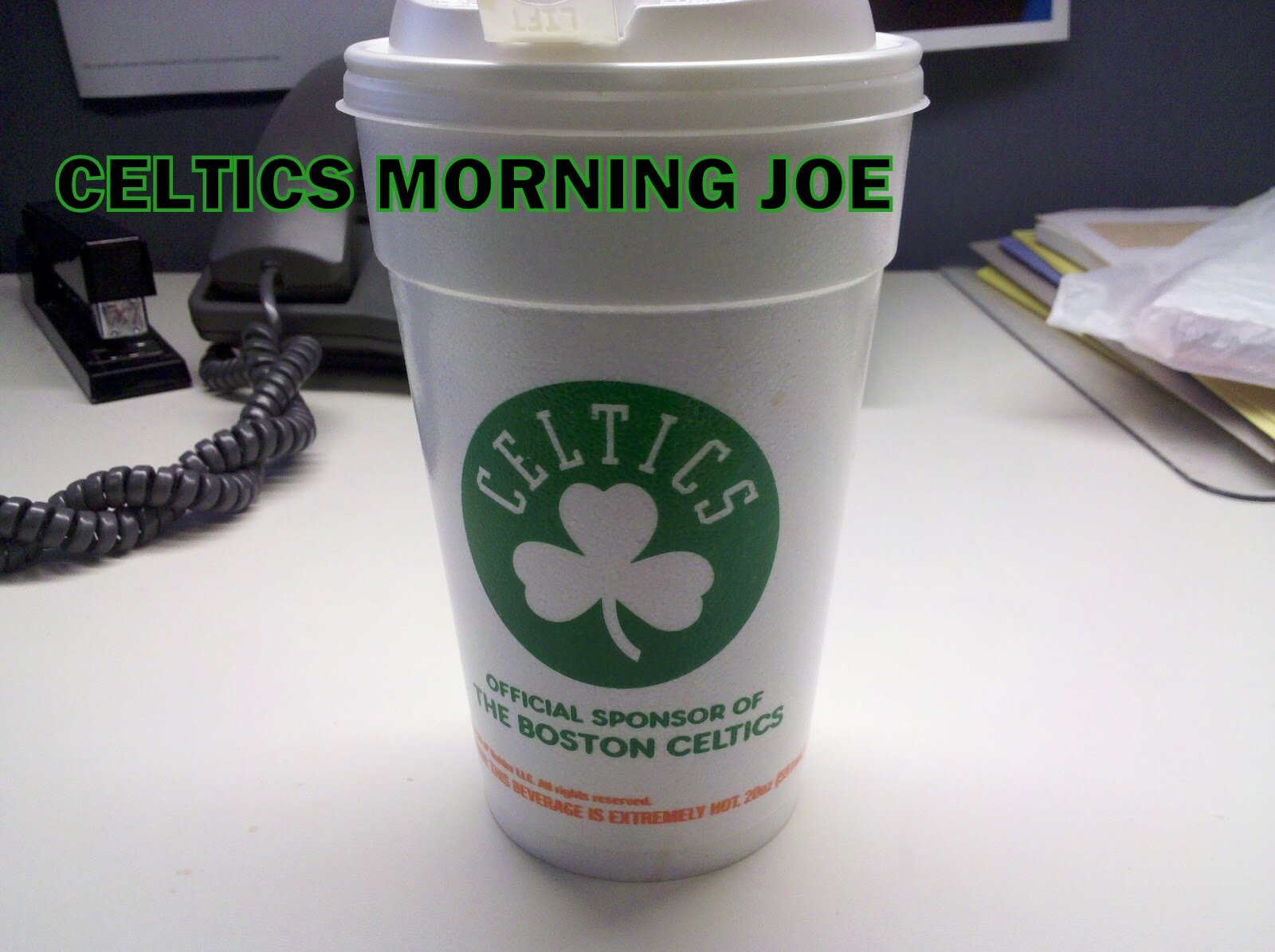 He acts like he has nerves of steel. As he walks upon his battleground.  Fixing his eyes on his next foe.  Like there is nobody  else around. His air of confidence gives him an edge. KG shows no fear, look into his eyes, and you'll see determination on wavering.

This could be one of KG's biggest challenges of his career.There will be obstacles put in their way, but you will move them. I have a comfort level with KG. He's a good motivator along with Doc. Can the high last all season? Look at the battles that lie ahead, and find the path that you will tread.
Some doors will open, and many will close this season.But that part of basketball will keep you on your toes. Perseverance will keep you from falling.Falling prey to the darkness of defeat. The Celtics like I have said for the past couple of day's have a chance of proving a lot of people wrong. Will the end result be a banner? Not likely, but don't tell that to KG.
For the next month KG will be apart of trade rumors. Some will say he's not a true Celtic for the fact that he played in Sota for 12 seasons. To me he's a true Celtic regardless of how long he's been here. Garnett was apart of the rebirth of Celtic pride. That goes along way for me.

Categories: Celtics Morning Joe