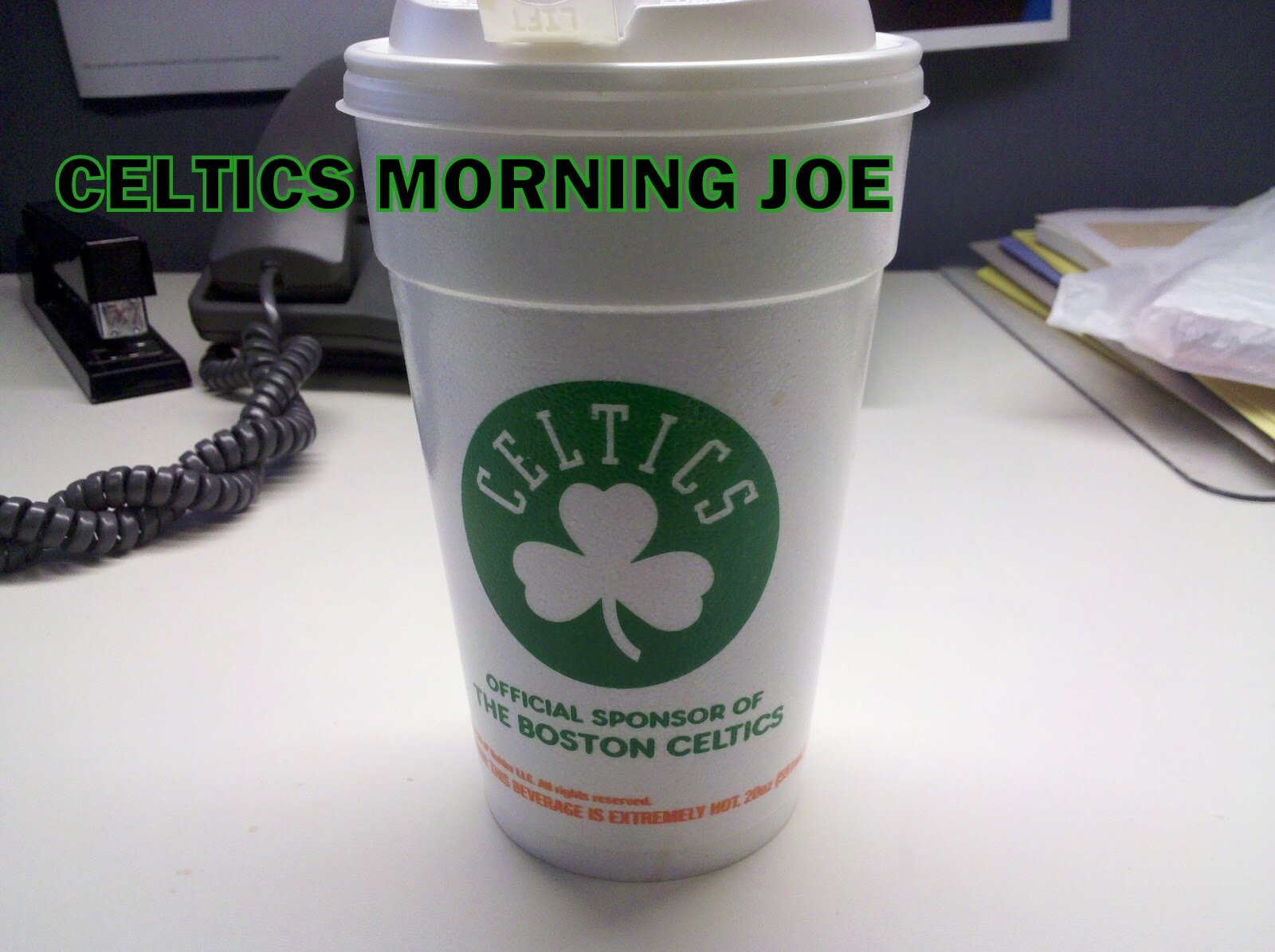 "That was unnecessary," Terry said. "Some guys are tough. Some guys pretend to be. [Humphries is] one of those that pretends to be. I played with him. Maybe that's the role [Nets head coach] Avery [Johnson] wants him to have, but he could leave that to somebody else."
Asked to elaborate on what kind of player Humphries is, Terry said: "Soft."
Terry maintained that stance, even when informed that Celtics head coach Doc Rivers had labeled Boston as a soft team following the loss.
"Well, Humphries might as well come play with us then, if that's the case," said Terry.
Humphries had a point guard take him out. So, I think that soft card will follow him around. He's already got a very public past. He was a reality TV star with someone I refuse to mention. On the soft thing. Didn't we hear this last season? The Celtics struggled. and Doc called them soft.
Is Doc pulling the card " we played like a bunch of sissies" from the Larry Bird book of motivation? This team isn't soft in today's NBA. Where everyone's a friend, and they go over to each others house for milk, and cookies.

Though Rondo is one of the quieter members of the team, his reaction to the hard foul didn't surprise Terry.
"Not at all. Again, we've got each other's backs in this locker room, regardless of what it may look like, or what people say or assume -- that soft thing," Terry said. "That word is always thrown around, but, to a man, I believe we're very tough individuals. But, with Rondo coming in, taking it up for KG, that just shows you. That's your point guard taking it upfor your big man, so that shows you his toughness."
Rondo did show toughness, and some leadership. But as Paul brought this subject up this morning. I would have to agree that Rondo is learning still. He could have walked away after the push. But okay he didn't, but the bottom line is this. He came to the aid of a teammate. Even if KG is big enough to take care of himself, and he's proven that time after time.

Categories: Celtics Morning Joe