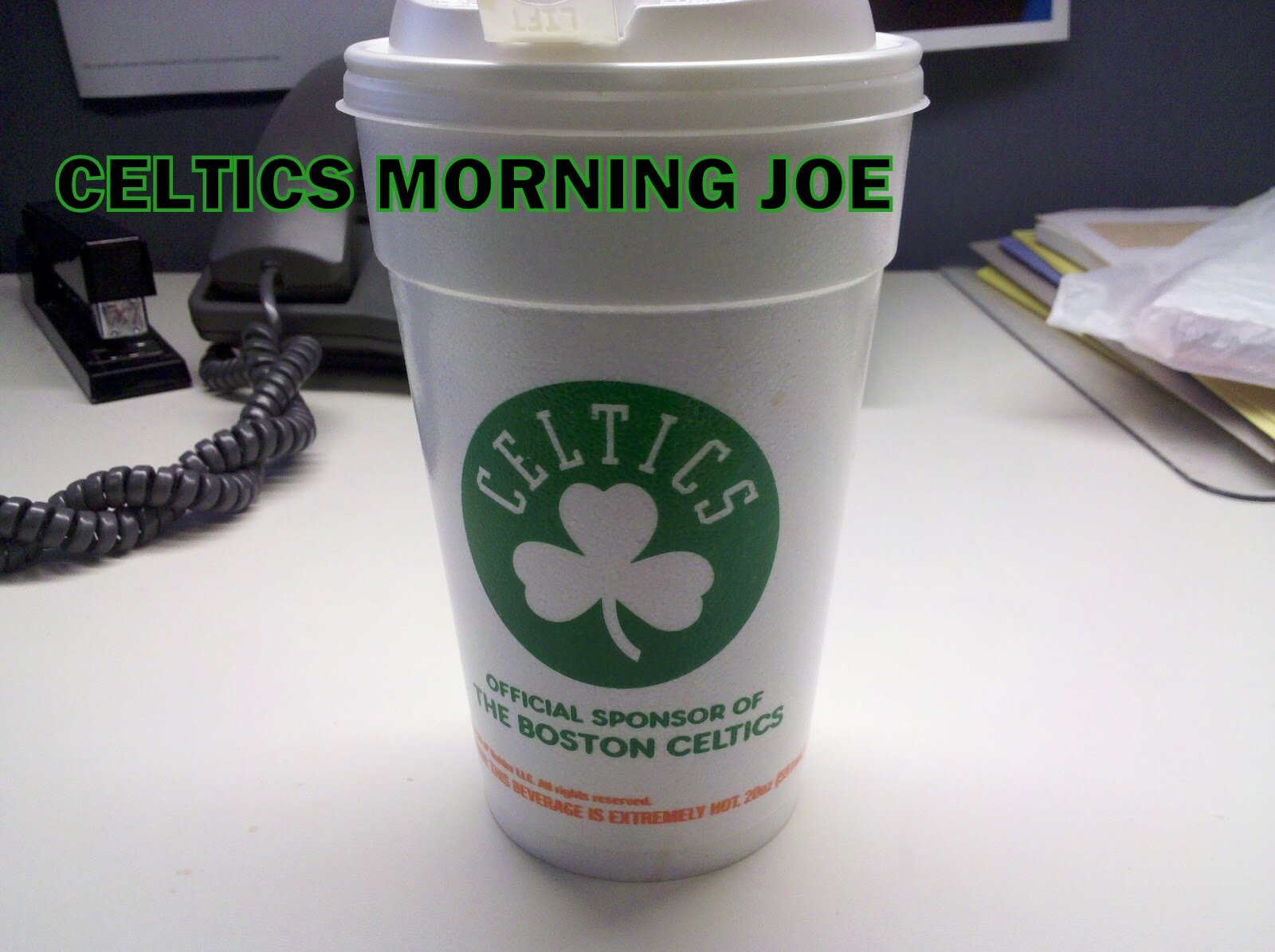 From the NY Post:

George Cohen, the director of Federal Mediation, sweeps in from Washington to New York on his white horse. Today and tomorrow, Cohen will try to save commissioner David Stern and the NBA players from themselves. One prominent NBA veteran agent/attorney, Steve Kauffmann, believes Cohen is the right man to recsue the NBA season. "This arbritrator is an extraordinary individual," said Kauffman, who has pled cases before Cohen when he did some arbritration work for the Players Association. "The thing about him is, he's not just good, fair, insightful. He doesn't have a big ego, there's no pretense to him. It would be impossible for the owners not to respect this man. I've met thousands of lawyers in my life. He may be the best one I've ever seen."
One NBA source, familiar with Cohen, said, "George is the only guy I've seen as smart as David Stern. And David knows it." Kauffman was an NBA player agent for 31 years before becoming an attorney for coaches and management. Kauffman represents Donnie Walsh, now a Knicks consultant.

Kauffman said he has noticed an increase in calls from NBA teams in recent days, looking to "expediate" contract talks with assistant coaches. Kauffmann sees it as an indication owners believe something big is about to happen.
That doesn't give me confidence that Cohen is smarter than Stern. Stern is a smart guy,but his protection of the owners is ridiculous. Kauffman believes something big is about to happen,and I do to, It could be hopeless,but I believe  a deal will get done. I believe their will be a season if it's 50 games,but I think will see a full season.
Categories: None