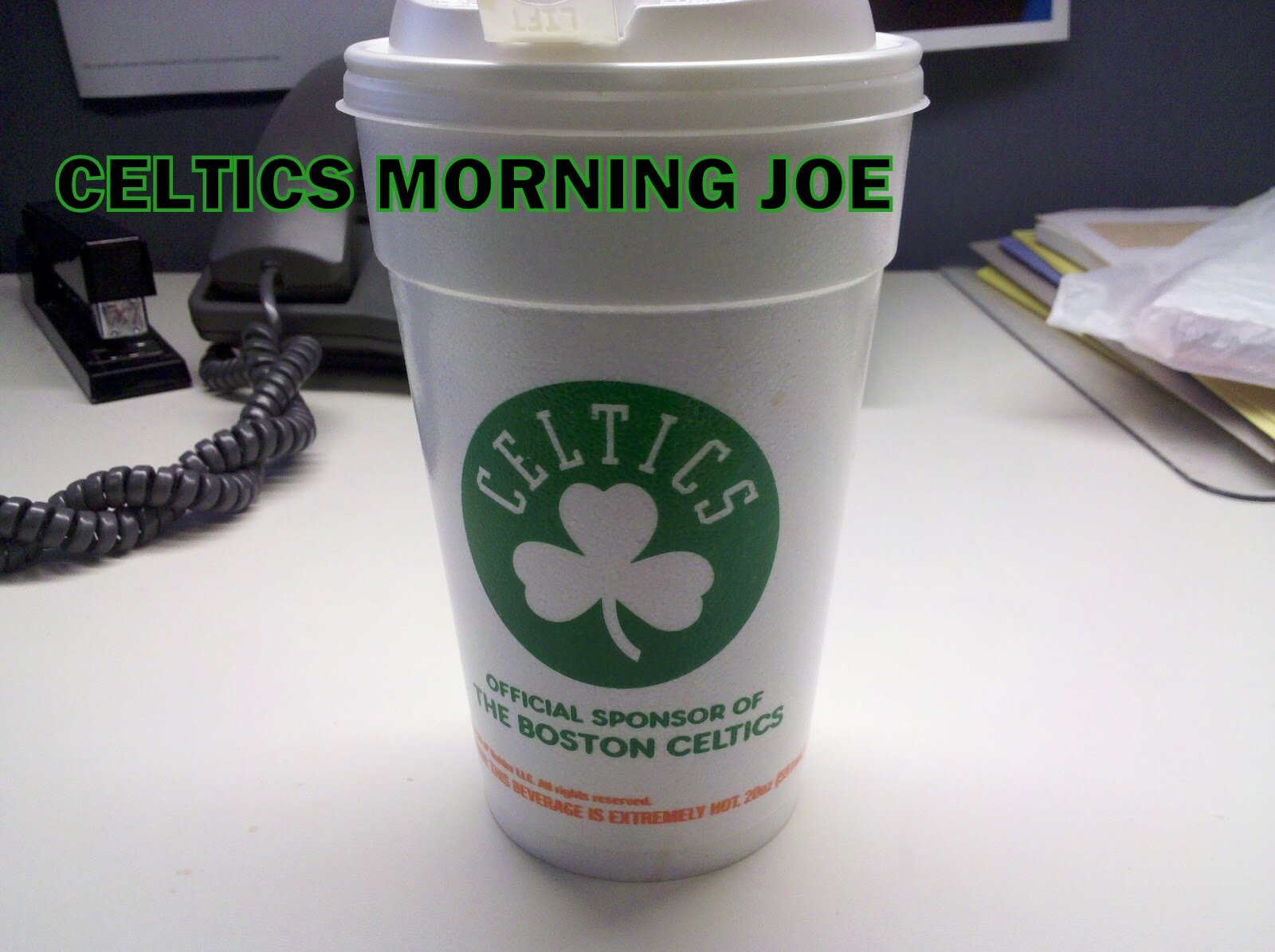 Recently a story had been  reported that Perk has been on Westbrook's back. The reason is simple Westbrook doesn't comapre to Perk's buddy Rajon Rondo. Isn't Perk stating a fact here. The only verbal comment that had been used from the story is that Westbrook isn't able to be a playmaker like Rondo. Is Perk trying to be like KG getting on his team? Is he taking the role of vocal leader on the Thunder. I hope Perk holds his teammates accountable in OKC,but please do it wisely.Fot the Thunder to become title contenders they need all hands on deck,and that includes a healthy Perk,and a better playmaker in Westbrook.
As much as coach Scott Brooks chafes at GM Sam Presti's meddling, his presence in the locker room, and his demands that the Thunder continue to improve from within, the organization is a lot more concerned with how Kendrick Perkins treats Russell Westbrook.
After arriving from the Celtics last season and being looked at as the veteran leader Oklahoma City needed to take the next step to compete for a title, Perkins went hard at Westbrook with his verbal criticisms, often saying that the Thunder's playmaker couldn't match Rajon Rondo as a playmaker. Those words didn't sit well with Westbrook, who already had been criticized for shooting too much and was the subject of a benching heard-round-the-NBA when the Thunder played the Mavs in June.
The Thunder gave Perkins a new four-year deal worth $35 million, so the team is committed to him. But it would like him to ease up on Westbrook. A lot.
Categories: None