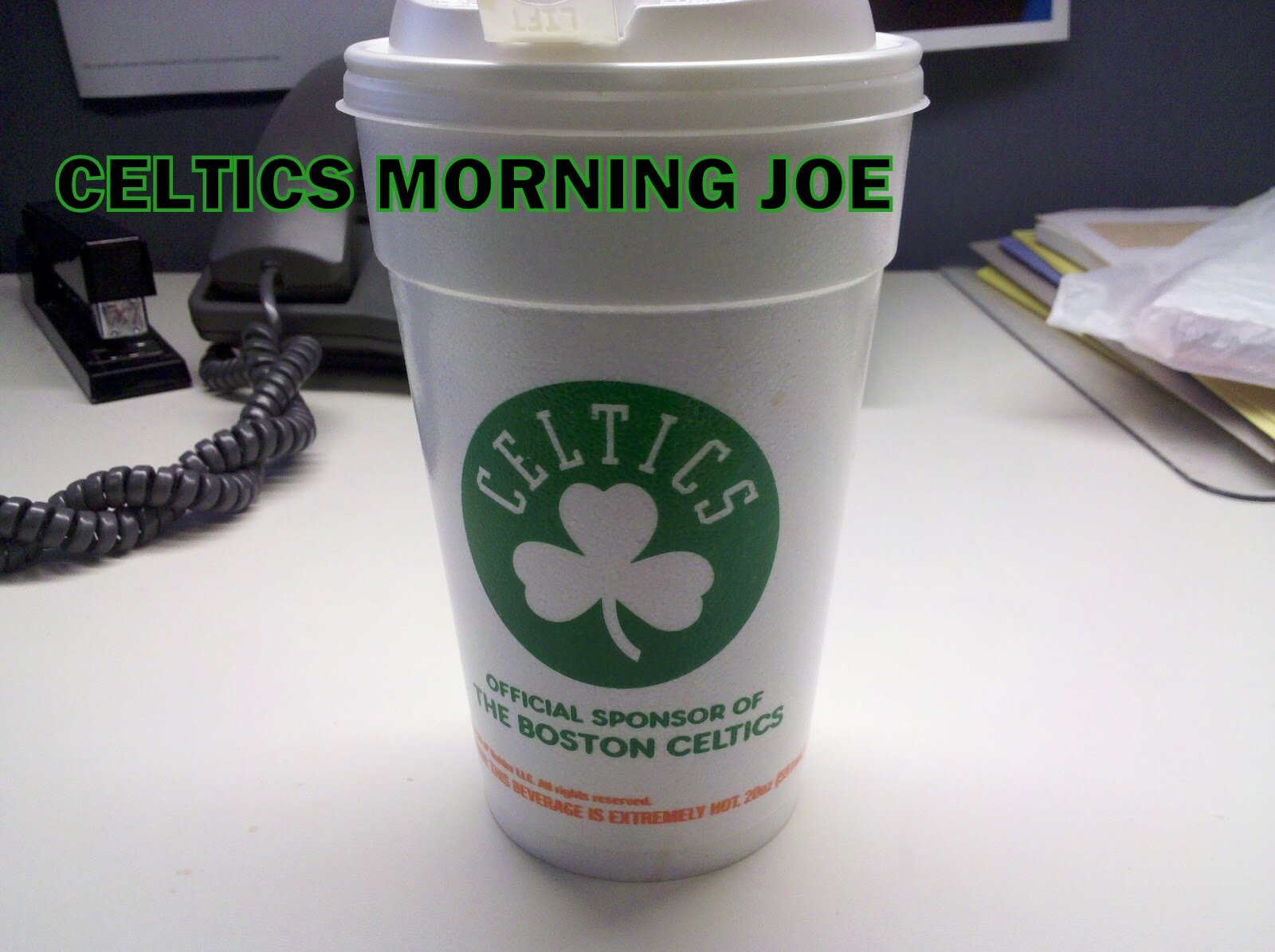 Bradley had many bumps in the road in year one. Doc said Bradley is  NBA ready on defense. Bradley lacked common sense when he was on the court. I know how mean that sounds,but it's how I feel. Mr.Bradley spent his time in the D-League,and he was able to form an offensive game. The offense didn't show up in his short-lived appearances after his call ups from the D-League. He finally broke out in the last regular season game. He looked like a future star for a second.
Rondo is the star of the Celtics. He will average around 40 minutes a game for the next five plus years. Will Bradley even get time on the floor? Without question Bradley won't see playing time in my opinion. He will see time if he becomes a shooting guard. Bradley is 6' 2",but he's able to keep up with bigger wings. Is Bradley trade bait? Is he a project? Does he  have potential? Yes to all three. If Bradley wants to show off his skills,and if he wants playing time as a Celtic. He needs to become a shooting guard. Bradley is the lost kid in the shuffle when your walking through an amusement park. He's scared to get on the rides,but he's there. I will give Bradley another year before he becomes Gabe Pruitt.
I would love to see Rondo take in Bradley. Rondo could use another young guy running on the break with him. It's in Rondo's best interest to help Bradley. This would be a great test for Rondo. It would show leadership. A quality that Rondo has. Bradley will have  another disadvantage with the lockout. He missed last seasons camp,and if their is a season the camp will be lost at this point. He will be a year older,and he should be healthy. Bradley has the skill set,but does he have the mentality to play solid minutes in the NBA?
Categories: None