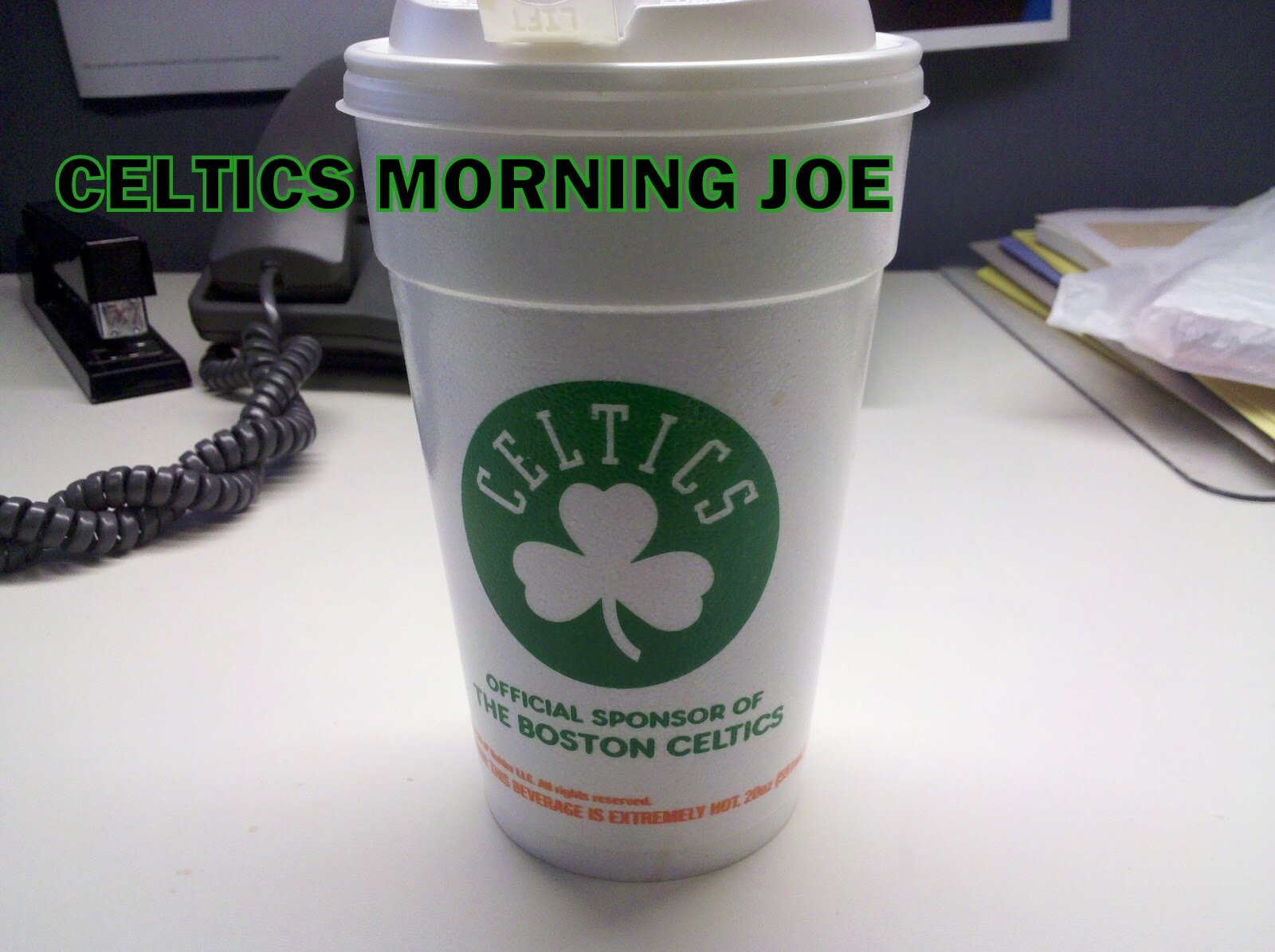 West brought up this great point about the players approach to the lockout.
"With the lockout going on, guys could be anywhere in the world vacationing, but they're right here supporting the people," he said. "The people are going through a lockout just like we are. They make it a lot about us, but the average American is going through a lockout themselves."
As the owners hide away in their underground bunkers. The players put their faces out in the crowd. It could be Durant going nuts in an pick-up game,or KG taking a promotional trip to China. The NBA stars are out,and they want to reach out to the fans. They seem cautious,and they understand whats at stake. Giving time to fans is crucial in times like this. I can remember the big promotion from the NBA after the lockout in 99. They had a few ads on TV showing NBA players reaching out to the fans.
It's early in the lockout,but the longer it goes the more it looks like the NBA will miss some games in the regular season. This lockout is about the owners locking out the players.The owners already appear as the bad side. They want too much money,and I know you all know that already  The limit for both sides is not clear. One thing is clear the owners won't take their offer off the table,and they won't adjust it for the players. The players tried to meet in the middle,but the owners won't move yet.
I haven't been a fan of the overseas movement,but I think it's fine for the young guys trying to make a name in the NBA. A miracle would be nice right  about now,but the thought of another week with maybe one meeting between both  sides makes me sick honestly. I hope most of this is behind the scenes.

Retail therapy for West during lockout
Categories: None