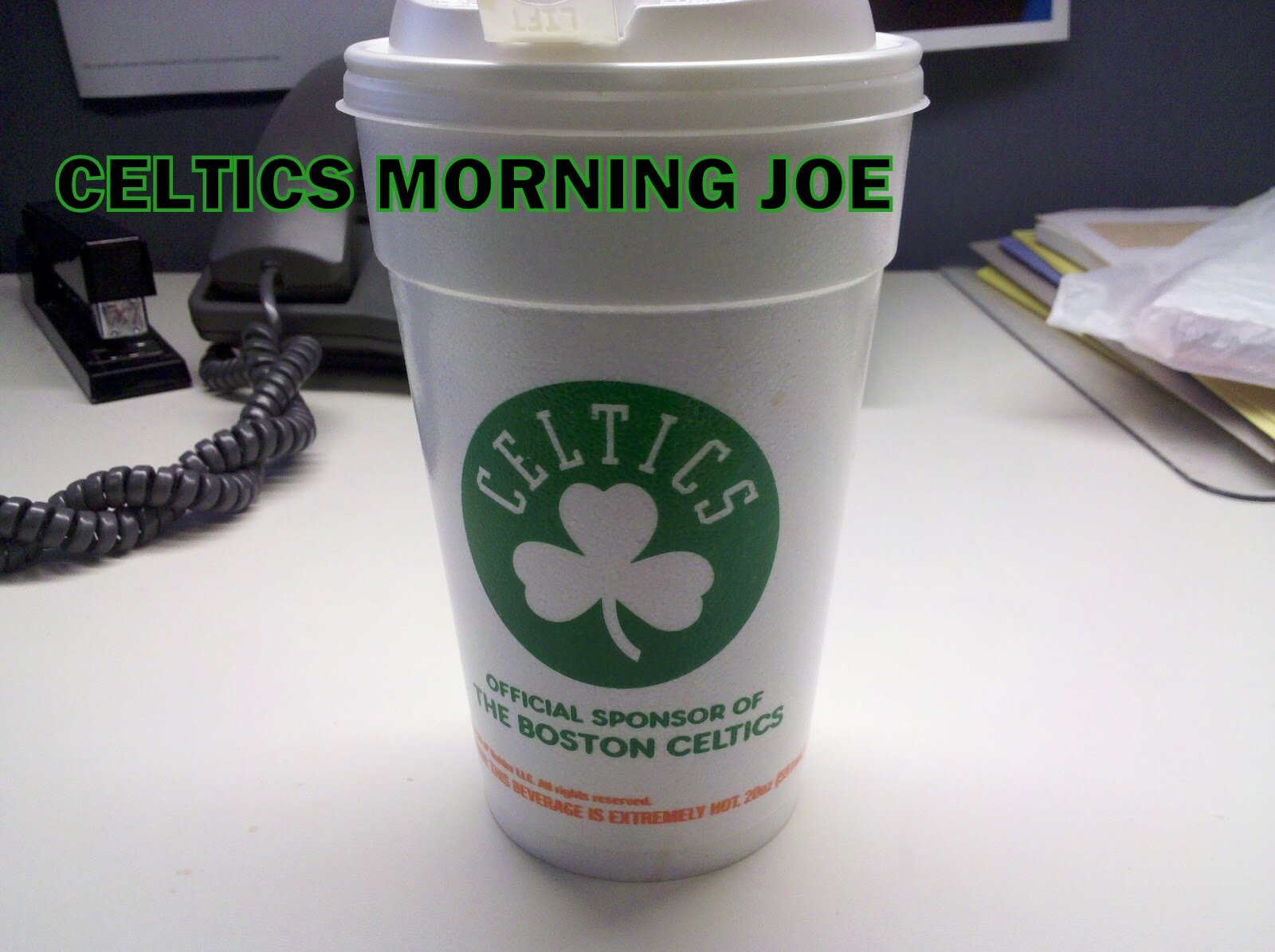 Is Al Jefferson the answer for the Celtics in 2012?
From ESPN INSIDER:

Step 1: Hold the line this offseason
The biggest challenge for Ainge will be filling out a roster for 2011-12, assuming there is a season, without compromising flexibility the following summer. Ideally, Boston would bring back its own free agents, Glen "Big Baby" Davis and Jeff Green, on one-year contracts -- even if it means paying a little more for this season. That allows the Celtics to be competitive while staying with their 2012 plan.
Step 2: Deal for Al Jefferson
What more fitting replacement for Garnett could there be than the centerpiece of the package Boston sent to the Minnesota Timberwolves to get KG? In the Summer of 2012, Jefferson will enter the final year of a contract that pays him $15 million. With the Utah Jazz adding young big men Derrick Favors and Enes Kanter, Jefferson's salary could make him expendable. The Celtics could take Jefferson into their cap space while offering the Jazz some trinkets in return. Jefferson would give Boston a post scorer capable of drawing double-teams, and the Celtics would be able to give him more help defensively than he got in Utah.
I can't see him helping a team as the main piece,or as a second piece on a title contender. He's a low post guru,but he's limited on defense,and he's not great on the glass. I like Big Al as a person,but he's not the answer. I'm not sold on the idea of Jefferson back in Boston. In the end I don't see Danny brining Al Jefferson back to Boston. It's not like the Delonte signing. He was signed for a good deal. I see Danny going after Howard,and signing Ray Allen,and KG for one year deals for a low amount that will keep the Celtics in hunt for big free agents in 2012.
What do you think if Al Jefferson returned to Boston?
Categories: None