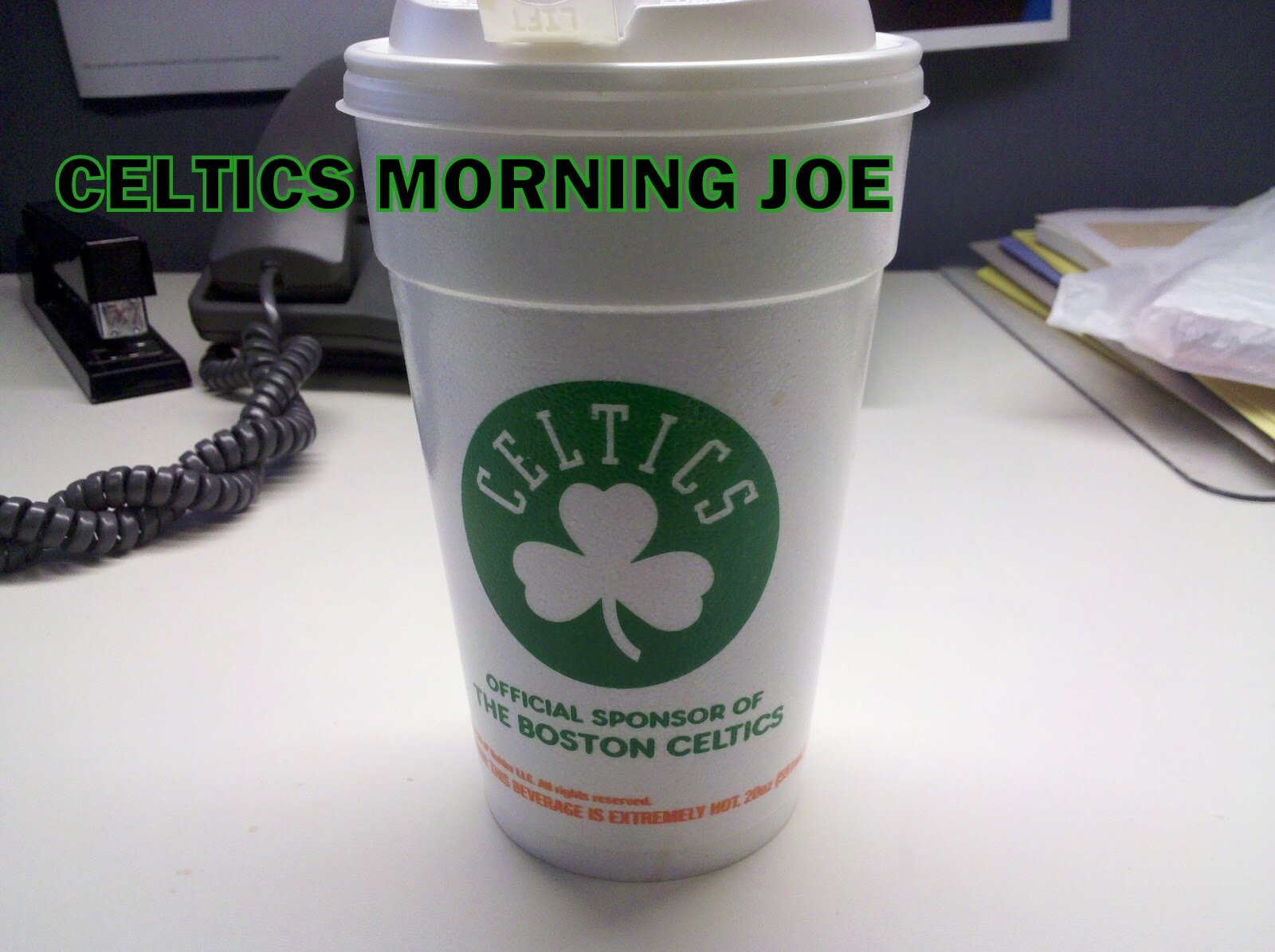 Rajon Rondo is leader and captain of the Boston Celtics. That doesn't mean he cant get help,and especially this season when he's mentally, physically getting back to what he once was. Sullinger, and some others are in line trying to take the load off of Rondo who just returned. That's been the case for most of the season. There has been a new leader every night. KG's not walking through those doors, and Paul Pierce is not walking through those doors. The proof in that was Sunday.


Sullinger has the most potential with the Celtics, along with Bradley of course. Outside of that, do you think Green is the leader type? Not with this team, Green is a guy who goes with the flow, with an occasional break out game. The real leaders of this squad are Rondo, Sully, and Bradley. So that's likely reason behind coach Stevens pushing so hard with Sully.
"First of all, I did say, 'Hey, I realize you're playing through the hand and the finger,' because he's a tough guy, he wants to play, he likes to play and I value that, and I think highly of him for that," Stevens said. "And one of the things that I just challenged him on is not having to accept being a (21)-year-old in the league.

"We are in a unique situation in that we're asking some of our young guys to be almost leaders, and almost more vocal in their approach. My talking point with him was, 'I know you're (21), but you're a mature basketball player, you know the game, and for our team to grow we need for you to maybe play and be a few years ahead of where you are.' And it's not fair to him, but it's a great opportunity for him, so that was my challenge to him."
The 21-year-old  Sullinger responded by posting a game high 24 points and 17 rebounds. He's been dealing with the finger, and he's lost his touch. Sullinger got back to what he does. Does Sullinger have the chops to lead this Celtics team with Rondo? Maybe, he's got the rest of this season to show that, and maybe next season. He's only 21, and he has a lot to prove this franchise. I think he's got this teams ear though, or it seems that way.
Sullinger's rebounding prowess has most fans wanting more, and hoping for more when his career progresses. Some fans have big goals for Sullinger, and count me as one of them. I really hope he can live up to his skill set.

Categories: Celtics Morning Joe