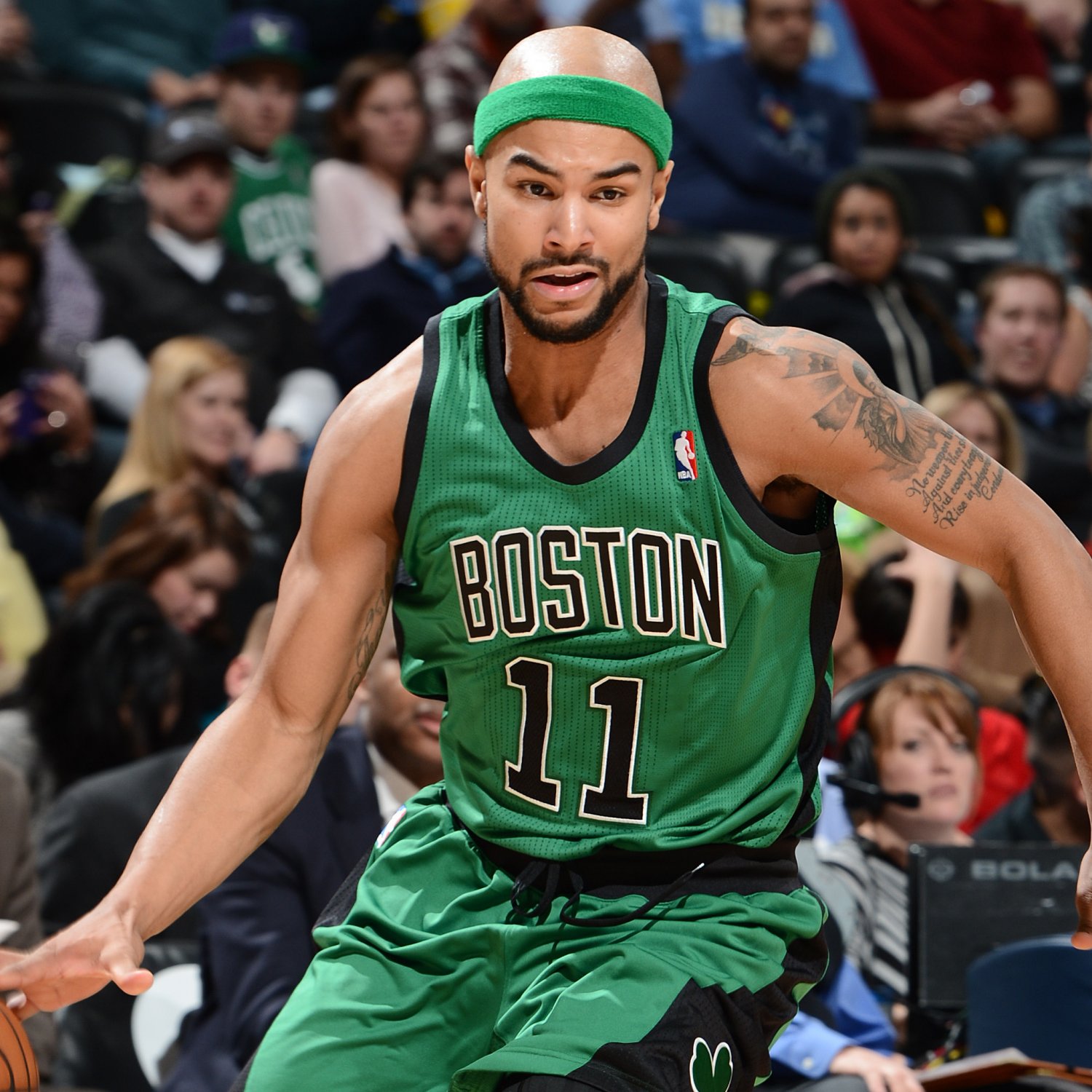 Bayless has moved around in his NBA career, and it sounds like he hopes that this may be his last stop for awhile at least. My first reaction about the trade was that Danny was cutting salary, and I knew Bayless was good, and that it would be an upgrade for the Celtics in some areas, but I didn't know he'd be this good. Bayless scored 17 points, and leading the Celtics 4th quarter rally with 15 points in the 4th. Bayless is a legit player, and adds something that Lee couldn't. Bayless allows Crawford to be Crawford, and Bayless can be a true type of point guard when Rondo comes back.
"It's tough; it's tough," he told CSNNE.com prior to Monday's loss to Houston. "It was a six-hour stretch from when I got traded to where I had to get on a plane and play in Denver."

He's hoping the inconvenience of the trade will conveniently position him for being with the Celtics beyond this season.

"I love the situation," said Bayless who will become a free agent this summer. "I love the opportunity. I told Brad (Stevens, Boston's head coach) and I told Danny (Ainge, the Celtics' president of basketball operations) since I've been here, I really want to make this my home for a while. Hopefully I'll be able to do it."






Bayless was a big spark for the Celtics in the 4th, and it was nice seeing him so active, and easy to look for a role as a clutch guy. Bayless is no hack, he wasn't a player brought in to lead Danny's tank movement. Bayless is a legit talent, and not a player that will cause problems. Lee was unhappy with his role at a growing rate, and Danny couldn't use him once Rondo returned, so Danny went out and traded for a solid combo guard in Bayless, who plays more point then shooting guard. This was a good move, and the Celtics proved that once again.

Categories: None