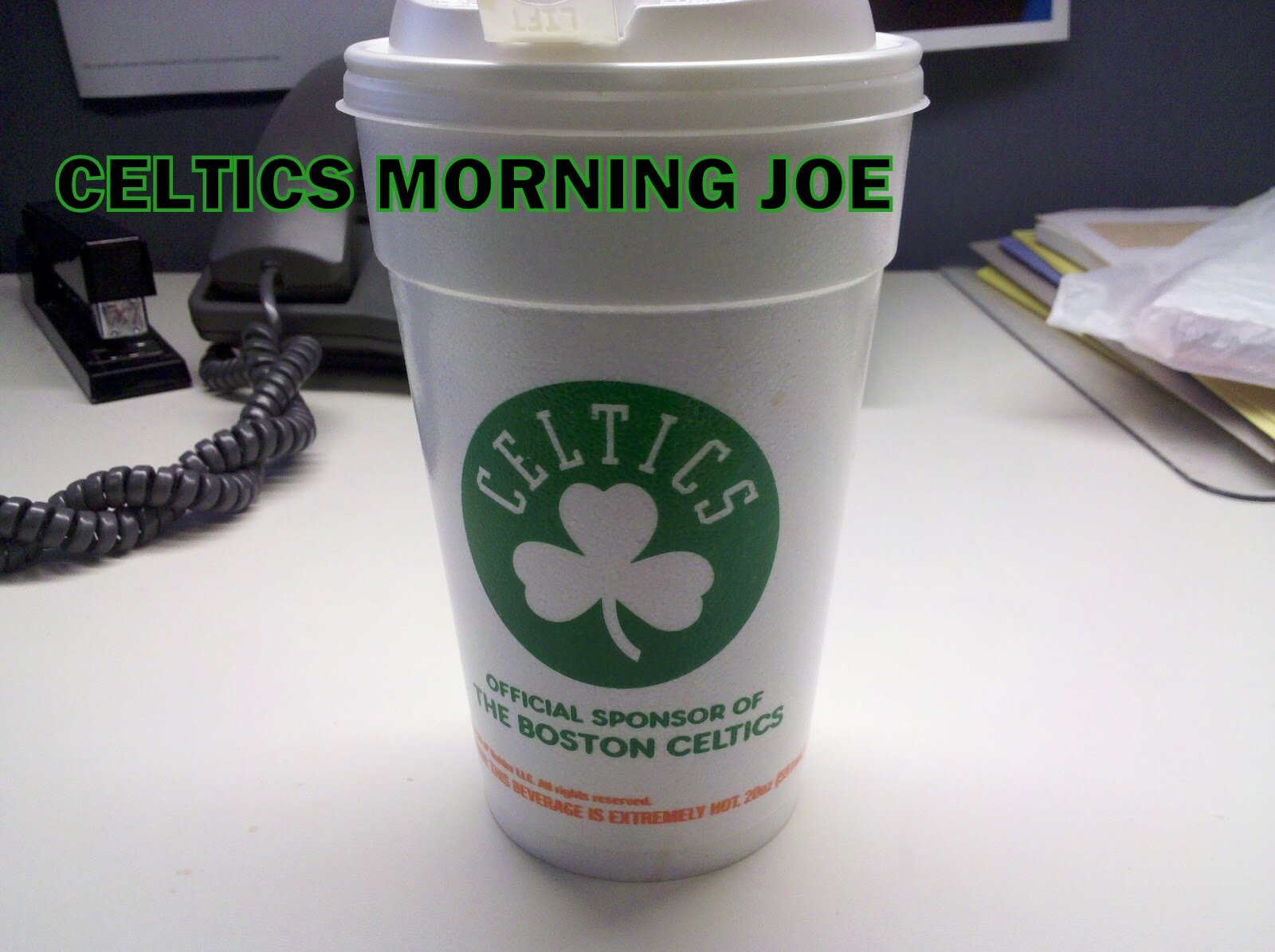 Jeff Green, oh Jeff Green. We are back to this again? Off the top of my head, I can't recall the game in which Stevens benched Green, Sully, and I want to say Bradley or Bass? Anyways, Green is right back there again. The Celtics needed someone to score tonight besides Bradley and Bayless. After a 2-point third quarter in Monday night's 104-92 loss to the Rockets, Jeff Green headed to the bench with 2:09 left in the period. Green was lacking something for most of the night, I mean he wasn't getting the foul calls that you would hope he would get at home.


Was the shoulder injury behind Green's poor game, or was it your typical disappearing act by Green?

"I sprained my shoulder towards the end of the first (quarter)," said Green who finished with just four points on 2-for-10 shooting. "It kept nagging me throughout the game. Maybe that's the reason, I don't know."

Head coach Brad Stevens was asked about Green's play following the game, and made no mention of him dealing with a shoulder injury.

"I thought he was excellent offensively the last two games," Stevens said. "I don't want to make excuses for him and at the same time I don't want to assume anything but he just didn't have it. And that's okay. That's why other guys are on the team; to step up and fill that void when that happens. I thought some other guys did a good job, but clearly he wants to play better than that. But at the same time, he kept us in the last two in a lot of ways."

As for Green's shoulder, he said that it was okay and later quipped, "it's still attached."

When asked about whether he would play on Wednesday against Toronto, Green said "that's the plan."






The Celtics needed Green, and this guy is who he is. I didn't expect him to save the Celtics, he's not that type of player. He's good, and he's good for a clutch basket from time to time. Green isn't the star that will help the Celtics win a banner, Green can be an asset in part of a banner. Green, he'll be this way always, and I have a sliver of hope that Rondo can get him going in ways we haven't seen. Will see..



Categories: Celtics Morning Joe