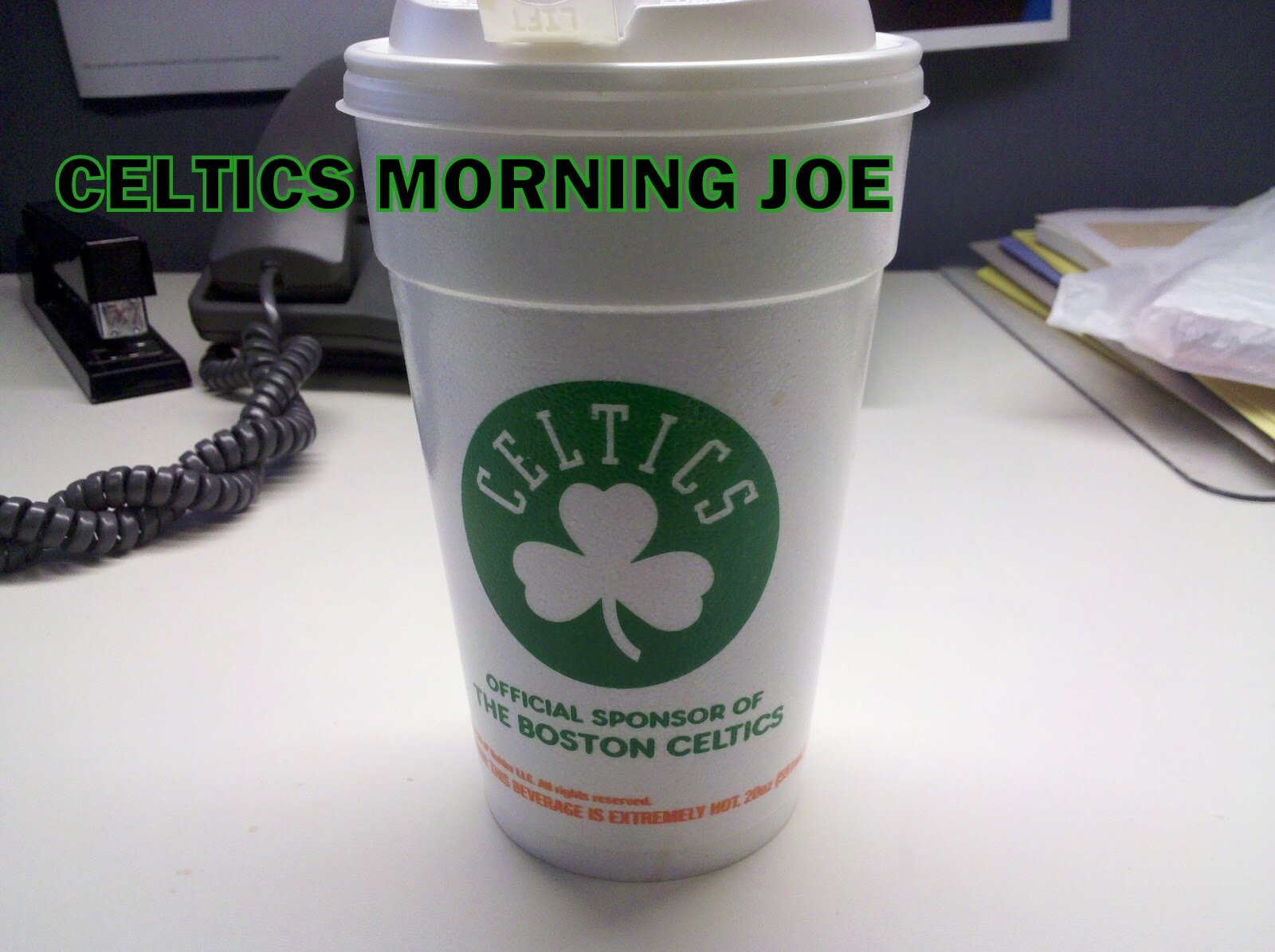 The Celtics missed the mark on the entire trip out West. The Celtics dropped the last three games,after Denver made them look like one of the worst teams in the NBA. Denver beat Boston 129-98, and the Celtics looked like a team tanking. In the final three games against the Clippers, Warriors, and Blazers. The Celtics fought, and they played hard, but the defense was off, along with the offense in spurts. The Celtics scored the ball well, 105 against the Clippers, 97 against the Warriors, and 104 Saturday against the Blazers. But that didn't stop the droughts when the Celtics needed to score.
On Saturday, Boston shot a woeful 7-for-30 (23.3 percent) from the field in the fourth quarter.

Defensively, they were solid in limiting the Blazers in the fourth to just 6-for-19 (31.6 percent) shooting in the fourth.

Even before the Boston's late-game shooting swoon, Wallace had a feeling the Celtics might be in trouble.

"We were shooting almost 70 percent in the first half and we were only up by two points," he said. "That should tell you a lot right there."

Celtics head coach Brad Stevens added, "you can't count on that kind of shooting (for an entire game). You have to lock in defensively. And at times we did." 

Still, Stevens would be remiss in not acknowledging the impact that the Celtics' shooting slumps have had on recent games.

"For whatever reason, we've done that in all these games," Stevens said. "Those droughts are killing us. There's no question about it."



The Celtics had their chances, tonight they were down 6, and they got multiple looks to score to change the look of the game. It was the defense in the end, they gave up the points when the Celtics needed a stop. When I think of any scoring issues. I was go back about thinking about Rondo coming back. He's not the Paul Pierce type when it comes to needing baskets, but Rondo has his ways. He can make some shots, or he will find someone who can. The entire dynamic of this club will change once Rondo comes back, and maybe some trends will go away, like the droughts.

Categories: Celtics Morning Joe